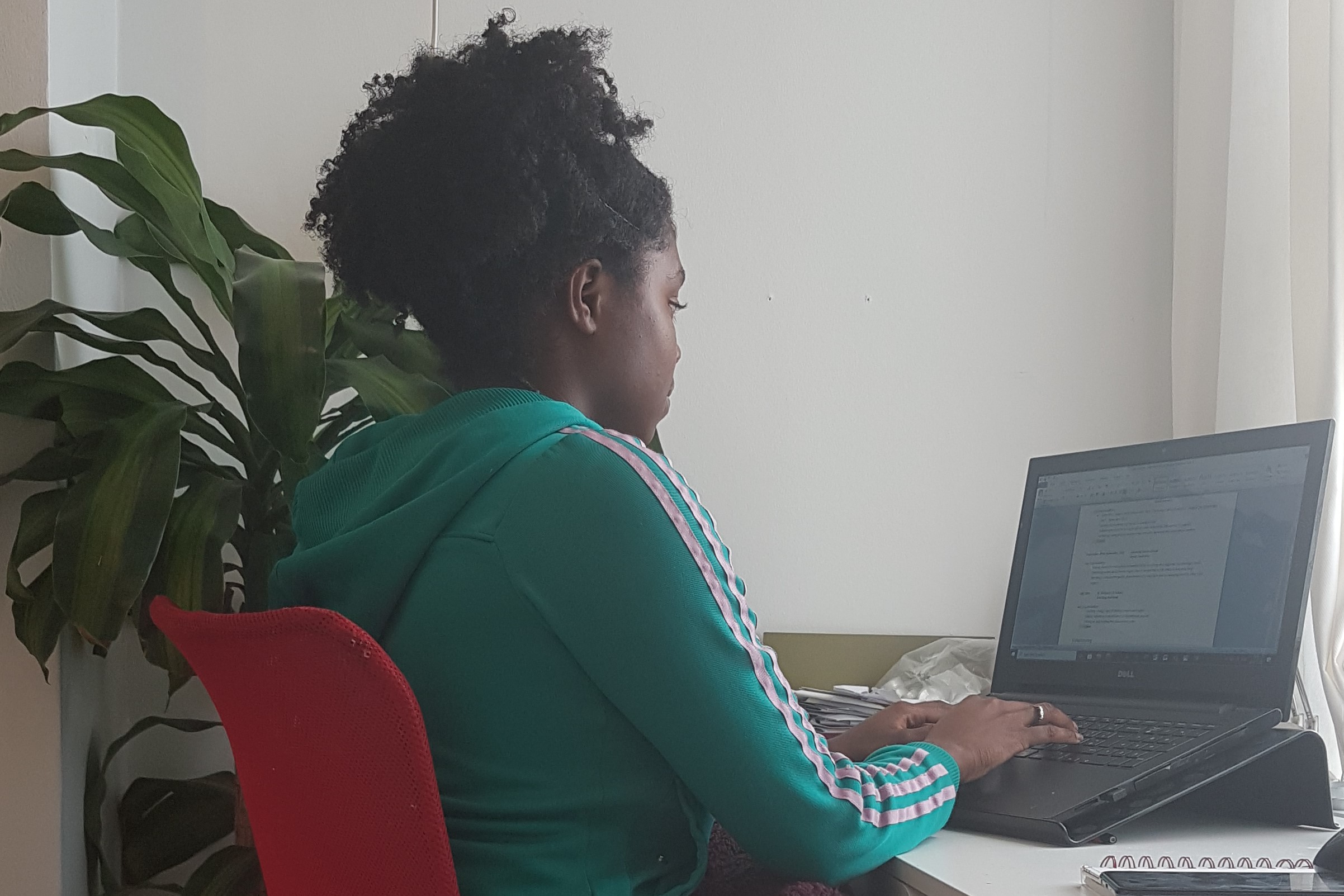 I worked as a Project Assistant on the Circle project, a project where refugees, migrants, and people born in the UK share creative and cultural experiences. My primary responsibilities included:
Assisting in delivering community sessions.
Preparing session materials.
Providing technical and administrative support.
Conducting outreach to promote the project.
Aliyah #OwningIt
My experience working at Groundwork has been invaluable. I've learned a lot throughout my placement and now feel equipped with skills that I can use to apply for more jobs in the charity sector.
I've learned practical skills, like using databases such as Zoho to store and organise data. Due to the COVID-19 Lockdown, I've been working from home, and I learned how to use Zoom to schedule meetings and use features such as creating a poll and screen sharing. I've also developed an ability to engage with vulnerable groups, such as refugees, in an inclusive, supportive way.
The biggest challenge I faced included the same challenges that I think many people felt working from home, such as organising my time effectively and not getting distracted by my surroundings.
Everyone at Groundwork has been supportive and willing to share their time and answer my questions. I've had such a positive experience.
I've realised how working in your local neighbourhood will help you feel more connected to where you live. Part of my job involved making resources with information on outdoor areas for refugees to enjoy.
Discover more about Our Bright Future – Welcome to The Green Economy