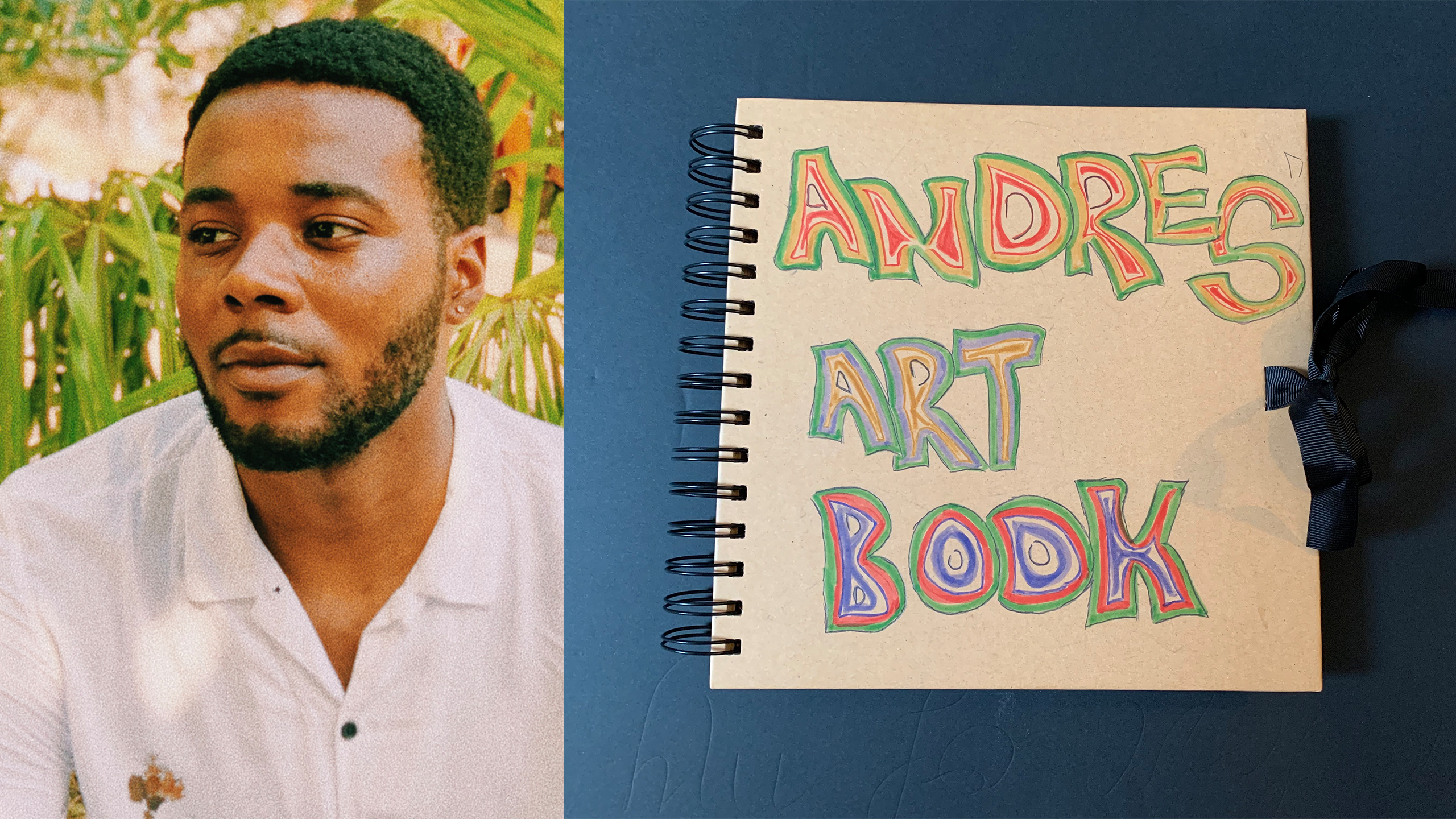 I worked as a Programme Assistant for the CIRCLE Refugee Project at Groundwork London, working remotely due to the pandemic. Some of my primary duties included assisting in the preparation and delivery of sessions for our refugee participants. I also provided support for administrative tasks such as registering participants' attendance for different sessions in the week, created digital handouts using Microsoft Sway, and collected evidence for each session.
Andres #OwningIt
Working for Groundwork has been one of the most rewarding jobs that I have had. I feel like people listened to what I had to say, and my thoughts were taken on board. I have improved my teamwork skills, and I have enjoyed being part of a project that helps vulnerable people.
One of the things that I have learned during my placement is patience. When refugees can't speak English well and are trying to express themselves, it is essential to be understanding and patient. I also draw on and reflect on my own experience and remember that I was in a similar situation in the past, as I am not from the UK, and when I arrived, it took me some time to integrate into society here.
This role has also helped improve my skills in other parts of my life, such as completing tasks quickly and making sure I present good quality work. I hope these skills will assist me in my aim to return to University and to be able to complete my work there to a high standard.
One of the toughest challenges I faced was adapting to online communication through zoom and email due to working remotely because of the pandemic. The transition was uncomfortable at first, but the team welcomed me and made me feel comfortable when I started this placement, which allowed me to feel supported and adapt to the new work setup.
I've learned to be kinder to the environment by upcycling – turning old things into new things. An example of this was when I was taught how to make a bird feeder for the birds outside. I have also learned about and helped educate others on gardening and green areas in London and various bird species and other local animals.
Discover more about Our Bright Future – Welcome to The Green Economy