I worked in the Green Team, and during my placement, I managed to gain a variety of different skills such as teamwork skills, working independently, timekeeping skills, and handling machinery. I also learned how to maintain public spaces and work with equipment such as pruning tools, hedge trimmers, strimmers, and leaf blowers.
Jacob #OwningIt
In the future, I would like to continue working in the outdoors, particularly in city green spaces. Those places are essential for the community's well-being.
During my placement, I enjoyed working outdoors, planting, and seeing a cleaned space after finishing a job. My job was impactful because, during my time working with the Green Team, I assisted in clearing and maintaining public green spaces, making them more accessible for those who need them most.
During my placement, I faced some physical challenges completing heavy jobs such as stump removal, which involved a lot of physical energy. However, it was very rewarding to get the job done. I also found the changes in the weather challenging; however, I managed to get used to it by ensuring I was active and remained consistent with the job.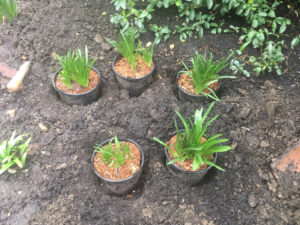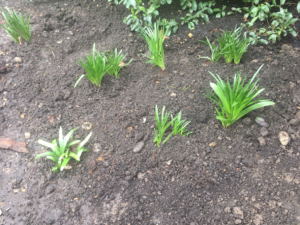 Discover more about Our Bright Future – Welcome to the Green Economy