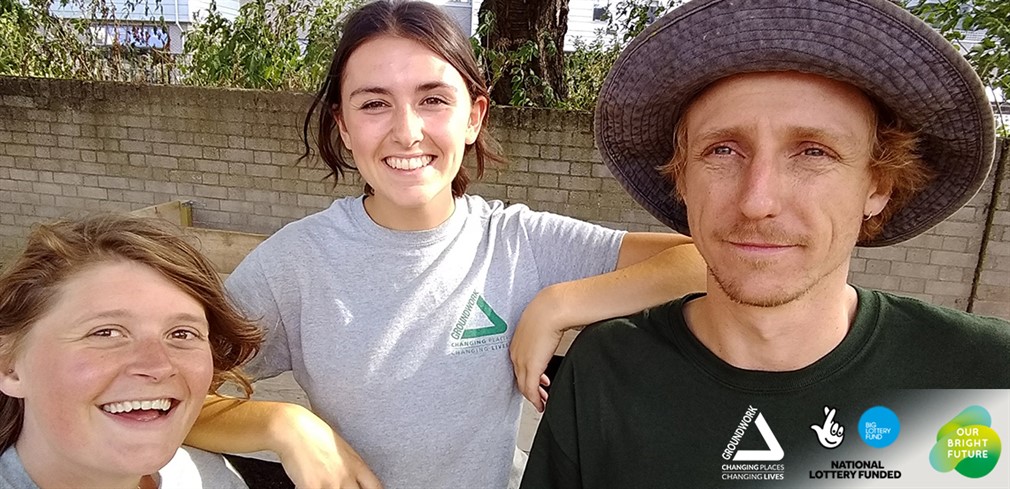 Mollie #OwningIt
As an OBF Assistant in the Corporate Partnerships team at Groundwork London, I've been involved in a vast range of projects across 14 sites in London. Each project has the ultimate aim of creating better places by improving green spaces, providing a more inspiring space for communities to enjoy together.
I believe that everyone should have access to quality green spaces and feel proud of the environment around them. We should make the most of the open spaces we have remaining before London really does turn into a concrete jungle. Being outside and amongst nature is so important for our health and wellbeing.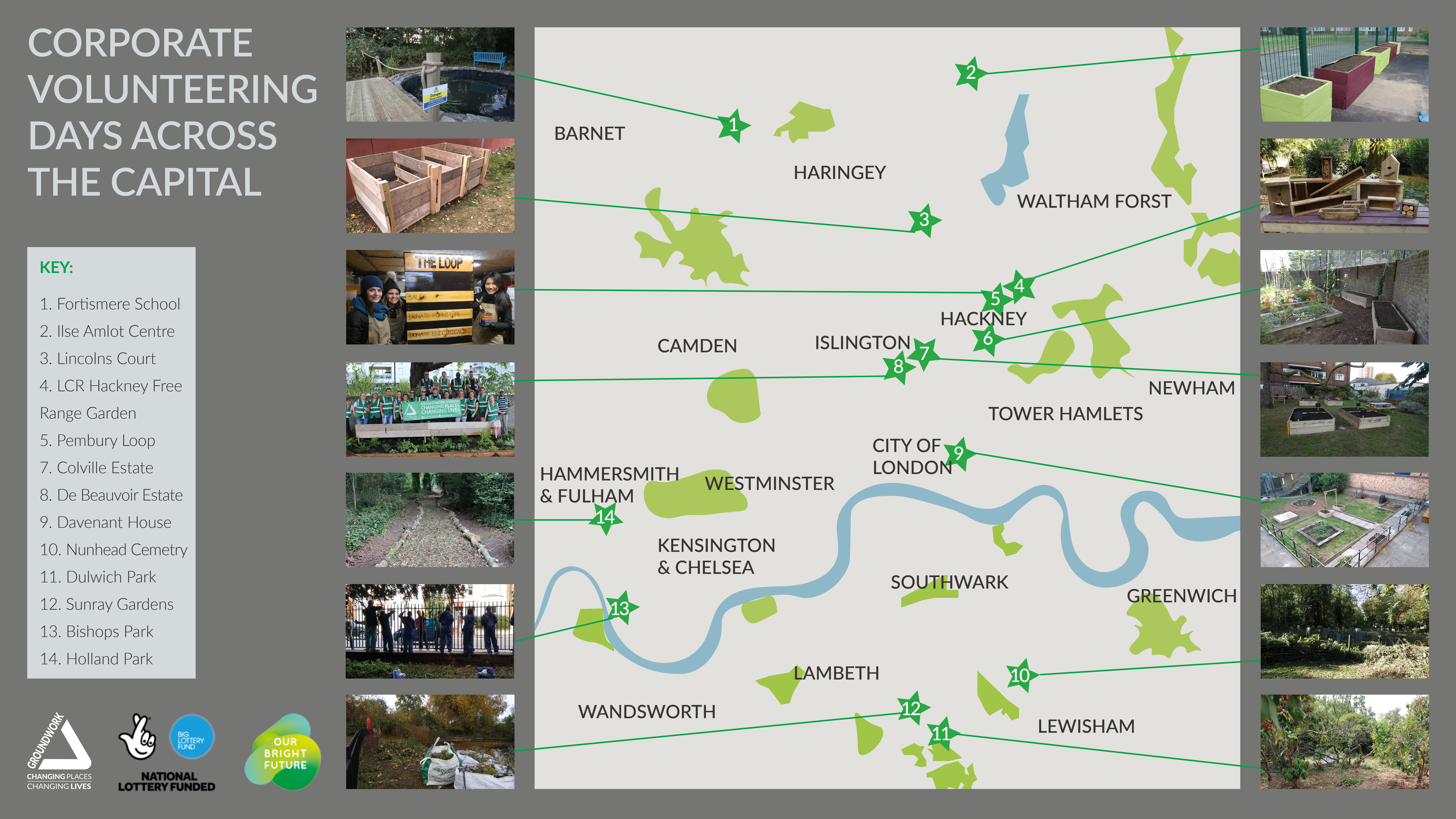 The corporate partnerships team provide the infrastructure to allow people to access quality green spaces, grow food, learn about nature and grow communities together. With the help of amazing volunteers, we've made a tangible difference in parks, schools, community gardens and re-use hubs across London. With people power and determination, it is amazing what changes you can make in just one day.
I have got stuck in to each project and have gained so many skills, from gardening and carpentry to creativity and interpersonal skills. This opportunity has opened so many doors, equipped me with the skills and confidence to progress in my career and make positive changes to the environment.
Discover more about Our Bright Future – Welcome to the Green Economy