Peter, 64 moved into sheltered housing in February 2018, not knowing anybody who lived there. He was always polite to neighbours and staff but was generally quiet and kept himself to himself. With the support of the hub co-ordinator, Peter started attending coffee mornings in early 2019 where he started to speak with a few of his neighbours but wouldn't stay for the duration.
In May 2019 Tottenham Silver Sports ran its first event at the hub where Peter lives. With encouragement from the hub co-ordinator, he decided to come and join for a Bollywood dance taster session. Peter enjoyed being able to join in something fun with his neighbours and even stayed for lunch with them. Project staff encouraged Peter to join the weekly activity sessions that would be starting soon.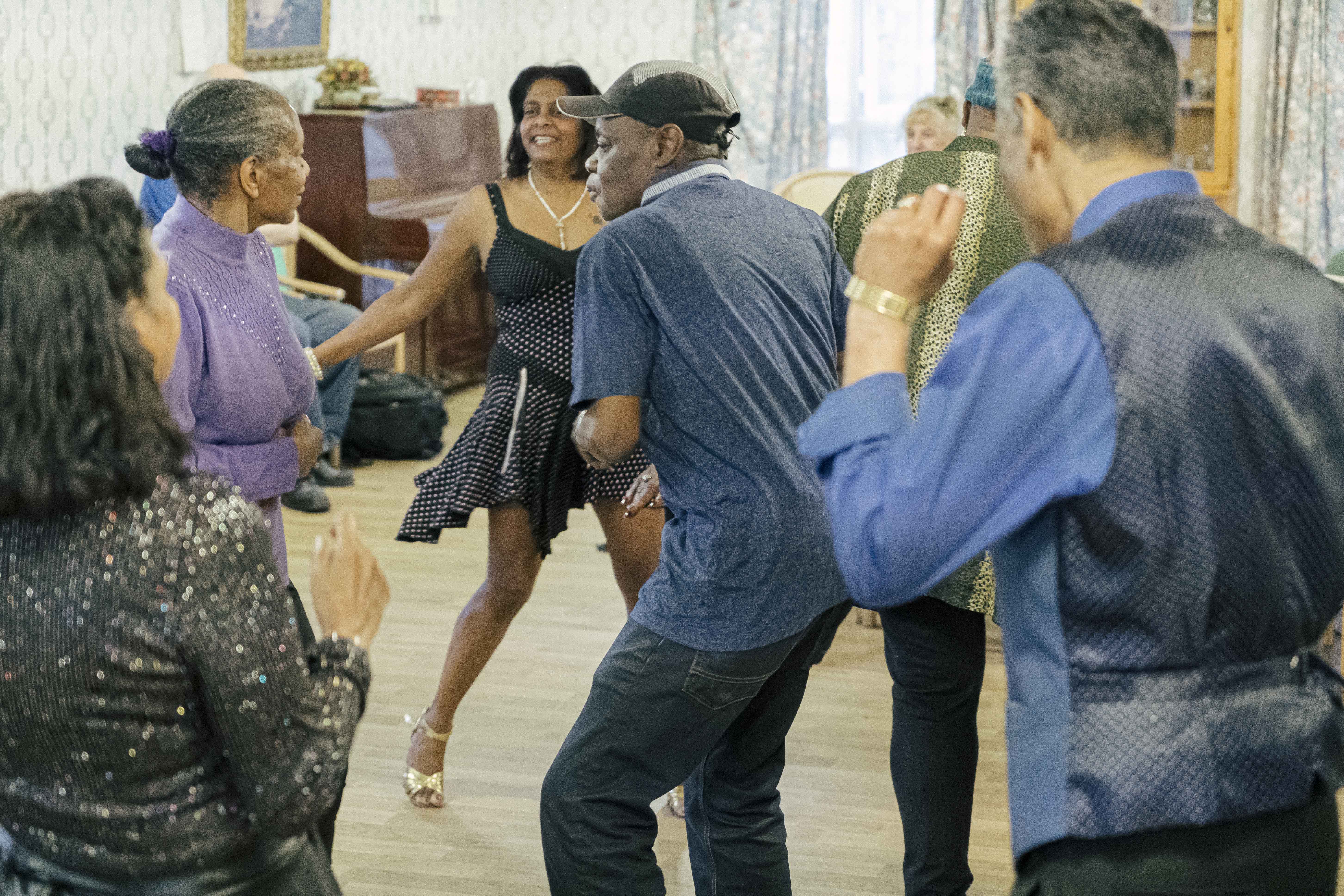 Since then, Peter has only missed one dance class in the twenty weeks it has been running. With a big smile on his face, Peter told us that his neighbours said they missed him the week he couldn't make it.
I like everything about the class. You know the movements and all. This is not my type of dance but I like the music so I enjoy it.
He finds that the class along with his regular walks have improved his health to the point where he no longer needs to walk with a stick.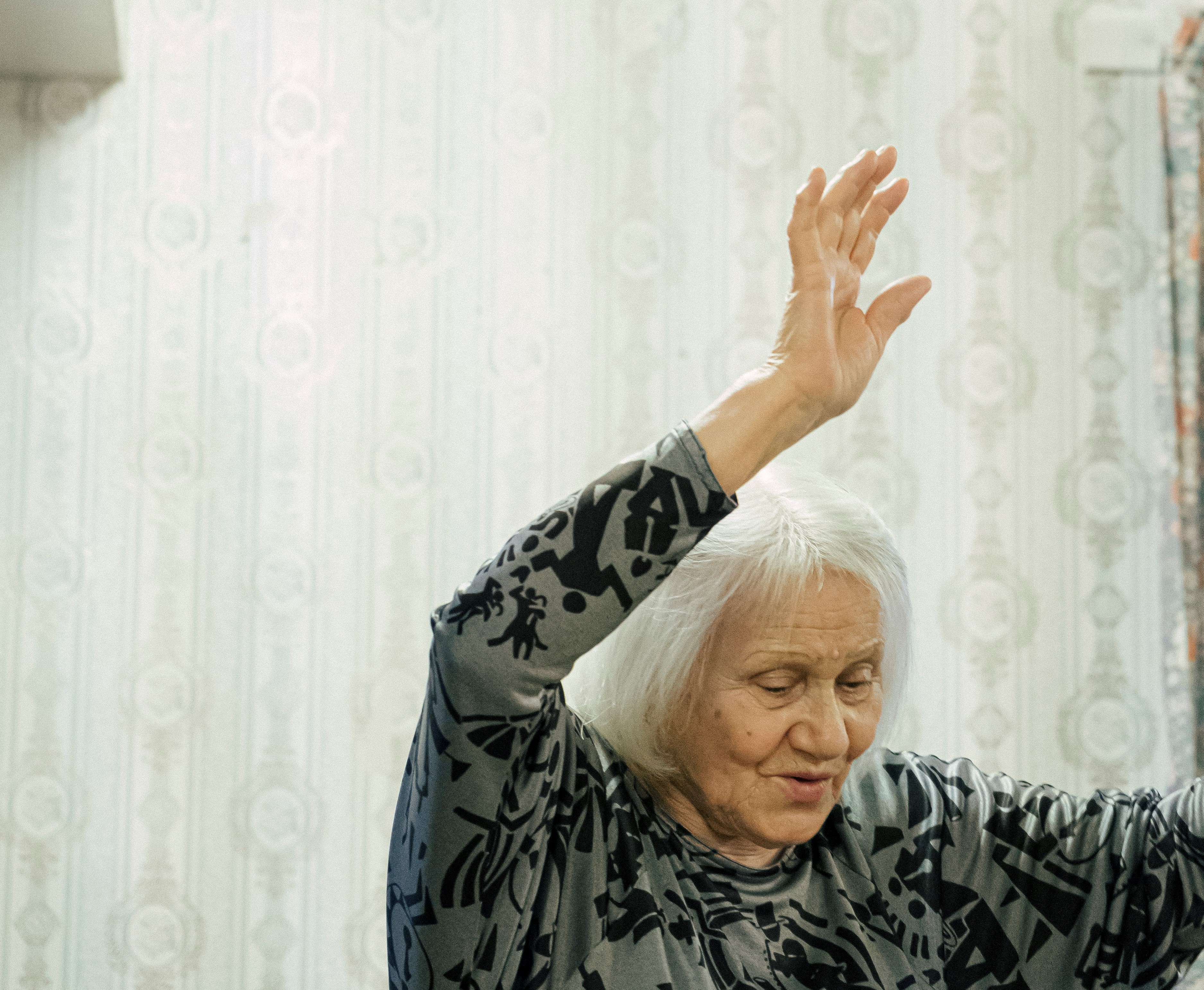 Through the hub's dance classes Peter has built new friendships, in particular with his neighbour, Mary.
Before the dance class we were just familiar. Dance class has given me the opportunity to get to understand and know her. If she's on the street and sees me we always have to stop and have a talk.
Peter and Mary are from very different backgrounds, but engaging in hub activities has allowed their friendship to blossom.