Learning Zone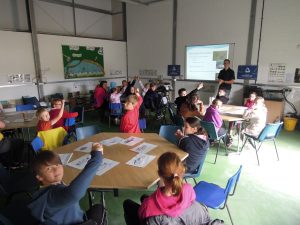 Our Learning Zone is an Ecologically constructed flexible facility available for meetings, educational activities or training courses.
Kitchen Classroom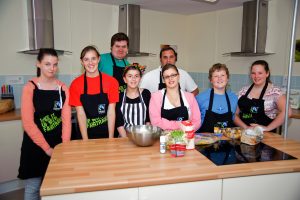 Fully Equipped for cookery classes or food nutrition demonstrations for up to 10 people. The classroom includes a centre island for teaching. Meets Environmental Health standards (5 point rating).
IT Suite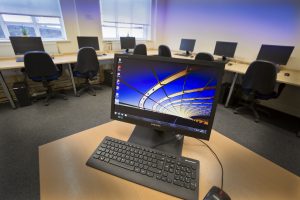 A modern equipped learning and development facility that could be used for researching and investigative applications our IT Suite can deliver all aspects of computer based training and demonstrations.  Equipped with 10 work stations our IT Suite would meet the needs of users of all levels of computer experience.  Additional equipment is also available to meet the needs of the training delivery such as digital projector and screen. Wi-Fi access available.
Please contact 01495 222605 for further details or
email wales@groundwork.org.uk