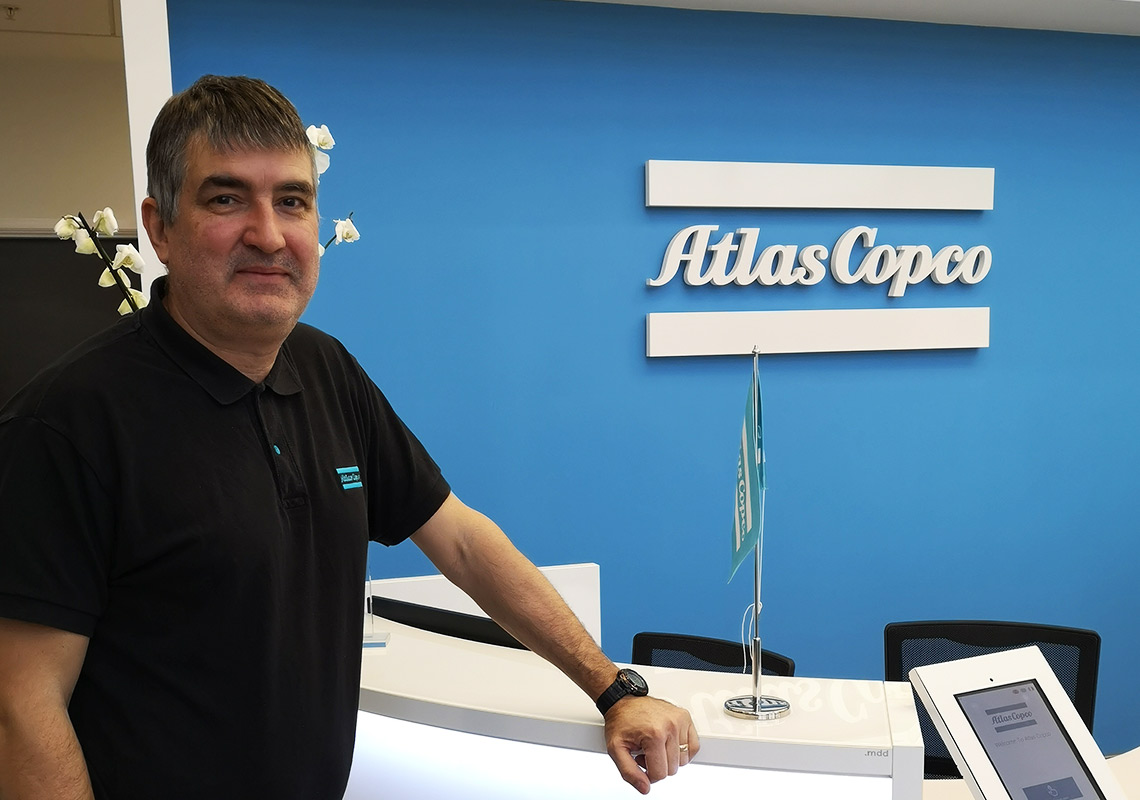 Atlas Copco Bolting Solutions offer a complete range of industrial and intelligent bolting tools including hydraulic torque wrenches, bolt tensioners and continuous rotation tools.
Experts from Groundwork West Midlands work with Atlas Copco Bolting Solutions to ensure compliance with environmental and health and safety legislation at their site in Wolverhampton. By keeping them up to date with their obligations, we help them to be confident that the site has no concerns when it comes to auditing. They also take part in our Waste Duty of Care training courses, which give staff an understanding of the company's waste management obligations and how to uphold them.
Groundwork's support gives Atlas Copco confidence that it is up to date with current legislation and controls business risks through:
Health and Safety compliance
Waste Management compliance
Cost savings through waste reduction
Environmental legislation
---
Contact us
Contact us to see how we can help you to become more competitive through waste reduction, contribute to a greener future for your customers and take the stress out of reducing your exposure to risk management.
T: 0121 530 5500
E: westmids@groundwork.org.uk