Programme helps Jack gain confidence and get a job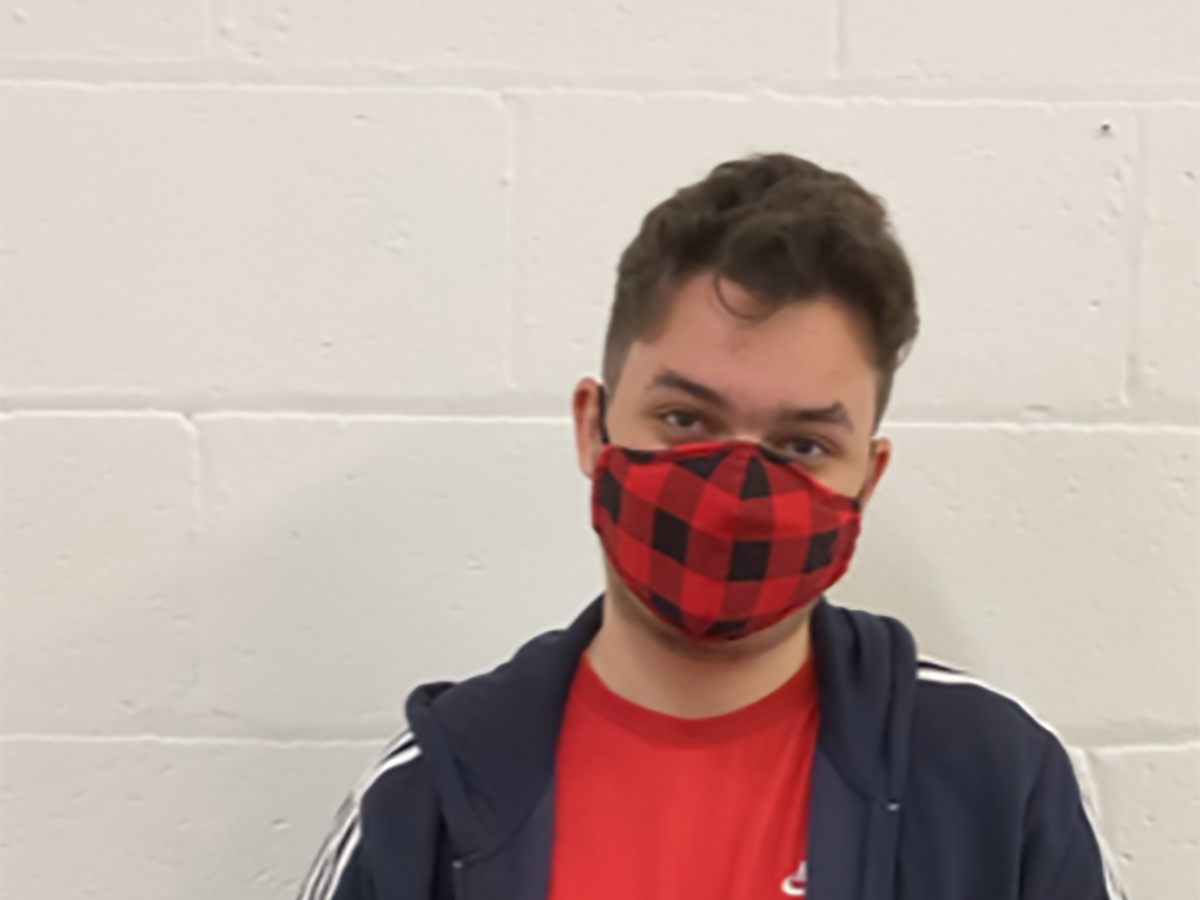 A 17 year old from Wigan has thanked Groundwork and the Prince's Trust for helping him to gain confidence and get a job.
Jack had just moved back to the Wigan area. He didn't know what he wanted to do with this life. One of the main things he struggled with was self confidence. This meant that he didn't feel comfortable talking to other people. So he spent most of his time at home.
It was Jack's mum who told him about the Prince's Trust Team Programme run by Groundwork. She thought it sounded like just what Jack needed and he decided to give it a go.
The first steps
In the first few days of the programme, Jack was quite reserved. He didn't make much effort to mix with others in the group. But day by day, with encouragement and support, he began to get more involved. It wasn't long before his true personality started to shine through.
Working with others
As part of the programme, Jack took part in a community conservation project.  He worked as part of a team at a local nature reserve called Amberswood. Together, they cut back overgrown tress and brambles. They also cleared and rebuilt pathways. This helped to make the area safer and more accessible for people to enjoy.
The Turning Point
The time he spent on work experience proved to be a real turning point for Jack. After spending 2 weeks working at Superdrug, he returned to the team like a changed person. Suddenly he became more vocal. He started to share his ideas with the team and making connections with others.  Jack also started thinking seriously about his future. With support from his mentors, he created a new CV and started applying for jobs. He also had a mock interview, which helped him to build his confidence and self-esteem. Jack's time at Superdrug had obviously made a good impression on him. Shortly after this, he had an interview at a local supermarket and they offered him the job.
I am so grateful to Groundwork and The Prince's Trust for helping me to gain confidence and get a job.
A proud moment
Having completed the programme, Jack's final task was to take part in a presentation with his fellow team members. This involved the team talking about their experiences on the programme. The event was broadcast live on the internet. It was a proud moment for Jack, who delivered his speech with confidence.  For someone who previously struggled to look people in the eye and speak to them, it showed just how far he had come.
The future
Since finishing the programme, Jack has settled in really well to his new job. With new found confidence and the skills he gained during the Team Programme, he now has a positive future ahead of him.
Everyone at Groundwork is really proud of Jack and the progress he has made in his life. Our best wishes go Jack and all the team for the future. We hope you keep in touch and let us know how you are all getting on.
To find out more about the programme:
Contact Fiona Winstanley
M: 07713565442
fiona.winstanley@groundwork.org.uk
Or visit: Groundwork's Prince's Trust Programme