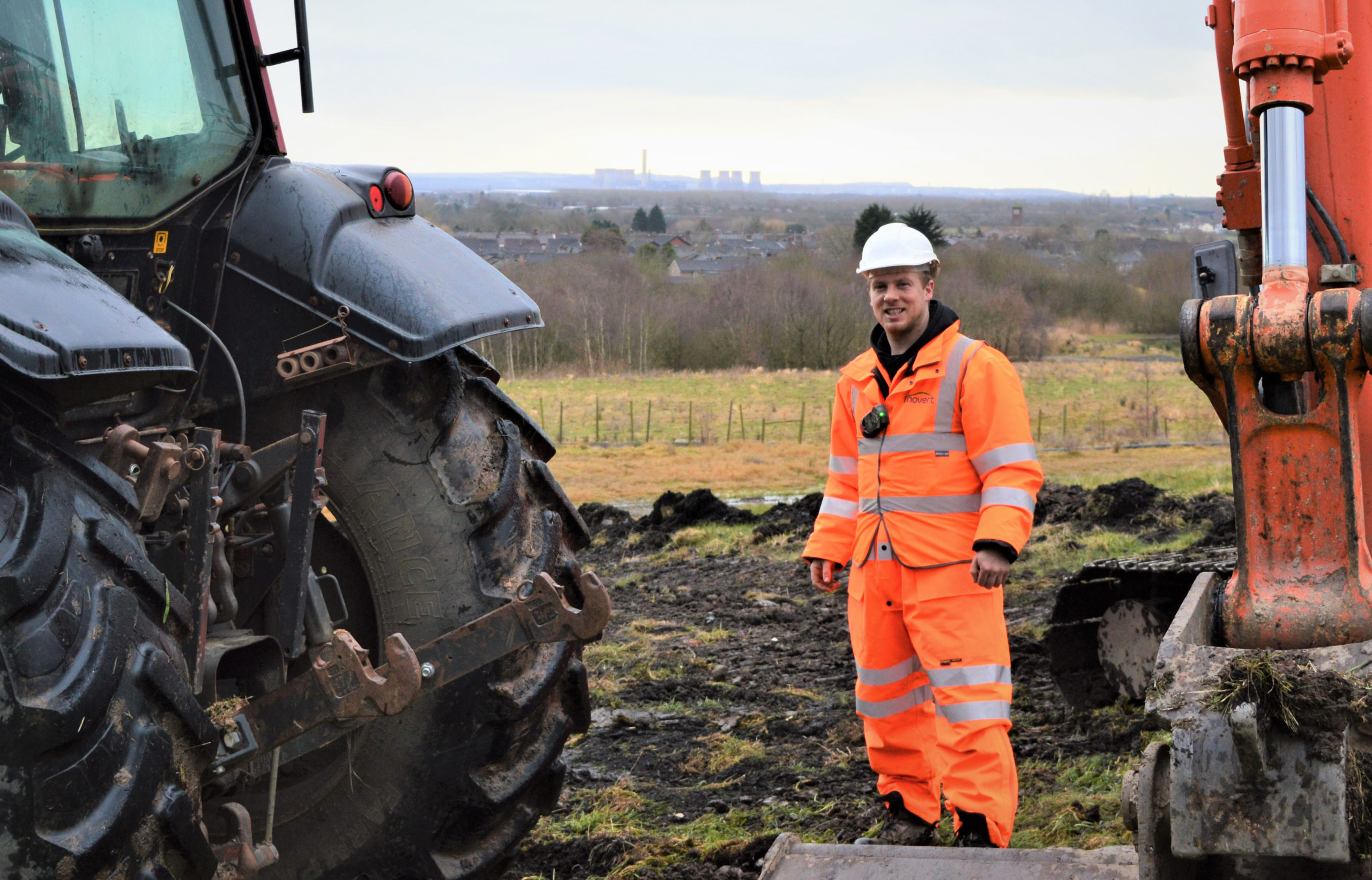 Alongside our partners, the Mersey Rivers Trust and City of Trees, Groundwork Greater Manchester have created 61 Kickstart job placements for young people aged 16 to 24, currently on Universal Credit, who are seeking to start a career in the environmental sector.
A number of different job roles will be available across the three delivery partners spanning three areas of work; field based project work, education and community development work and office based administration.
In addition to providing high quality work experience we will also be offering programmes of training and education to support people gain skills and qualifications to enable them to build their career within the environmental and related sectors.
Applications for all Kickstart roles are conducted via Jobcentre.
---
Pre-Recruitment Training Courses
For young people interested in securing a Kickstart job with Groundwork we are running a series of 2 week pre-recruitment training courses over Zoom. We are running 3 different kinds of courses depending on the kind of job roles each course links to:
Land and Construction
Youth and Community
Professional Services
During the two week course young people will:
Develop understanding about working within different kinds of roles within the environment and community sector
Understand employer expectations and develop awareness of how to succeed in your new job
Get ready for work and prepare for a job interview
Develop essential health and safety knowledge
Achieve QNUK Accredited Level 1 Health and Safety at Work or City & Guilds L1 Health and Safety in a Construction Environment Qualification
Achieve Carbon Literacy certificate accredited by the Carbon Literacy Trust and develop understanding of sustainability issues
Develop understanding of essential sector based customer service skills and codes of conduct
All young people who complete the course will be offered a guaranteed interview for the role of their choice.
---
Professional Services applications are NOW OPEN!
Details about these roles can be found here.
There will be an online Open Day on 5th May for young people to find out more about the course.
Please contact Liane Kirk, Youth Employment Manager on liane.kirk@groundwork.org.uk for registration details.
---
Groundwork Greater Manchester is an approved DWP Gateway Provider for Kickstart. If you are a Greater Manchester employer and would be interested in providing Kickstart placements for young people through our Gateway offer, please get in touch.
For more information on Kickstart at Groundwork Greater Manchester please contact Liane Kirk, Youth Employment Manager on liane.kirk@groundwork.org.uk