Lea Takes Steps Towards A Healthy Lifestyle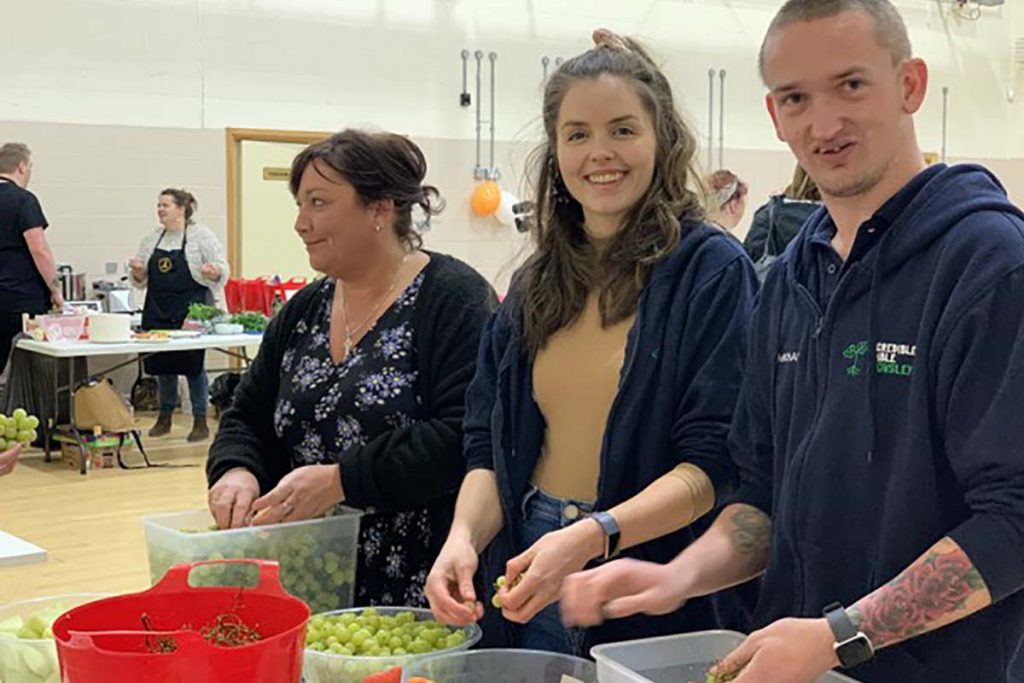 Lea was unemployed and had hit a point in her life where she was unsure about what she wanted to do with her future. She was referred to the RSPH Understanding Health Improvement course with Groundwork through their partner, Incredible Edible.
When Lea first came on to the course she was vibrant, knowledgeable and eager to learn. Her passion towards health and wellbeing grew as the course went on and she started to having plant based drinks in the morning as well as take up running.
Lea completed the qualification with flying colours and during her time she was on the course she managed to secure paid employment with Incredible Edible. She currently works with them 1 day a week and has decided she wants to work in the health and social care sector. Groundwork is continuing to support her and identify some additional training so she can continue to pursue her career.
I've started to run again and now I always make sure I've done my 10,000 steps.
The course gave Lea a better understanding of self-care and how she could make changes in her life to improve her overall health and wellbeing.
Lea says; "I've started eating mainly plant based food and in general I am now consciously making more healthy eating choices. The course was a good extra boost and a reminder to try and implement more of what we need into my daily life. The course helped me to do that."