Local Families Start Growing At Home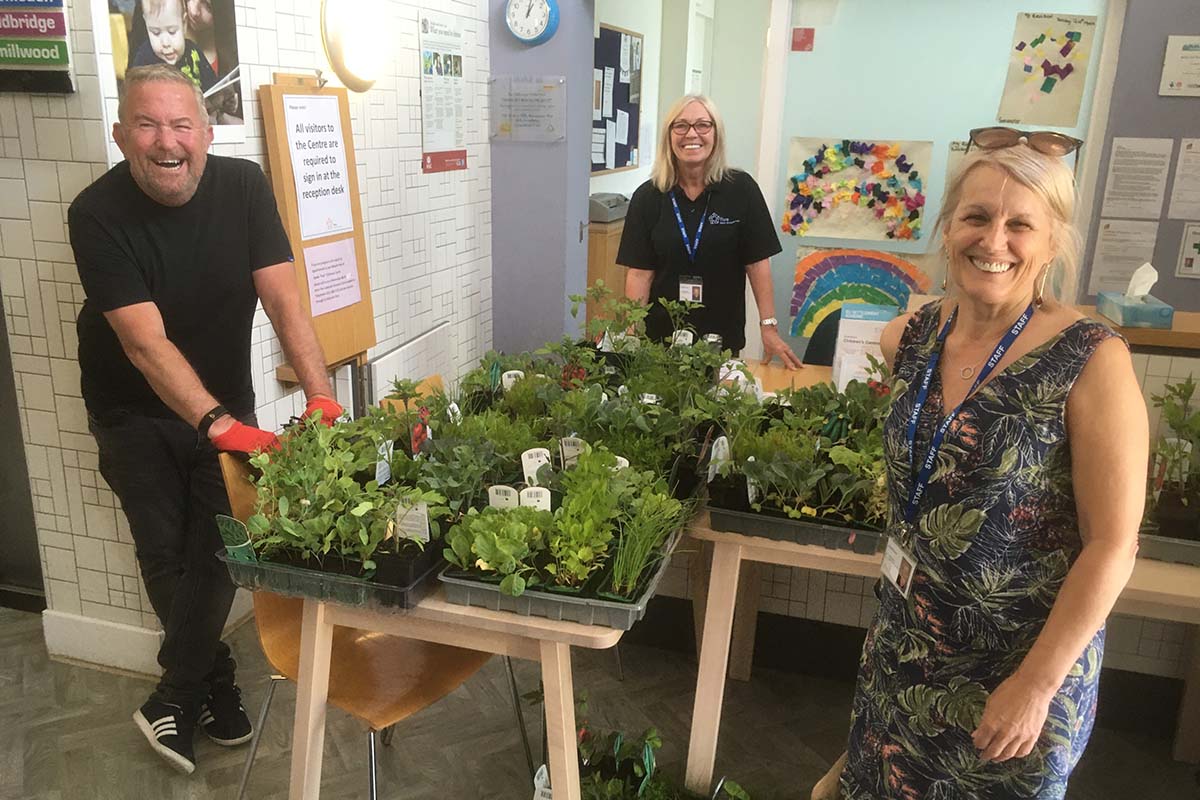 A community garden in Liverpool is helping local families to grow their own fruit and veg at home.
Grow Speke is usually open 3 days a week for volunteers, local schools and community groups to learn new skills, make new friends and improve their health and wellbeing. Despite currently being closed to the public due to restrictions on social gathering, Grow Speke is still managing to make a difference to people's lives.
The project recently teamed up with Ormskirk based horticultural firm Quantil Ltd, who have donated plants and seeds that would otherwise have gone to waste. Some of this is being grown on site at Grow Speke and once harvested, will be donated to those struggling to afford or get access to fresh food. The remaining seeds and plants are being distributed to local residents via a range of local hubs and community groups. This will give families a chance to enjoy food that they've grown themselves.  Grow Speke is also providing handy tips on how to grow the various produce on its Facebook page.
Grow Speke, is run in partnership by Groundwork and South Liverpool Homes. Groundwork's Director of Communities Jon Hutchinson said:
Growing your own food is beneficial in so many ways. It saves money, eliminates plastic food packaging, reduces carbon emissions and improves health and wellbeing by connecting people to nature.
"We're proud to be leading this project through Grow Speke and are committed to supporting as many homes and community projects as possible over the coming months."
Joe Cummings, South Liverpool Homes Enterprise Manager said: "Supporting our tenants throughout this crisis is our number one priority as we know that it's having a detrimental financial impact on so many of them. We hope these fruit and vegetable packs go a small way to help ease some pressure as well as putting a smile on people's faces."
Chris Lyon from Quantil Ltd says: "We are delighted to be able to support Grow Speke and local communities during this difficult time. It's great to see people and families taking an interest in growing their own food and learning about it together."
You can find out more about Grow Speke by visiting their Facebook page.