National Youth Week – What it means to me
I'm supporting youth work week because young people want a bright future and with the right support from youth workers they can achieve anything.
By James O'Farrell, Youth Work Manager at Groundwork Greater Manchester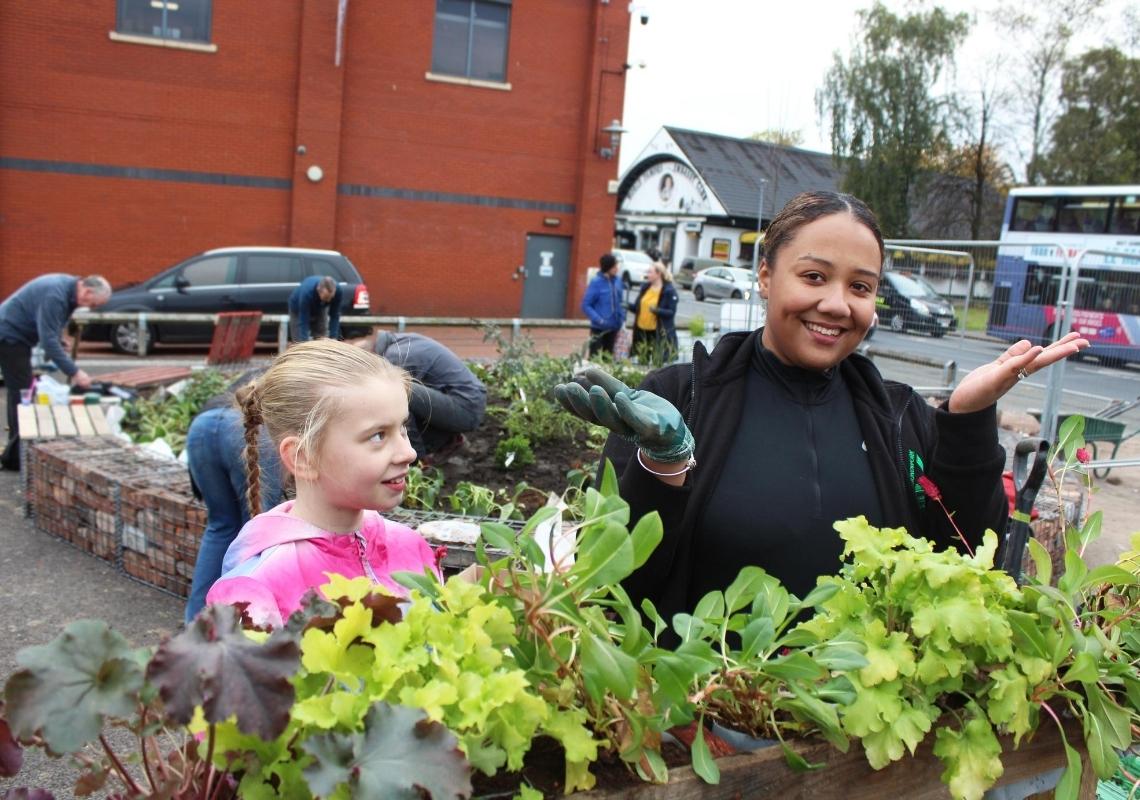 ---
Youth work today
Having been a youth worker for 16 years I can honestly say youth work is more critical today than ever before.
Between June & August 2020 youth unemployment hit it's highest levels since 2016, increasing 87,000 on last year.
House of Commons – Youth Unemployment Statistics 2020
---
The future beyond Covid is unpredictable and many young people are experiencing anxiety due to a loss of confidence in the systems that they have been told would enable them to achieve in life. Disruption caused from school closures and the loss of personal networks, isolation, sickness and reduced access to services is taking its toll on many young people and families.
Over the past 6 months I have witnessed several young people whom I thought were particularly resilient really struggle. Young people are seeking a way forward and youth work can offer them the right platform to find this, unfortunately in these challenging times, the resources that underpin youth work are under threat and overstretched.
Youth work should be accessible to all young people who need our support. I'm worried that it's not reaching all the young people who need it.
---
There have been huge cuts to services, amounting to more than £10bn, over the last decade plus we have lost 4,500 members of the youth workforce over the same time period.
Leigh Middleton, NYA chief executive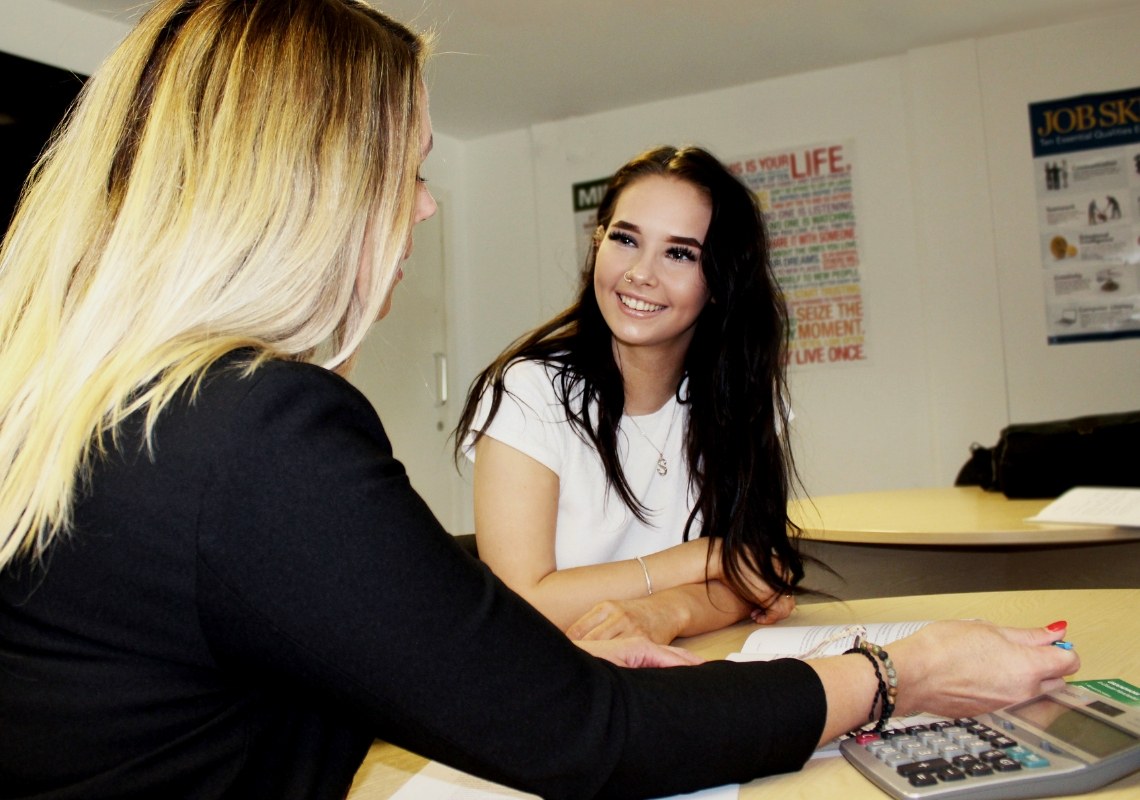 ---
Why is youth work so important?
Youth services are among the most important services that local authorities provide, and youth workers are in many senses the unsung heroes of their communities.
UNISON report, The Damage
---
Youth work helps young people feel connected to the world and able to access support within their own communities in a way that is most impactful. This type of support is even more essential to maintain during the wider Covid recovery.
Youth workers like I have spent years building networks of likeminded youth practitioners who can support young people in a way that they need. Whether delivered in a youth club setting or as a 1-2-1 mentor, youth workers share an ambition which focuses on generating trust, building meaningful relationships and promoting positivity and achievement.
These trusting relationships is what make youth work unique.
They are created with young people, rather than for young people.
This consent makes the relationship meaningful and hopefully, impactful.
---
Youth work – ambitions for the future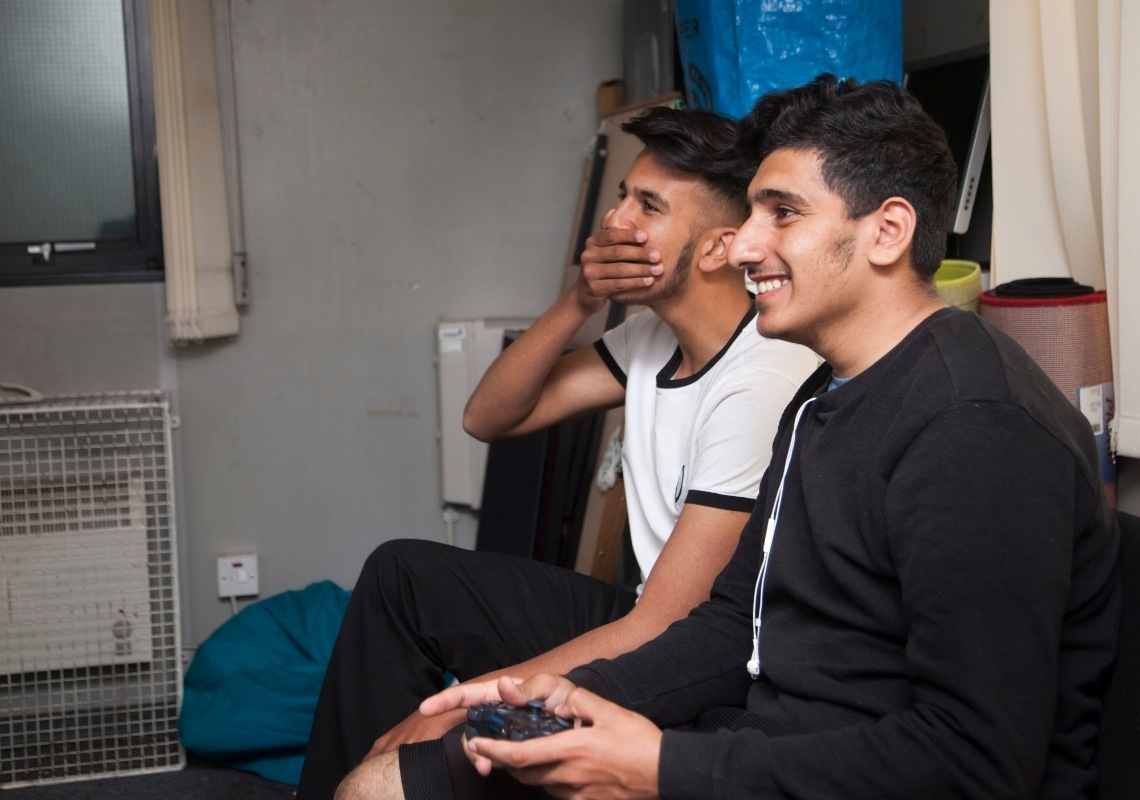 Although 2020 is very difficult time it's not all doom and gloom.
Alongside all of the challenges, there are some amazing solutions. Many of which are being led by inspiring youth workers who have gone the extra mile, despite their own personal challenges, throughout Covid to ensure young people are not left behind.
Young people themselves are picking up the baton too, offering each other support and finding innovative solutions to wide range of problems. We are all in this together is ringing loud and clear.
In the future I would like to see more opportunities for young people to develop their own voice and have a real say in the actions that directly affect them.
I'm looking toward to non-traditional methods of youth engagement which allow all young people to take part.
---
Groundwork & Youth Work
Groundwork has been delivering detached youth work for over 20 years as well as delivering 1-2-1 coaching and mentoring for the past 10 years.
Groundwork Greater Manchester have made a commitment to support young people to bounce back as part of 2023 vision for Greater Manchester. Helping young people to strengthen their resilience, to be equipped to respond to changes in the local economy and to develop as agents of change.