Protecting Green-Spaces and creating jobs in Greater Manchester
Groundwork Greater Manchester is set to create 11 new jobs designed to protect and improve green-spaces in both natural and urban environments across the city region; eight of which will be specifically for young people to kick start their career in the environmental sector. Recruitment is taking place exclusively through the Government's Kickstart Scheme.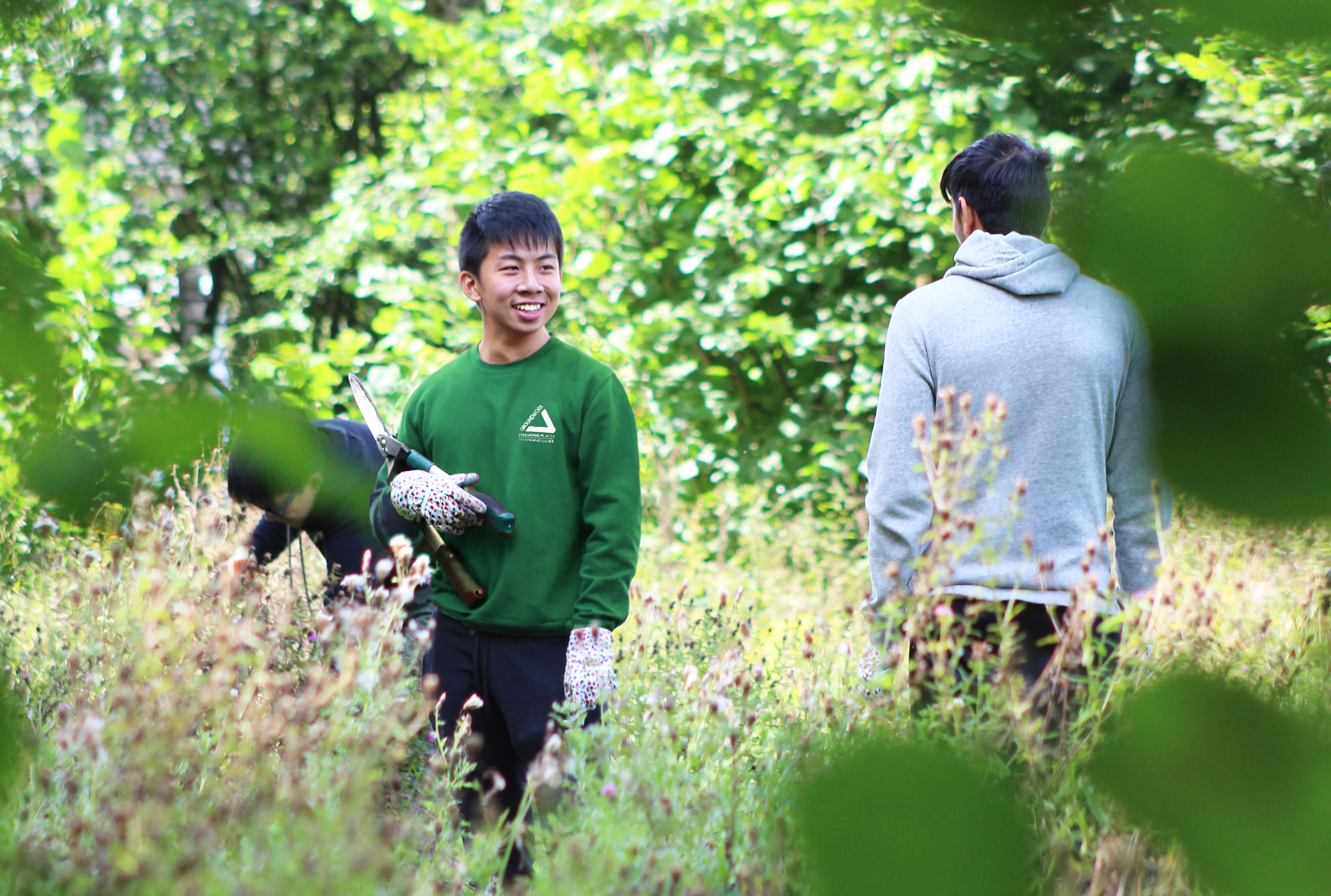 Guided by our experienced Team Mentors the new recruits will be split into two teams; the first will work to improve the accessibility and biodiversity of 5 nature sites managed by Groundwork and the second will focus on creating pocket parks and improving roadside verges in urban areas.
Importance of Green-Spaces Today
The Covid-19 pandemic has seen an increased use of green-spaces across the country as members of the public seek to find places to socialise and exercise. However, the pandemic has also highlighted an inequality of access to green-space; with people on low incomes finding it harder to be active outdoors (Sport England). 
In addition, urban green-spaces have, over the years, increasingly become more at risk, with research for the Government's Parks Action Group showing that investment in maintaining parks has reduced by 26% over the last decade. This has resulted in many green-spaces losing their ecological richness and increasing their association with crime. 
Nature Sites
During the Natural Neighbourhoods duration Teams will work to protect and improve five nature sites: 
Boarshaw Clough, Rochdale
Irkside Nature Site, Rochdale
Roch Valley, Rochdale
Summit Nature Reserve, Rochdale
Trafford Ecology Park, Trafford
Teams will undertake improvements such as managing invasive species, improving footpaths, pond clearances and woodland management.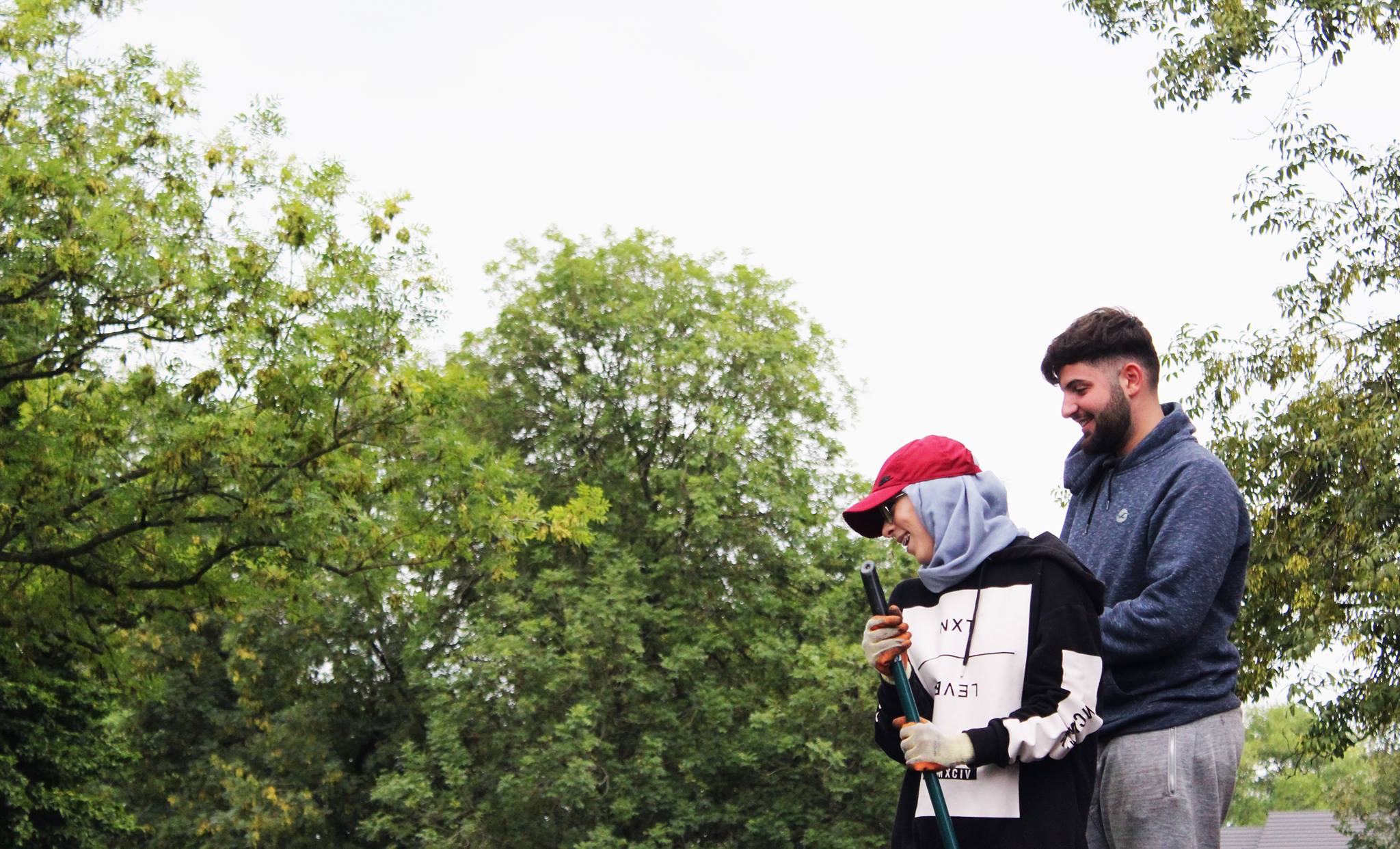 Urban Sites
The second team will work in urban areas, developing pocket parks at Chesham Street in Rochdale and Pitt Street in Oldham, as well as improving green-spaces within Southways and One Manchester grounds. 
Previous consultation with residents in the surrounding areas found an overwhelming support for the improvement works. Residents in Oldham have long wanted to improve Pitt Street Park, one of only a few green-spaces in the area. Its increasingly derelict state has attracted anti-social behaviour making it a 'no-go' area for local families. Local young people are especially keen to revive its fortunes and create a central space for people to meet, play and learn all year-round use.
The team active in these urban areas will undertake works such as installing seating, planting wildflowers and bulbs and planting complementary trees, creating an inviting environment for people whilst also improving the sites biodiversity. 
---
Recruitment for the new roles will take place in March, but we are currently recruiting for a range of roles that will support with the delivery of this project:
---
For more information on this project, get in touch:
Made possible thanks to funding from Defra Green Recovery Challenge Fund and support from: