New Leaf Helps Anthony Make A New Start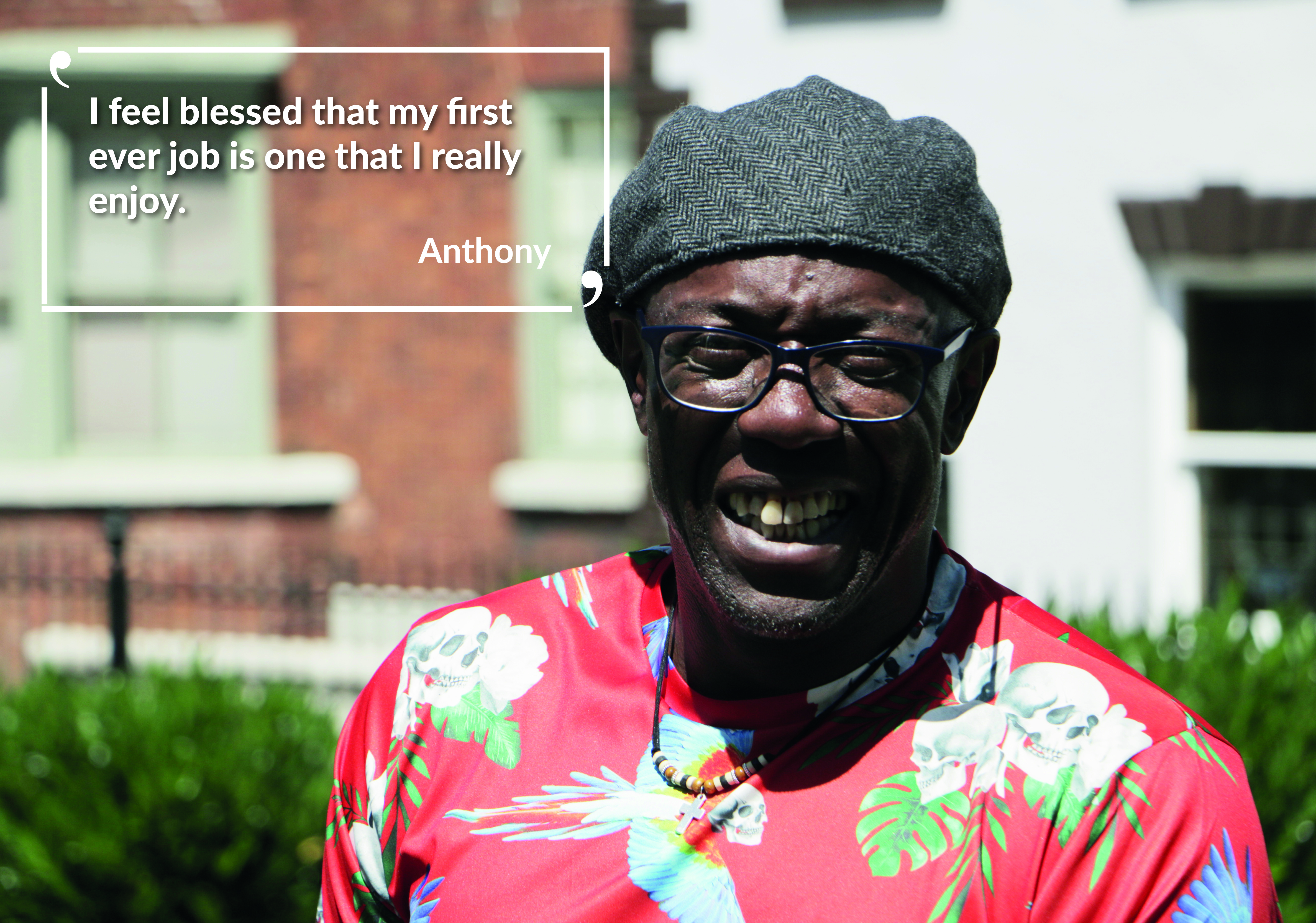 Before starting the New Leaf programme, Anthony, who is aged in his 40s, had never had a job and was facing homelessness. He wanted to turn his life around and the New Leaf programme provided the advice and support he needed to take those important first steps.
Anthony now has a new place to live and a job at McDonald's, which he loves. His new employer is even paying for him to gain qualifications in Hospitality that will help him to advance his career within the company. For the first time in a long while, Anthony feels good about himself and the future.
I'd never applied for a job before. I was intimidated by the 9 to 5 world. I went to New Leaf and my mentor Mike gave me the confidence to apply and even made the phone calls for me. I feel blessed that my first ever job is one that I enjoy.
Anthony
The New Leaf project supports people from across Warrington and Cheshire that can help you to:
tackle financial problems
manage the transition to Universal Credit
resolve housing problems
improve your skills
boost your confidence
improve your IT skills and
improve your health & wellbeing.
---
New Leaf is part of the Building Better Opportunities programme, funded by the European Social Fund (ESF) and The National Community Fund.