Volunteering and social action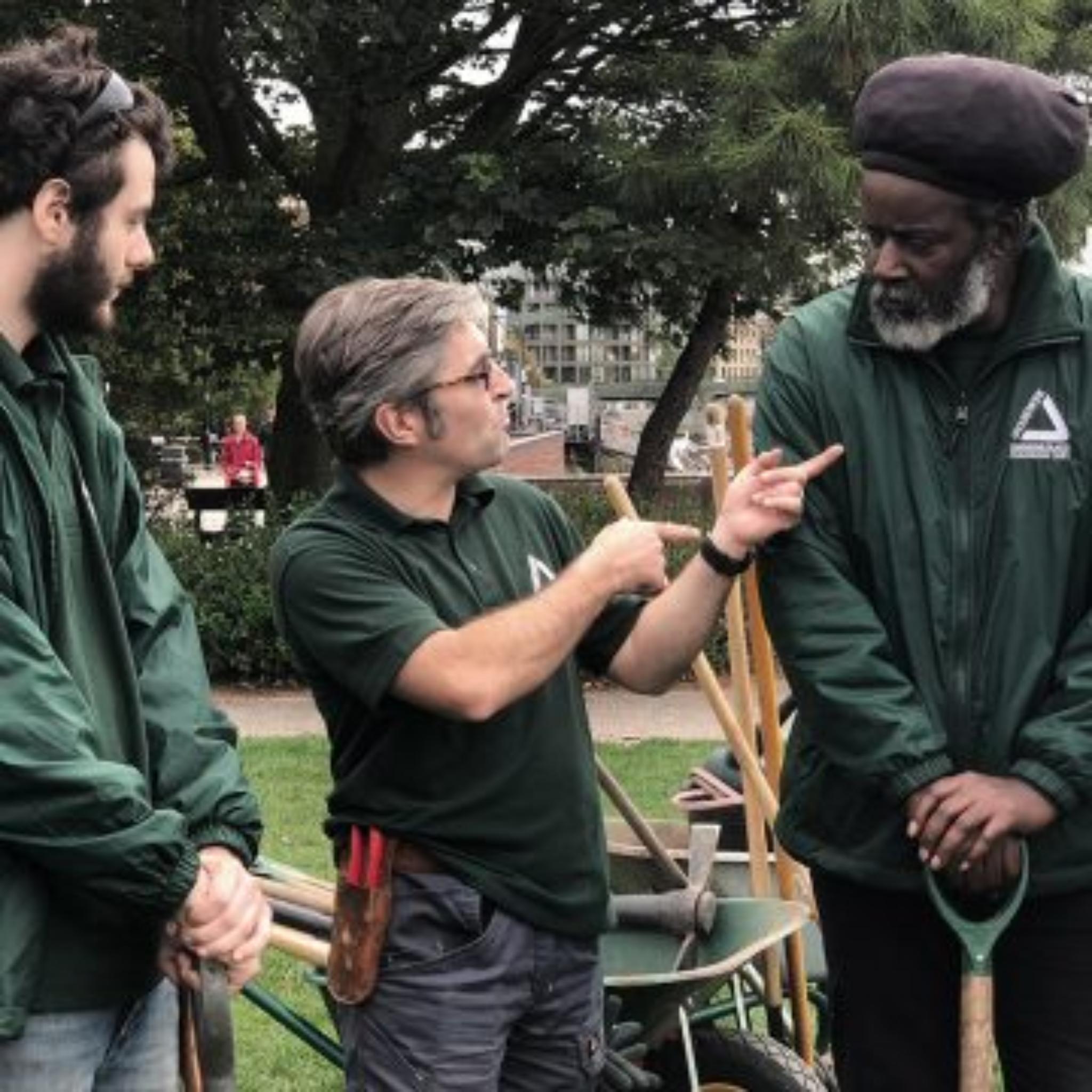 We work with grassroots groups within communities to help them to make lasting improvements to where they live and empower them to have an active voice in decisions that affect them.
We help local authorities, housing associations, developers and health bodies design and deliver services with the active participation of local people. We are experts at engaging people whose voices may be seldom heard and in using practical projects to improve health and wellbeing, promote integration and increase the take-up of services.
We make a long-term commitment to targeted areas, playing an active role in helping those neighbourhoods overcome challenges and become more resilient.
Every community has its own strengths to build upon. We work with established local partners, community organisations and anchor institutions to make sure our activities complement the good work already taking place.
Our work includes:
Consultations: we use a range of approaches to gather and analyse information, from door-to-door surveys to major community events, using our specialist staff and local networks to reach all sections of the community.
Place-based engagement: we offer practical ways to help people to improve their neighbourhoods, from community clean ups, campaigns and events to developing community gardens, improving play areas or running activities for young people.
Asset development: we add value to existing community hubs, bringing services and partners together to achieve greater impact and creating a base for neighbourhood services and community businesses to thrive.
Enabling and capacity building: we can help groups of residents acquire the skills and confidence to become a constituted group, plan their activities and apply for funding.
Building cohesion: we design initiatives that help people from diverse backgrounds work together towards a common goal, or bridge the divide between generations.
Creativity, heritage and passion: from oral history projects to community art to music production, we use a variety of techniques to help people demonstrate the pride in where they live and inspire collective action.