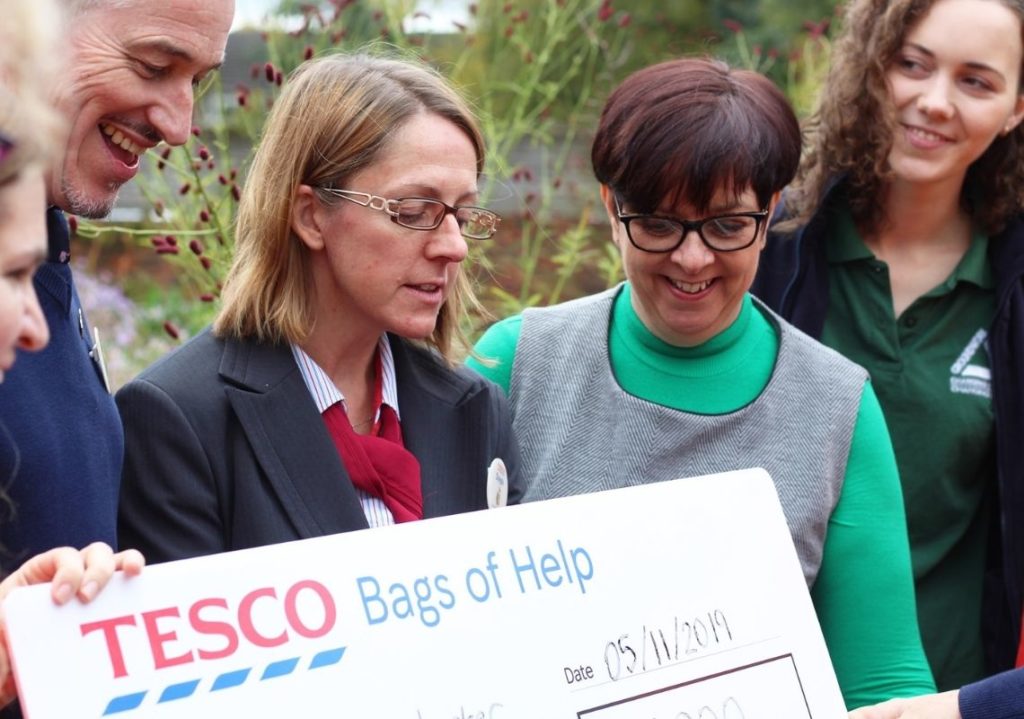 Groundwork and local business partnerships
We support businesses of all sizes put their corporate responsibility strategies into action by connecting them with communities, helping them to achieve their ESG values.
Working in partnership we support businesses to add value to their corporate social responsibility through making a difference on the ground, and are proud to have delivered this area of work for over three decades. From major national partnerships to one-off employee volunteering events, we work flexibly with businesses to understand their needs and design programmes that benefit their employees and customers as well as the communities in which they operate.
Most recently we have working with businesses with their corporate responsibilities to look at how they achieve net zero through our projects, buying carbon credits. With projects all over the North East and Cumbria, we're unique in that we can combine local knowledge and networks with an ability to manage relationships and capture impact on a national level.
By working together we can help you engage your colleagues and customers in a way that delivers pride as well as purpose.
NE & Cumbria Contact Form
Nature based Solutions Investment Portfolio
What are Nature Based Solutions (NBS)? NBS are actions to protect, sustainably manage and restore natural and modified ecosystems, providing social and environmental benefits.
Revitalising our Estuaries presents unique opportunities to investing NBS which provide benefits to the environment, communities and businesses across the North East.
This portfolio brings together current research findings to provide up-to-date information on NBS, investor benefits and monitoring procedures.
Sustainable Business Membership
Our Sustainable Business Membership scheme is an easy and effective way for businesses to understand & enhance their sustainability performance.
Our team supports local businesses to reduce their environmental impact and provides opportunities to restore nature, support local community projects and help people into employment.

---