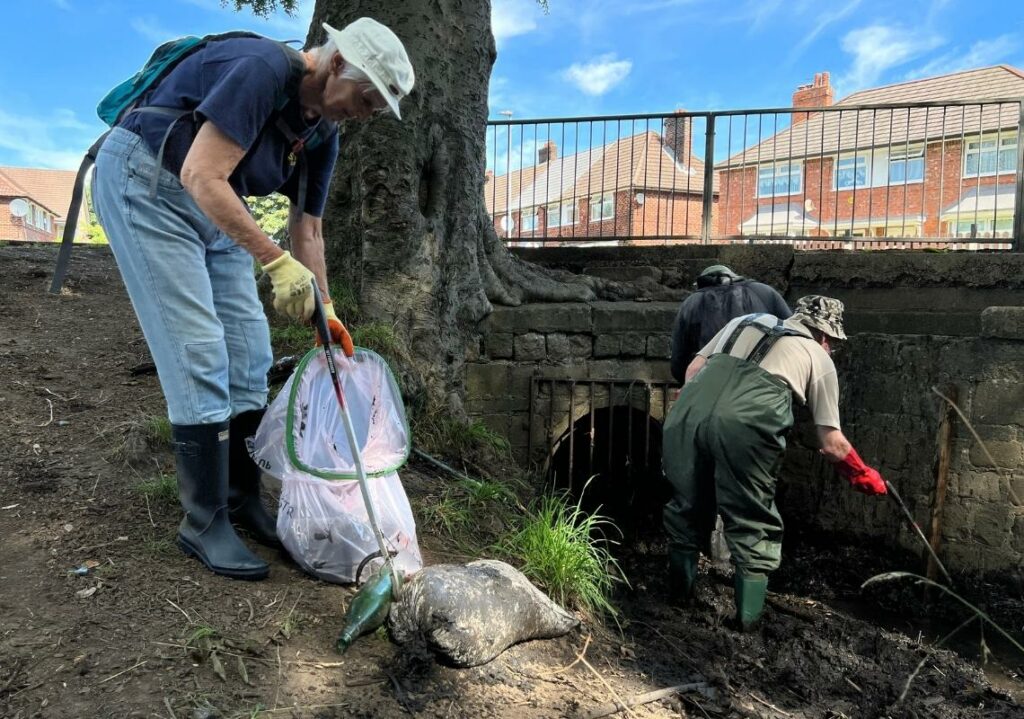 We connect the ideas and aspirations of communities with the strategic aims of public bodies, establishing initiatives that ensure resources are targeted where they're most needed and where they can have maximum impact on people's quality of life and life chances.
As an organisation with its roots in local, place-based partnerships, we work creatively and collaboratively to support the development of a stronger civil society, and to ensure those people whose voices are seldom heard, have a stake in decisions about the services and facilities that matter to them.
NE & Cumbria Contact Form
---
Sustainability Services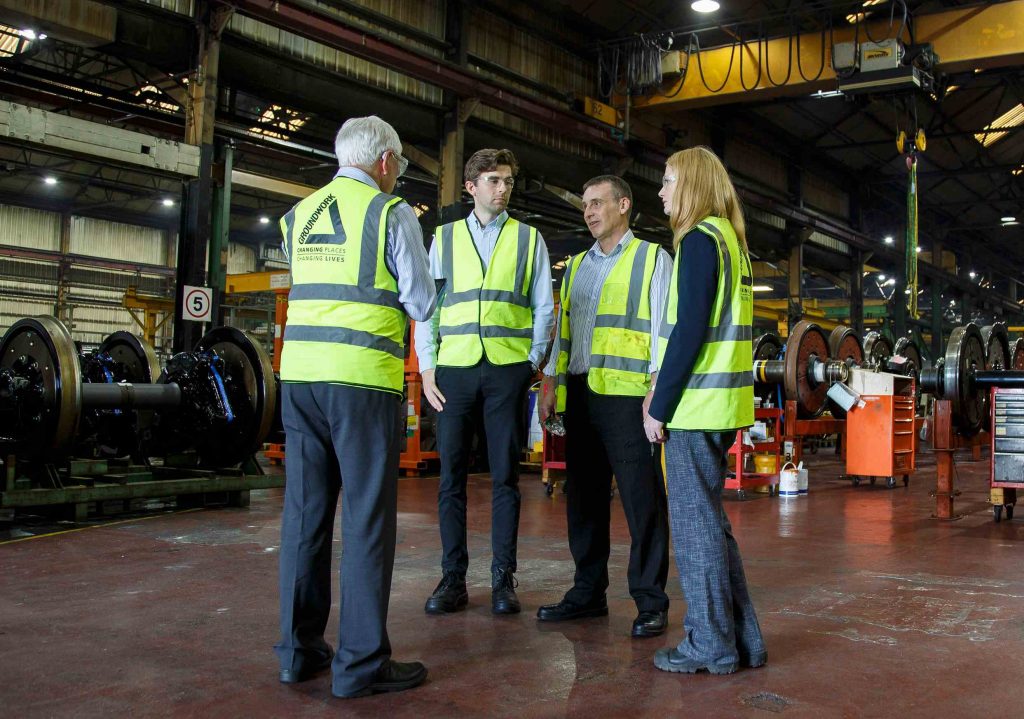 Carbon reduction & net-zero services
Our Sustainable Business Consultants review, assess and provide independent advice on energy & waste, supporting the public sector to calculate their carbon footprint and identify opportunities for improvement.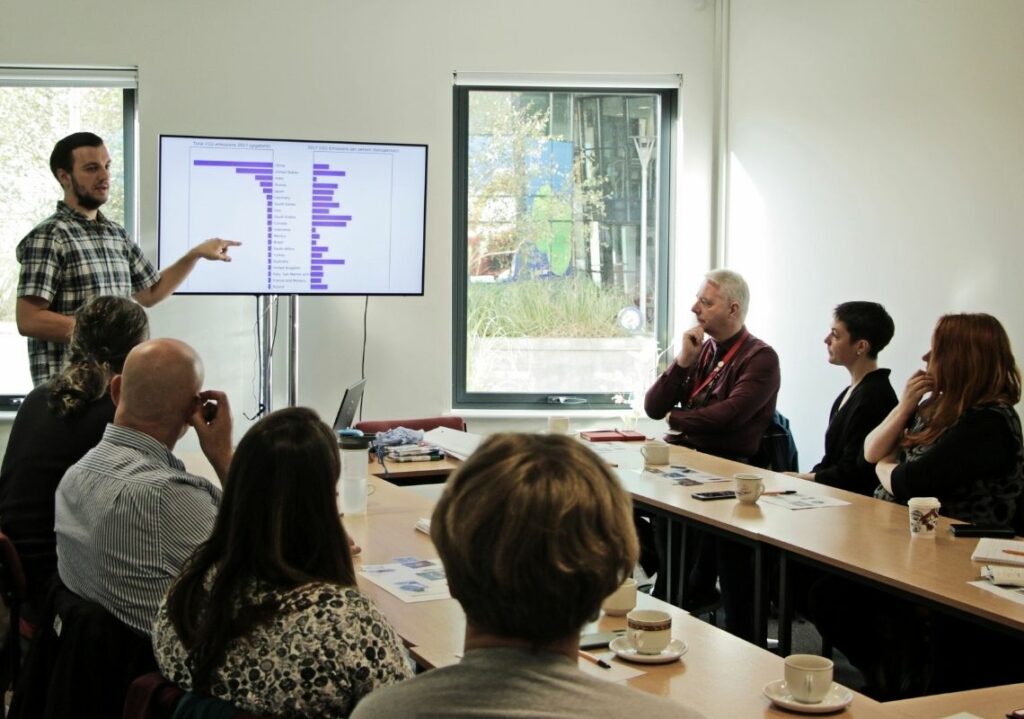 Environmental training courses
Our team deliver a range of
environmental training courses, including Carbon Literacy, which help local authorities develop the knowledge and skills to deliver on their environmental commitments.