Old Trafford Youth Forum – Live Again!
Earlier this year Groundwork Greater Manchester's youth workers established the first ever Old Trafford Youth Forum; bringing together young people from the area to discuss their views in a safe and respectable space and take action on what they feel is needed most.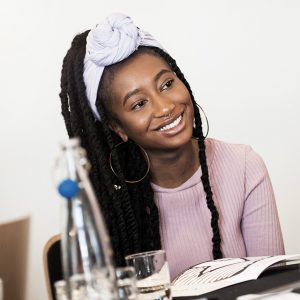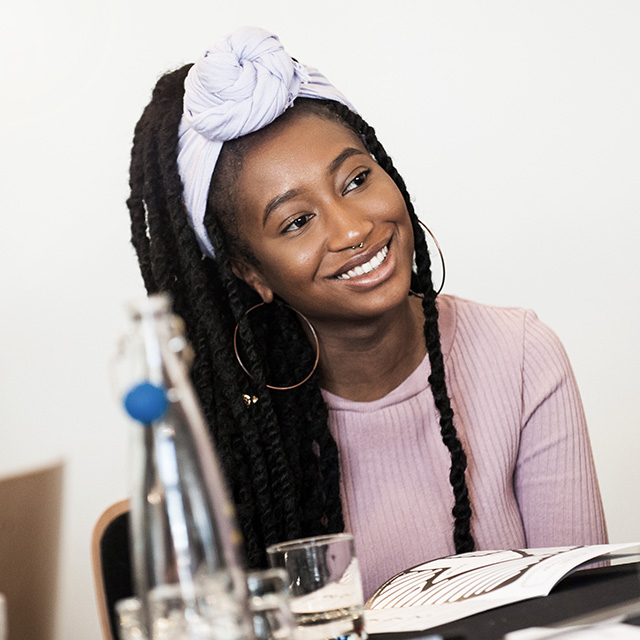 The forum was hugely successful with over 20 young people engaging each week. Trafford Council partners and other local community groups, such as 42nd Street, were guests at the forum and were keen to hear the views from the young people and as such empowering them to understand that their voice matters.
Unfortunately, the group disbanded after the summer due to the lack of funding.
Luckily, this November the forum will start up again thanks funding from The National Lottery's Awards For All who have provide funding which will enable Groundwork Greater Manchester to manage the youth group, help steer the group so they meet their goals and support with campaign costs, etc.
The young people have already identified a number of campaigns that they would like to run in the area based around improving young people's mental health, reducing knife crime and drugs, etc.
Ashia, aged 16 and from Old Trafford commented;
I want to make changes and a bring people together from different backgrounds and cultures, coming to the Forum gives youth a voice.
Rhyce, aged 15 also from Old Trafford added,
The Forum has helped me realise the importance of things such as, campaigns, and how to tackle things that matter to us, I've learnt a lot.
---
Thanks to support form: