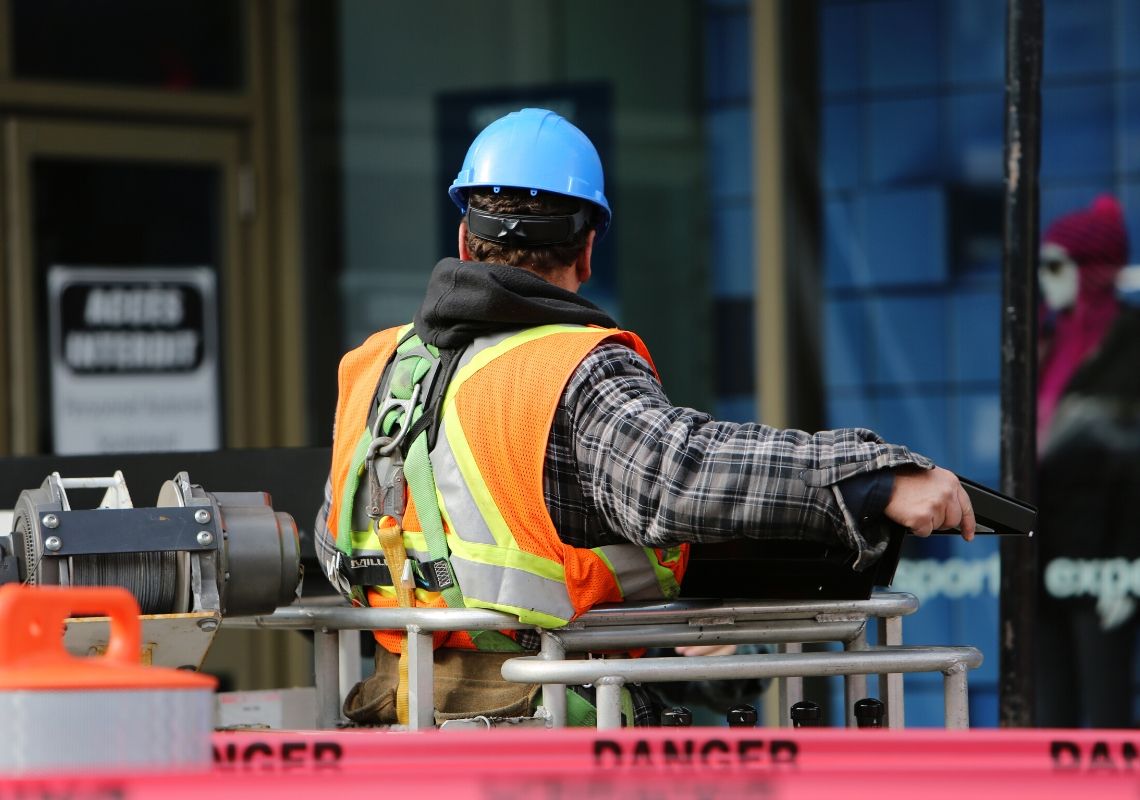 12th March 2020 starts a one year countdown to the withdrawal of OHSAS 18001. Companies must migrate their system to ISO 45001 by March 2021.
ISO 45001 is an international standard and is compatible with other ISO standards such as 9001 and 14001. It makes it easier to implement and integrate to a management system giving increased value for users.
ISO 45001 enables effective management of health & safety in the workplace. It improves business performance, reduces workplace illness and injury, increases productivity and ensures compliance with legislation.
---