Projects
We support thousands of projects every year, providing the practical help people need to improve their communities and their own circumstances. Browse the projects below or use the filters to explore how our services are making a difference near you or on issues you care about.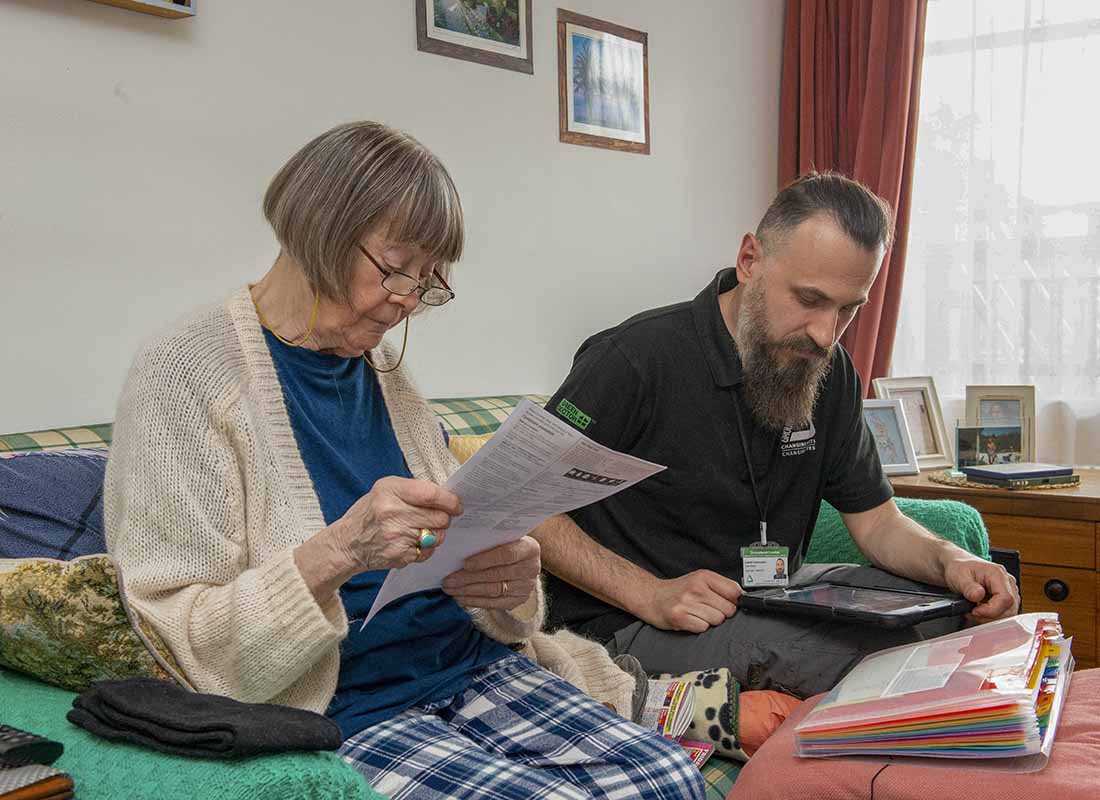 Helping households in London save money, stay warm and well and save energy.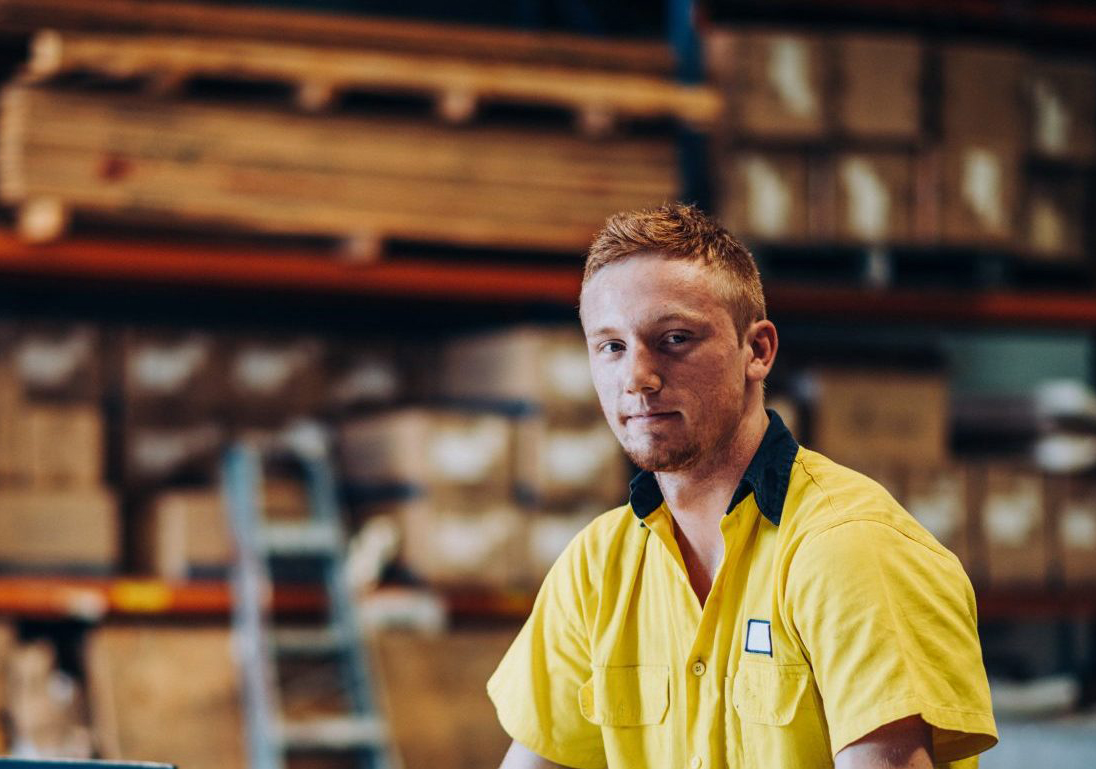 The Breakthrough programme is a project that helps people tackle the financial barriers they face in gaining and sustaining employment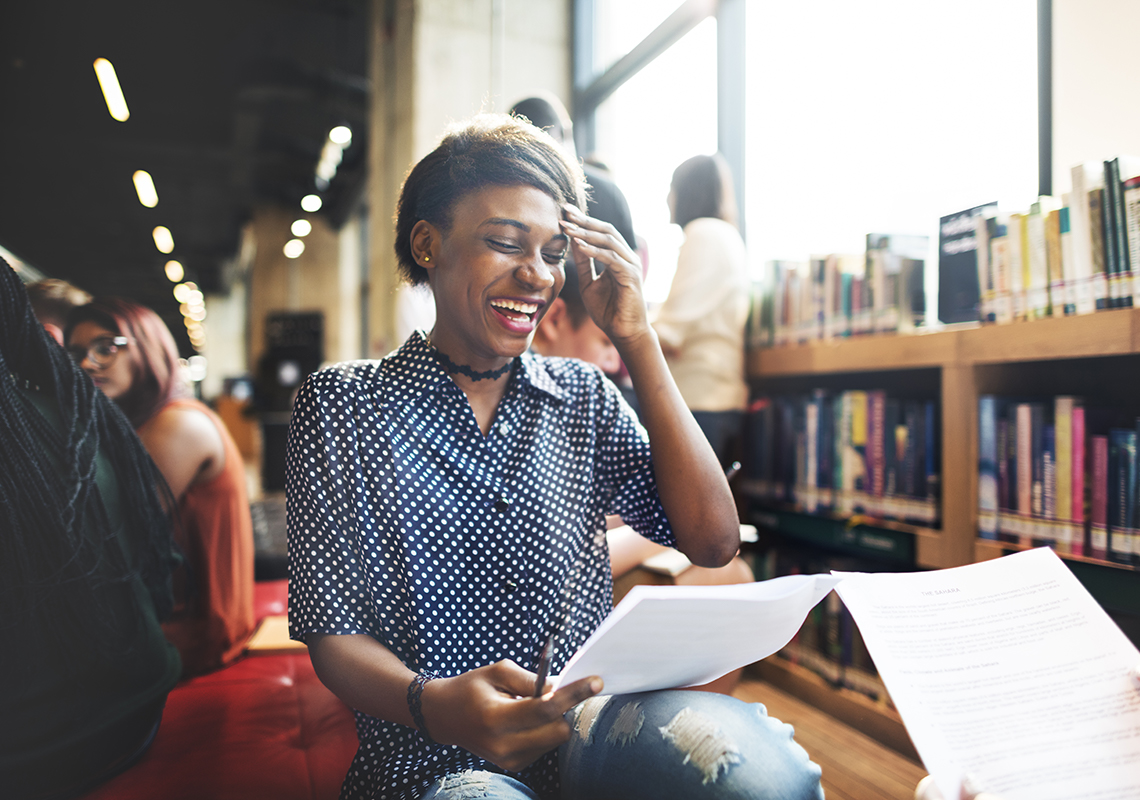 Progress is a project delivered across Coventry and Warwickshire coaching and supporting NEET (Not in Employment, Education or Training) young people to break down their personal barriers and gain access to training or employment opportunities.