Outdoor Events Offer Young People A Taste Of Nature.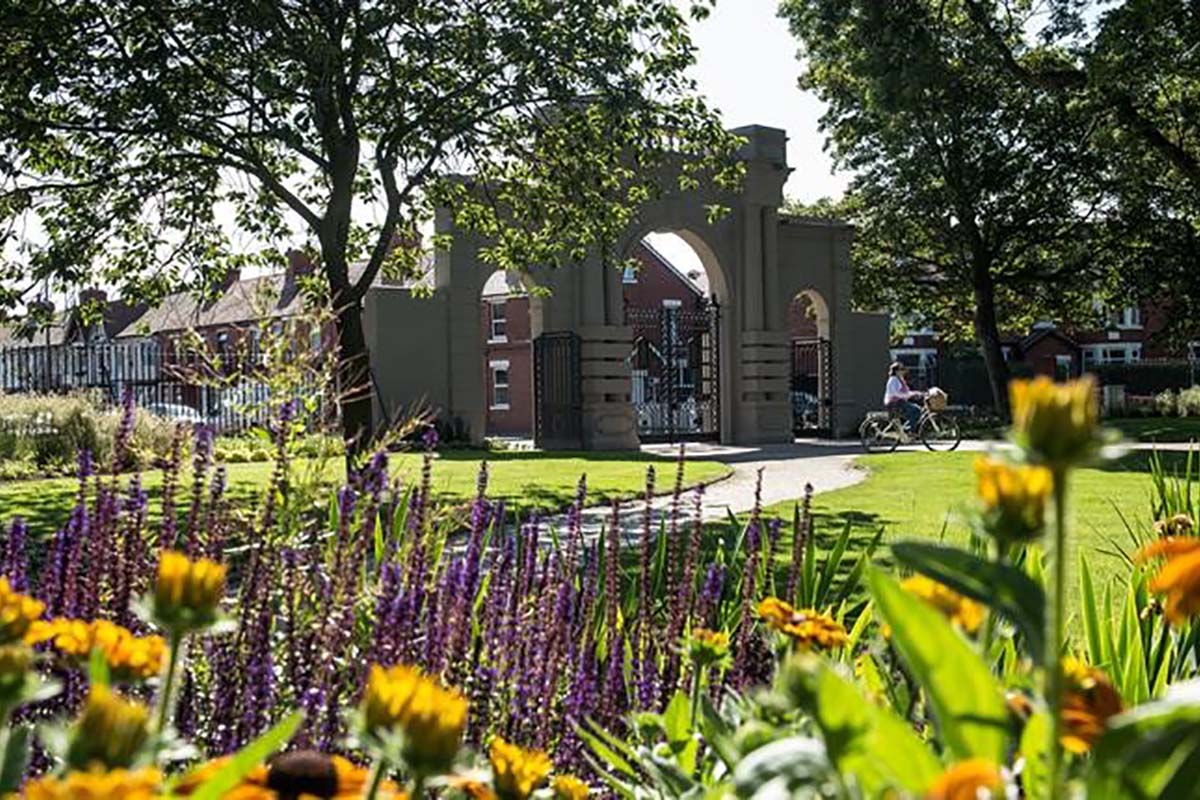 A series of events are taking place in Blackpool, Fleetwood and Preston next week for people who enjoy being outdoors and want to make a difference to their local park.
The events are aimed at people aged 11-25 who want to gain new skills, make new friends and have some fun. It's a chance to learn all about bushcraft, survival skills, identifying bird species, gardening and how to make things like bird feeders. You can also find out about local 'Friends Of' groups that you can get involved in.
The events have been organised by Groundwork as part of a project called Future Proof Parks. The aim is to encourage and support young people to give their time and talents to help look after their local environment and in particular local parks.
The first of three event takes place on Monday 17th February at Memorial Park, Fleetwood from 10am onwards.
On Tuesday 18th February, you can call in to Marton Mere Visitors Centre from 10am onwards.
The final event will take place between 10am – 3pm in the main car park at Worden Park, Leyland.
Groundwork's Senior Ecological Officer Pauline Taylor said, "We have lots of beautiful parks, green spaces and a variety of wildlife in Blackpool but if we want to continue to enjoy them, we also need to make sure we look after them. The aim of these events is to encourage young people to spend more time outdoors and get involved in caring for our local environment."
You can find out more about the events by visiting the Groundwork CLM and Future Proof Parks CLM Facebook pages.