Prince's Trust – 13 weeks to a better future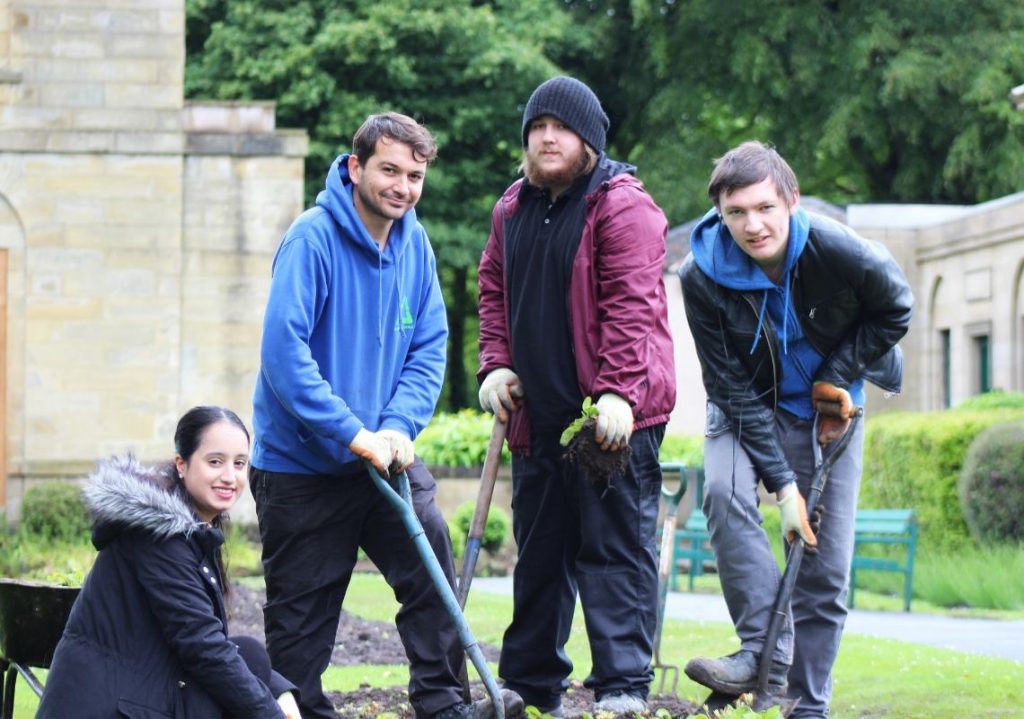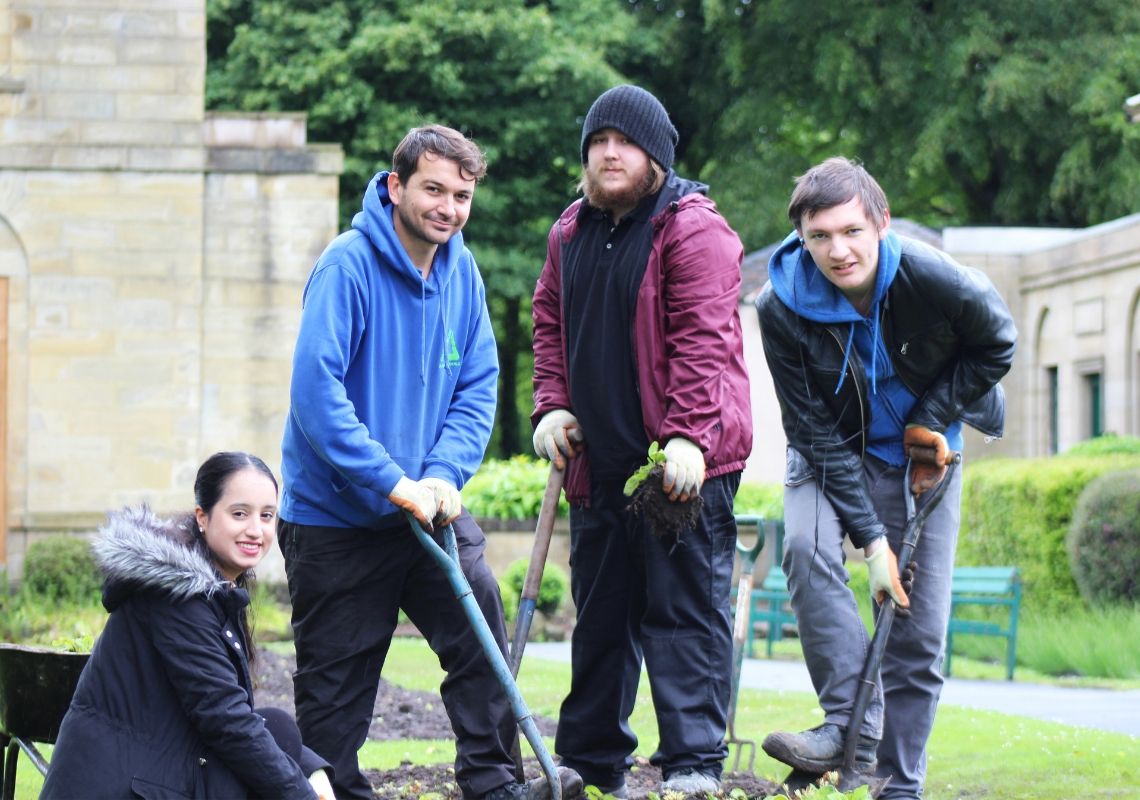 Aged between 16-25?
Unemployed?
Unsure of your future?
The Princes Trust Team programme is a 13-week personal development course, offering work experience, qualifications, practical skills, community projects and a residential week. It's a life-changing programme designed to boost your confidence and open the door to work or further training.
Here's what the 13 week programme in Greater Manchester look's like:
---
Week One – Induction
You will set out what you want to achieve and find out about the qualifications and certificates that you'll earn and prepare for next week's residential.
Week Two – Residential
You will have 4 days away from it all, trying out new challenging activities such as abseiling, rock climbing, caving and hill walking. This is a great opportunity to learn to live and work with others.
Week Three to Six – Community Project
After the residential, you will find that you are a team. Develop this teamwork further by helping the local community. In future interviews you can talk about how you planned and delivered a project and raised money.
Week Seven & Eight Work – Placement
Put your new-found skills to the test in a real work environment. Try out a role you are interested in. These two weeks of practical experience will shine on your CV and you can gain a great reference too.
Week Nine – Next Steps
You can now start to plan options for your future. We will help you produce your own impressive and up-to-date CV. We will also help with filling application forms, interview skills, careers advice and much more.
Week Ten & Eleven – Team Challenge
This puts you and the Team to the test as you organise an event that benefits a disadvantaged group from the local community. What a buzz it gives you when you pull it off and see the smiles on everyone's face.
Week Twelve – Course Completion
This is the chance to show off the skills you gained over the programme. Sounds scary, but you'll be surprised at how much confidence you will have developed. In your Final Presentation to family, friends and supporters you will describe your personal journey, explain your future plans and be presented with all the certificates you have gained. You will justifiably feel so proud of your achievements.
Week 13 – Support
Gain extra support with employability and further develop independent thinking skills to further your journey into employment or education.
---
The Team programme at Groundwork is really good as it helps you develop skills. I have gained more skills and qualifications and improved as a person.
---
Find the next start date for the Prince's Trust Team programme please view our events calendar.