The Prince's Trust Team programme is a 12 week personal development course for 19-25 year olds, offering work experience, qualifications, practical skills, community projects and a week of outdoor activities. It's a life-changing programme designed to boost your confidence and open the door to work or further training.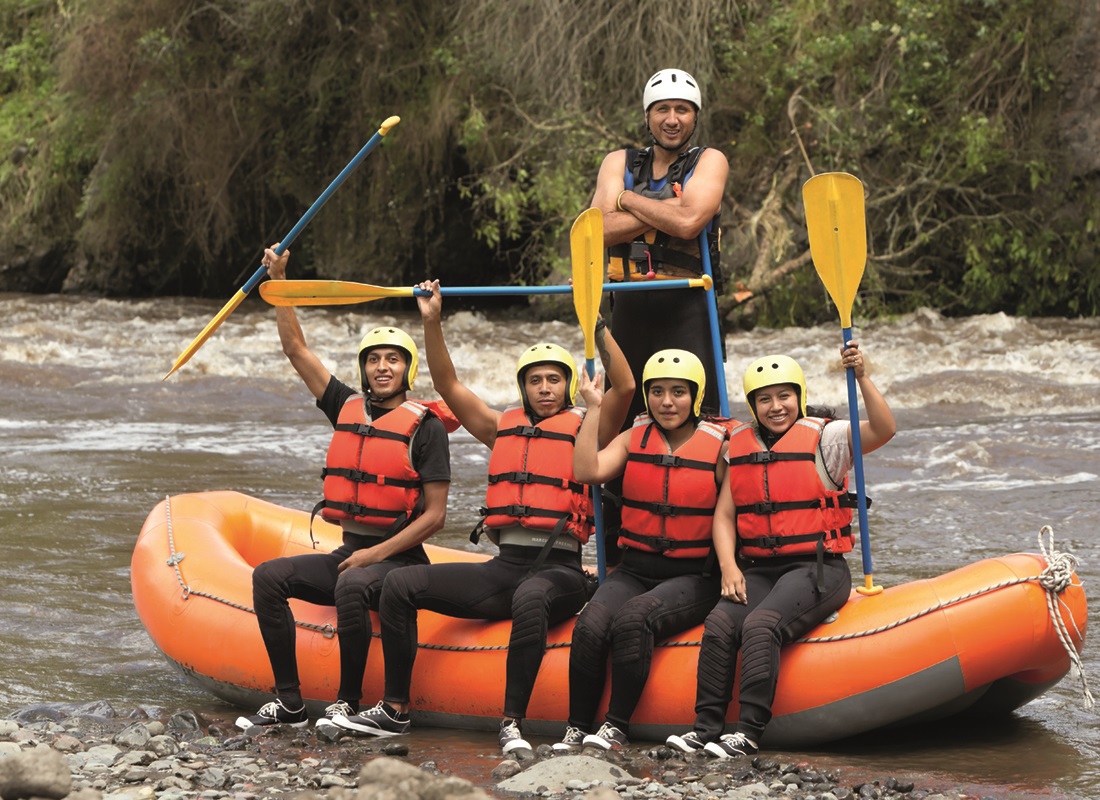 You'll take part in a number of exciting challenges that will help you fulfil your potential. You'll meet new people and gain all sorts of new skills that will change the way you think of your future.
---
What's in it for you?
Uncover hidden talents and increase your confidence
Develop team-working and communication skills
Gain work experience and a reference
Get support with your CV, careers advice and help with job search
Emergency first aid certificates
Meet new people, have fun and gain a wide range of new experiences
A nationally recognised Prince's Trust qualification in employment, teamwork & community skills.
---
What does the programme look like?
Day One – Meeting New People
Don't worry about being on your own – everyone else will probably be in the same situation too. There will be plenty of ice-breaking activities that will get you involved and soon you will feel part of things
Week One – Induction
You will set out what you want to achieve and find out about the qualifications and certificates that you'll earn and prepare for next week's outdoor activities
Week Two – Outdoor Activities
Take part in a free action packed week of outdoor activities such as abseiling, rock climbing, caving and hill walking. This is a great opportunity to learn to work with others and challenge yourself.
Week Three to Six – Community Project
After the outdoor activities, you will find that you are a team. Develop this teamwork further by helping the local community. In future interviews you can talk about how you planned and delivered a project and raised money.
Week Seven & Eight – Work Placement
Put your new-found skills to the test in a real work environment. Try out a role you are interested in. These two weeks of practical experience will shine on your CV and you can gain a great reference too.
Week Nine – Next Steps
You can now start to plan options for your future. We will help you produce your own impressive and up-to-date CV. We will also help with filling application forms, interview skills, careers advice and much more.
Week Ten & Eleven – Team Challenge
This puts you and the Team to the test as you organise an event that benefits a disadvantaged group from the local community. What a buzz it gives you when you pull it off and see the smiles on everyone's face.
Week Twelve – Course Completion
This is the chance to show off the skills you gained over the programme. Sounds scary, but you'll be surprised at how much confidence you will have developed. In your Final Presentation to family, friends and supporters you will describe your personal journey, explain your future plans and be presented with all the certificates you have gained. You will justifiably feel so proud of your achievements.
We provide payment for travel and most young people are able to keep their benefits whilst on the programme.
Prince's Trust is one of the best things that has happened to me. It has  helped  me get a job and improve my confidence a lot.
Katie, 19
---
The next Team programme in Oldham starts on the 16th May 2022.
The course takes place at: Shaw & Crompton Parish Council, 1 Kershaw Street East, Shaw, OL2 8AB
If you're aged 19-25 and interested in joining, please contact your local Prince's Trust Team:
Jo Shaw: 07739978791
Shiny Rhahman: 07715 619 519
---