Background
Bee a Pollinator is a project that aims to improve biodiversity around the rivers of the Norbury area in Stockport by removing plants that wouldn't normally grow in the UK, and replacing these with more varieties of native flowers. By tackling these Invasive Non-Native Species (INNS) we aim to help more plants, insects and wildlife to flourish in the area.
The Norbury area is defined as Norbury Brook, Lady Brook, Micker Brook and Poynton Brook.
This project is part of a wider programme of projects around Norbury, involving a range of charities, public bodies and community groups who aim to improve water quality and biodiversity in the area.
Careful monitoring has highlighted that these non-native (INNS) plants are having a negative impact on the biodiversity of the area. We want to work with local people to improve biodiversity by developing a community-led, sustainable approach to tackling this issue.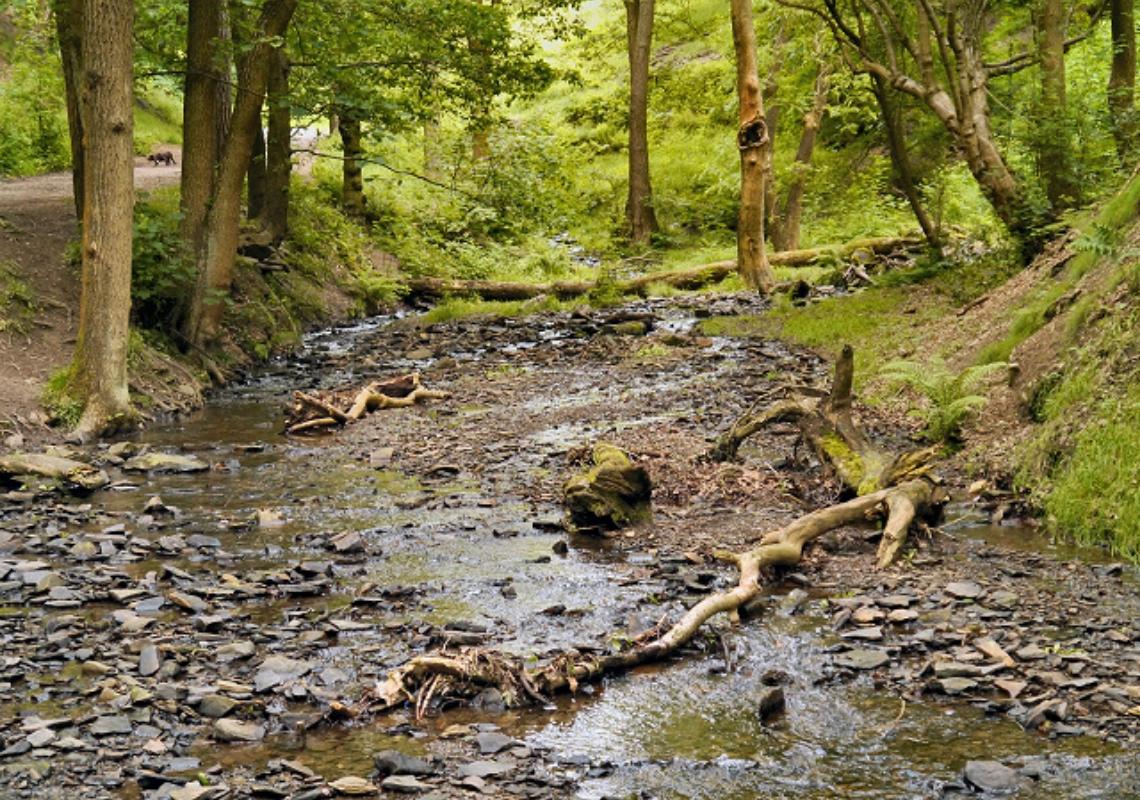 Get involved
A big part of this project is engaging with the local community based within walking distance of Norbury Brook, Lady Brook, Micker Brook or Poynton Brook in the Stockport area.
If you live in this area and are interested in helping to protect the environment by identifying invasive species including Himalayan Balsam, Japanese Knotweed or Giant Hogweed we need your help.
Download these INSTRUCTIONS for specific details on the project.
Then download this SURVEY SHEET which can be used to collect your data.
Our Community Project Lead Suzanne Walton is on hand to answer any questions and hear your thoughts – please contact her on suzanne.walton@groundwork.org.uk
---
When you can balsam bash
We need you, the community and anyone who wishes to support our pollinators, to come on down and bash balsam on:
To be confirmed.
Meeting at Shiers Drive car park.
If you would like to attend please register at Eventbrite or contact Fran for more info at Francesca.sullivan@groundwork.org.uk
Tel: 07525857485
Can't bash on those dates? Luckily you can clear balsam in your own time too, check out this guide for tips and tricks on how to correctly identify balsam and safely remove this invasive species. Happy bashing!
---
What will the data be used for?
We are using a special data collection tool called the INNS Mapper to record your sightings of Himalayan Balsam, Japanese Knotweed and Giant Hogweed.
All the information will be gathered together to produce a map of the entire catchment area showing where these non-native species are located.
Following the mapping, practical events to remove the invasive species will take place and the planting of native wild flowers will commence to enhance the bio-diversity of the area.
---
Delivered in partnership with: