Brinnington Big Local is a partnership of local residents and partner agencies who share an ambition to make their area an even better place to live.
Groundwork's role in the partnership is to offer expert guidance with programme and project management, implementation and delivery in order to achieve the Big Local partnership outcomes.
By building the confidence, capacity and skills in the community local needs and priorities can be identified and action can be taken in response to them.
Our team guides the overall direction of the project whilst ensuring robust financial management procedures are in place, line management expertise are given to paid staff and the delivery of the community plan is effective whilst ensuring that it remains community-led. In addition, we provide community engagement and partnership development to support the plan and coaching and training for the community activists.
Recent achievements for the partnership include:
Expansion of the Green Thumbs community garden
Establishment of the Brinnington Park Run
A new community hub with additional community services
Recognised as an Age Friendly Neighbourhood 2019 by Mayor of Greater Manchester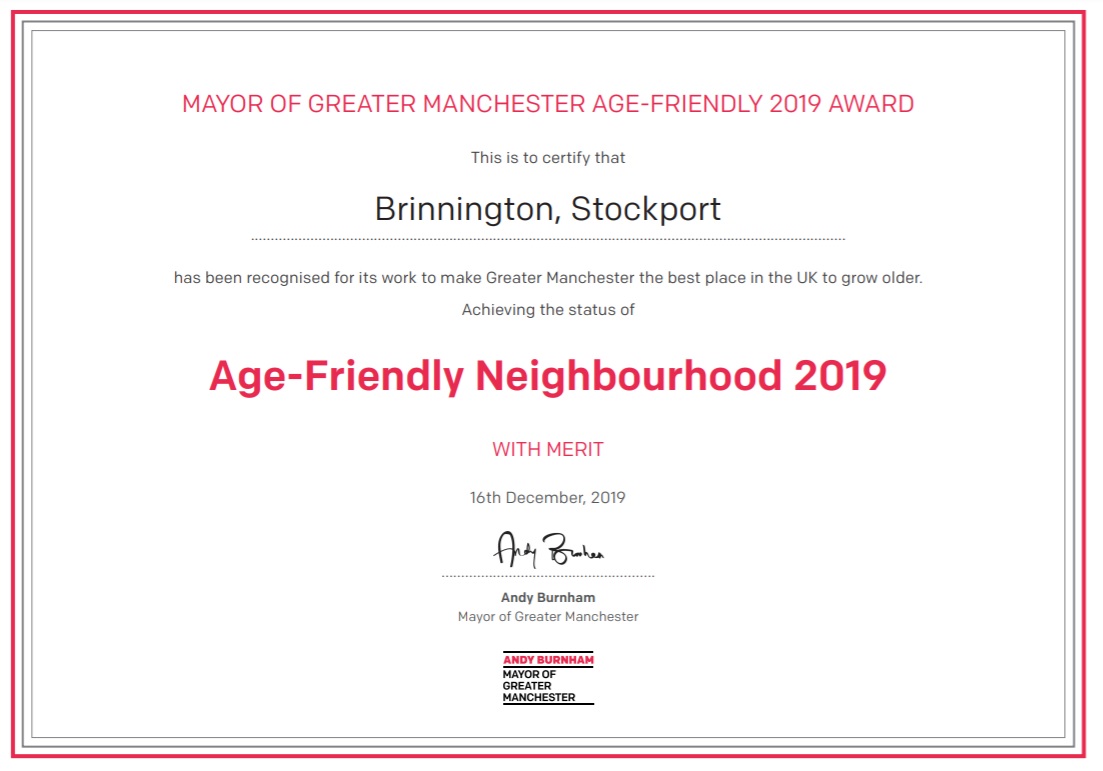 ---
Recently we have supported the group to create a shared Big Local community plan for 2018-2021, with priorities confirmed as the following:
We will make Brinnington into a fun and enjoyable place to live by bringing people together and helping to create a stronger community spirit
We will make Brinnington into a place where people respect and care for each other by continuing to invest in our young people
Brinnington will be a strong, stable, sustainable, empowered and resilient community which can work with other partners to benefit the people in our area
We will make Brinnington into a place where residents feel safe and secure by introducing measures to combat antisocial behaviour and domestic violence
We will make Brinnington into a place where quality of life is high with measures to alleviate poverty, improve our local environment, and promote healthier lifestyles and off training for local people.
---
For more information please visit the Brinnington Big Local website or contact Nina Burns, Communities Manager on 0161 220 1000.
Thanks to funding from: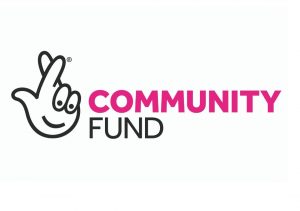 The Big Lottery Fund awarded Brinnington £1m for the programme, which will complete in 2025.
The project is supported by; Stockport Homes, Stockport Council, Life Leisure, Equity Housing and Greater Manchester Police.