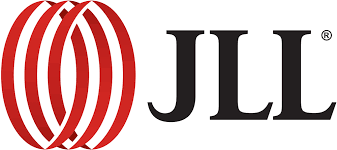 Since 2017, JLL have been working with Groundwork UK to carry out a range of practical environmental improvements as well as getting involved with skills volunteering to improve prospects and make an impact in disadvantaged local communities across the UK.
Now, JLL are working with us to realise our shared goals and make a positive difference to UK urban regeneration, by transforming community spaces and building a better tomorrow for the people that live, work and play there. Therefore the projects focus on creation and transformation of urban sites, creating new, improved places that will have a lasting impact on local communities who need it.
To achieve this, 340 JLL employees will be volunteering their hands, skills and creativity to Groundwork projects across the UK, in 7 key areas, running throughout August, September and October this year. They will be working on a wide range of transformational projects, from giving the streets of Plaistow a 'Green makeover' so the community can benefit from a more green and inspiring space to building a woodland at Lambhill Stables Community hub in Glasgow.
Together Groundwork and JLL will set about transforming community assets up and down the country.