Community hubs provide fresh produce to support Luton's residents and address issues of food poverty across the town. We're also promoting the benefits of a fresh diet and good nutrition to support both physical and emotional well-being.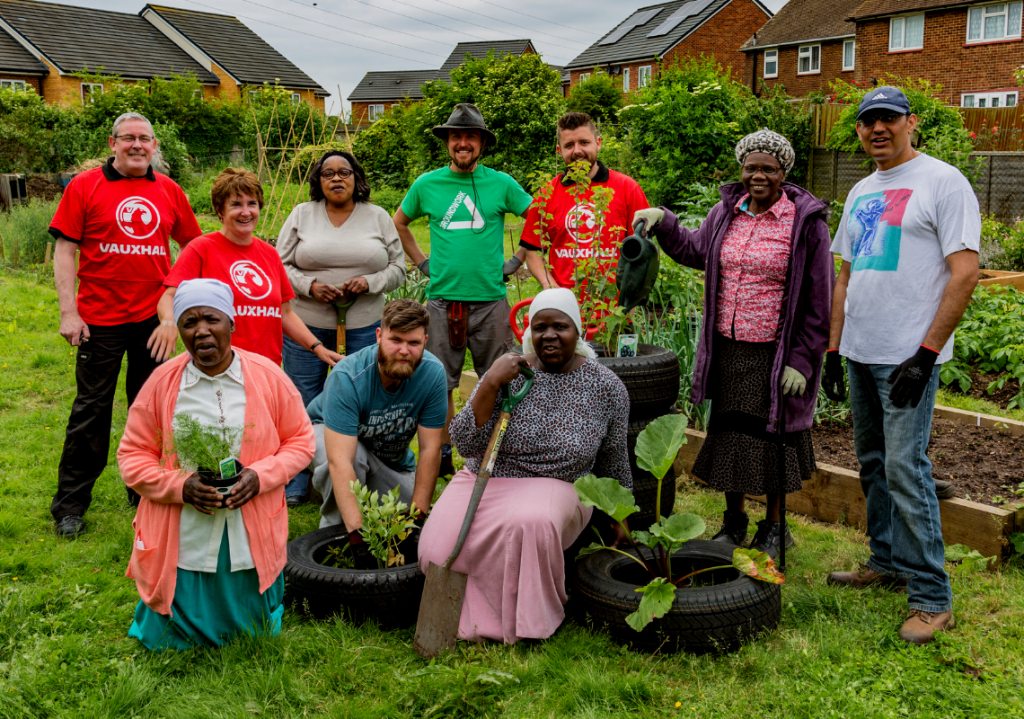 What are community food growing hubs?
The hubs support Luton residents to learn how to grow, harvest and cook with fresh produce. Now Groundwork is offering a variety of activities including low-cost nutritious meal planning and cooking on a budget, to help residents improve their diets and nutrition. The food grown at the hubs is used to support the delivery of these programmes. (This is the 'Fork to Fork' model.)
Fresh produce grown in the hubs is redistributed within the local community and used to enrich local food bank and crisis and destitution services and within local holiday hunger services, where children from low-income families will have the opportunity to grow, cook and eat fresh food as a part of structured holiday programmes.
Our hubs provide the opportunity to learn new skills, meet new people and to make a contribution to supporting a healthier community across Luton.
---
Where are the hubs?
Memorial Park Hub – Memorial Park, West Hill Road LU1 3LZ

Strathmore Hub – Methodist Church, Strathmore Avenue LU1 3NZ

Farley Food Growing Hub – Rotheram Avenue, Farley Hill LU1 5PP

Dunstable South Children's Centre – Oakwood Avenue, Dunstable LU5 4AS – new hub
Marsh Farm Futures – coming in Spring 2021
---
Working in partnership
At our first hub in Farley, we're working with the British Red Cross to develop the new food growing garden, in conjunction with Luton Borough Council's Food Plan.
The developing hub at Strathmore Avenue in Luton is in partnership with Strathmore Avenue Church, who recently received a grant from the Big Lottery Awards for All programme to contribute towards improvement works. The development of the Strathmore Avenue Methodist Church food hub will be instrumental in the wider environmental improvements across the Park Town estate.
Thanks to funding from BLCF CIF Groundwork are able to undertake further activities in their community gardens.  Groundwork will be running additional community food growing/ hub improvement activities in three Luton Hubs as well as running  Family Learning courses.  'Family wild play' sessions have currently started at the Memorial Park and Marsh Farm sites, with pre-school children and their parents/guardians taking part in activities themed around a popular children's book.  The aim of the sessions are for families to enjoy the lovely outdoor activities together and improve literacy in the children.  The funding will also fund improvements to the hubs so they can be enjoyed further by local families and the local community.
---
Get involved
Contact us to get involved with one of our existing hubs
We are actively looking to identify two new community food growing hubs in Bedfordshire.
Contact us to work with us to set up a new hub
Visit the Luton Community Food Hub online
---
Thanks to funding from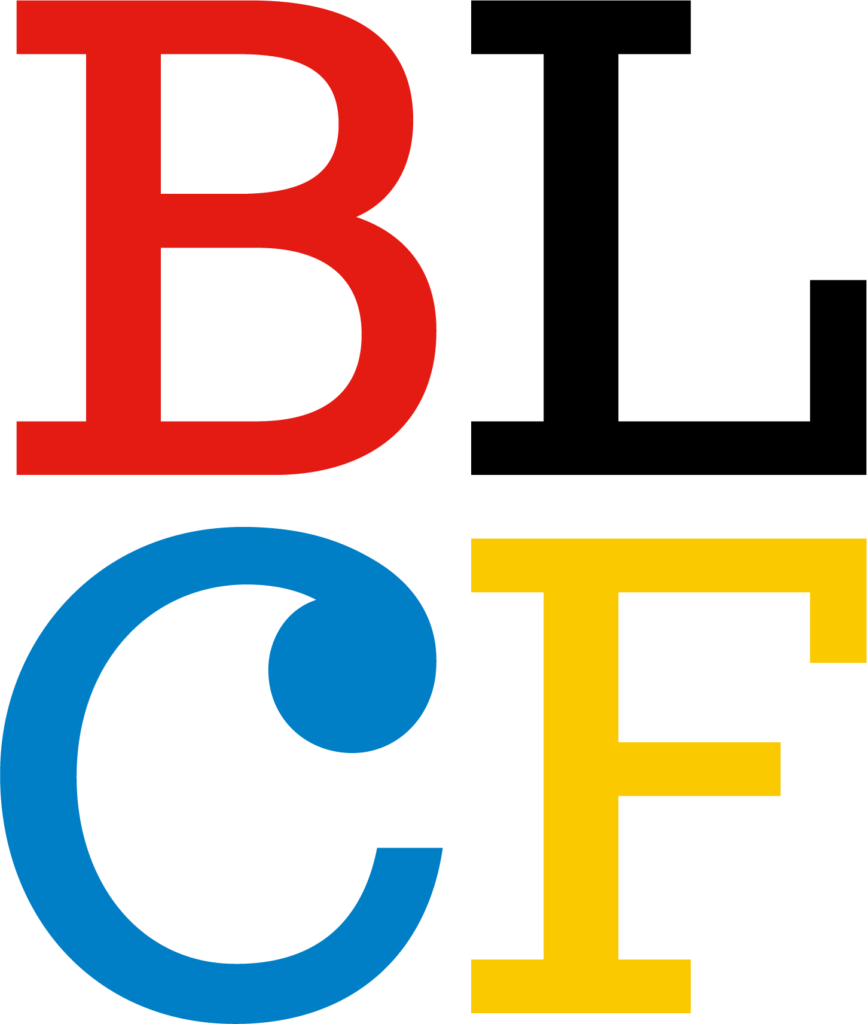 ---