Helping people to get online
Groundwork and Blackpool Council are working together to deliver a Digital Blackpool initiative – the Digital Inclusion Programme. We're looking to bring everybody together into the digital age and to stay connected. 
We have a stock of 50 Chromebooks and mobile routers; which can be loaned via the Blackpool Library system (for up to 21 days) to digitally excluded residents who are isolating due to Covid-19. Users less familiar with technology will be provided with a range of literature (currently in development) to assist you with everyday tasks and use.
Referrals to the program are initially being provided through Track and Trace exclusively. However, the long-term aim is to extend the program across Blackpool via the existing library offer.
The project aims to improve digital access, providing residents with the equipment, skills and confidence needed to access the digital world as and when you need to. In the future, we're hoping to set the standard for the North West, and the UK as a whole, and become the framework for a more inclusive digital world.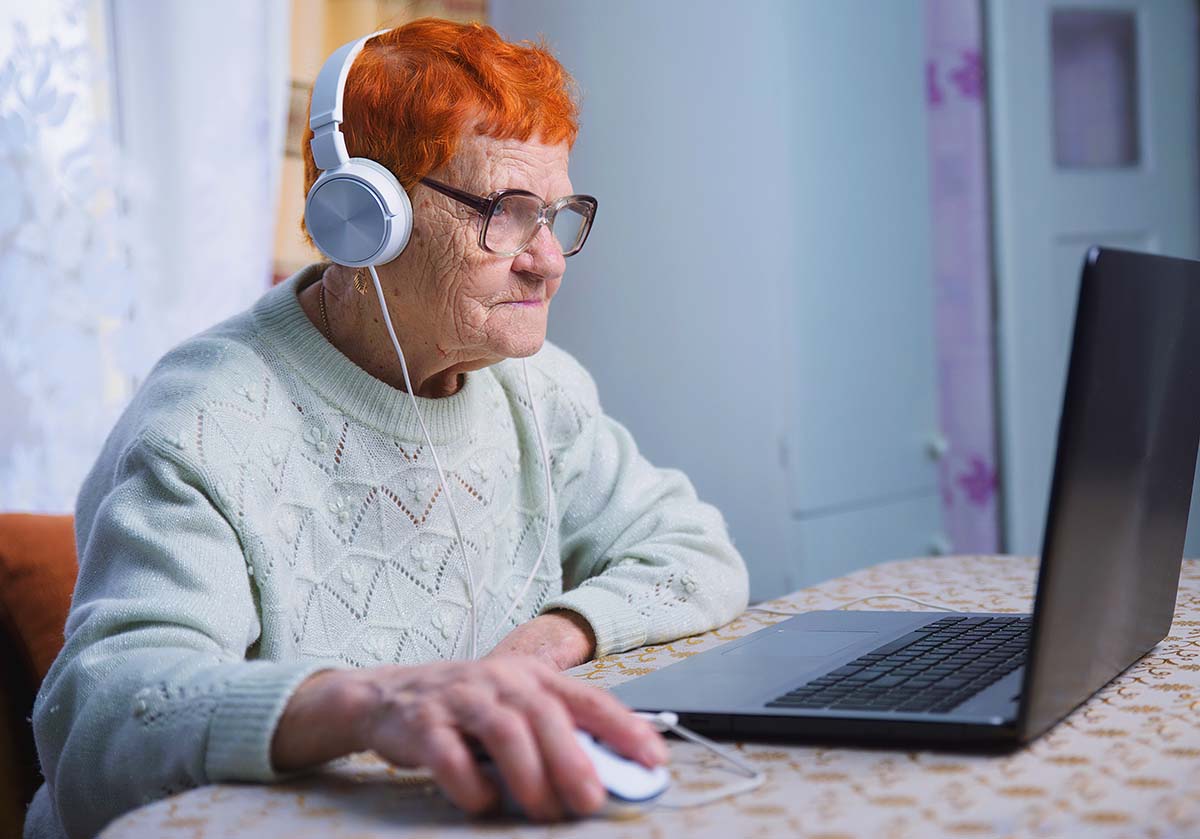 Why is this important?
Over the past three decades, we've witnessed a huge technological revolution. Computers, smartphones, and the internet, have all become a part of our day-to-day lives. We can shop, search, and entertain ourselves online, but we're also connected and networked with people all over the globe; something that has been invaluable during the pandemic. However, as we transition further into a digital age, it's becoming more and more evident that people are being left behind. Some are becoming segregated from the rest of the world, as digital equipment isn't affordable, accessible or desirable to everyone.
This project wants to change that, by bringing everyone into the digital age together, and ensuring that nobody is left behind.
Introducing Adam
Our Digital Inclusion Officer, Adam Beardow, handles the day-to-day workflow of the program. He will be responsible for equipment management, training and user relations. Adam has recently joined Groundwork after working with the University of Central Lancashire as a Business Engagement Officer. Prior to that, Adam spent his career as a Creative Lead and Graphic Designer.
A self-described technology enthusiast, tinkerer and geek, with a history of being the go-to guy for computer troubles. Adam is looking forward to making an impact in digital inclusion for his hometown. He will be based between the Blackpool Enterprise Centre and The Grange; however he will also be visiting Blackpool libraries and travelling around the Blackpool area.
If you'd like further information about the program, or have any experience or ideas which could improve the efficacy of the service, you can get in touch with him via email: adam.beardow@groundwork.org.uk