The future of farming
In response to the UK's departure from the EU, in 2024 the UK government will introduce environmental land management schemes across England. This will replace the current system of funding, rewarding farmers and other land managers for the delivery of 'public goods' (such as climate change and flood risk mitigation, biodiversity, clean water and healthy soils) supplied by their land, whilst supporting resilient farm businesses.
EPIC – ELM Partnership in the Irwell Catchment
DEFRA aspire to develop and co-design the new schemes with the agricultural community and other relevant stakeholders and have commissioned a number of 'Tests and Trials' projects  across the country.
Groundwork Greater Manchester are delivering one such Test and Trial project in the Irwell Catchment, named EPIC: ELM Partnership in the Irwell Catchment.
The EPIC project will help inform what the ELM will look like by exploring policy questions in relation to the themes of collaboration, spatial prioritisation, advice and guidance and land management planning.
By speaking to local farmers and other stakeholders and understanding their needs and challenges we will seek to understand whether an 'end to end' process for delivery of environmental priorities can be developed. We will then test out the elements of this process through the production of 6-10 Land Management Plans.
The EPIC Test and Trial project will run until July 2023.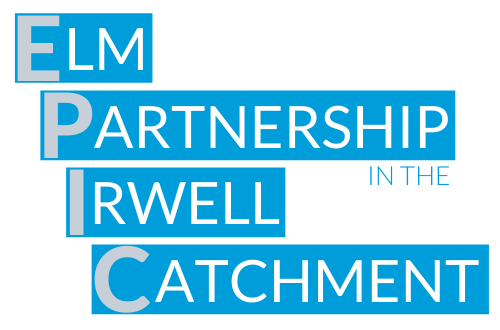 Have your say
We would like to hear from stakeholders interested in farming and the environment from across the Irwell catchment and will be running a number of engagement events throughout the project's duration.
We want to capture views on questions such as:
How can farmers and other local stakeholders best work together to agree, describe and deliver local priorities for the environment?
What's the best mechanism to use to describe these landscape scale priorities and how can they be shared with and understood by the agricultural sector?
What advice, support, technical assistance or guidance do farmers need, where could this come from, at what point in the ELM application process and who is best placed to provide it?
How can farmers translate environmental priorities into farm based land management plans incorporating different funding mechanisms, and would they need any help with this?
What would encourage or incentivise collaboration between farmers?
Our survey is NOW OPEN! If you work with – or want to work with – farmers to contribute to the nature recovery please share your views on this collaboration with us via the survey below. Farmer participation will be logged and recompensed. We anticipate the questionnaire will take no more than 15-20 minutes.
If you would like to get involved or share your views beyond the survey please get in touch:
---
Made possible thanks to funding from: