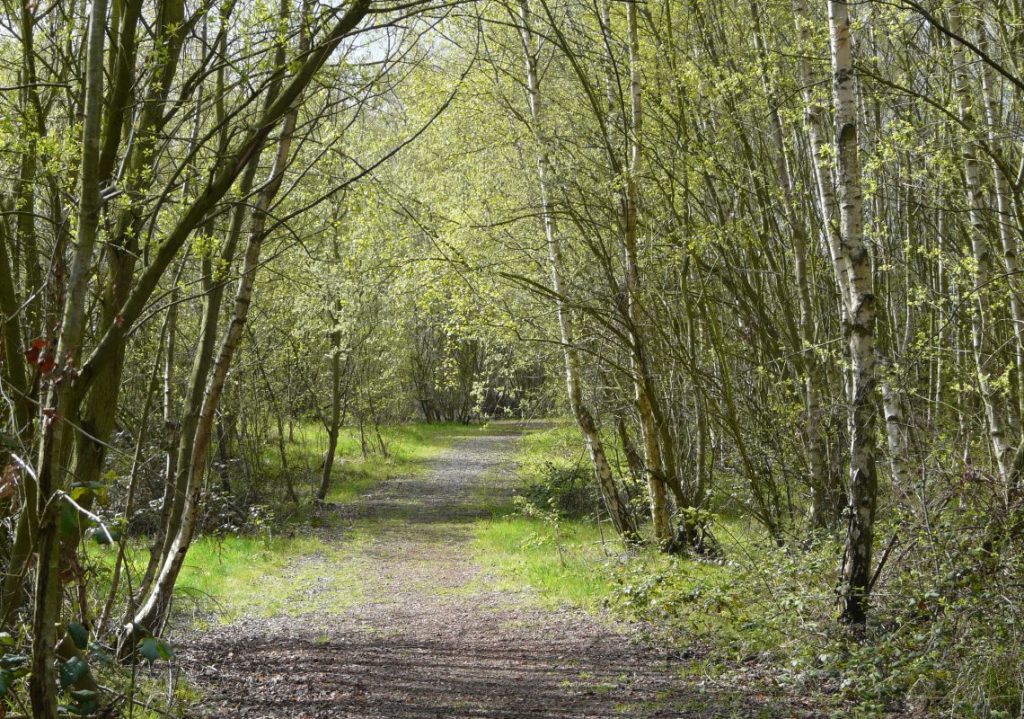 Spanning 65-hectares and providing enticing meadow and woodland to walk, run and cycle, Fryston Country Trails offer a wonderful showcase of green space in Castleford, opening up educational and learning opportunities that include an outdoor classroom and river wharf.
The Land Trust owns Fryston Country Trails and since September 2013, we have been the Managing Agents.
The site began as a reclaimed colliery. Now transformed to create large open meadows, and wetlands. We are developing woods, and recreational space. As well as extensive paths and bridleways.
Our Countryside Park Rangers team manage the spaces helping to enhance the natural environment.
Events include:
educational workshops
events and open days
conservation volunteering
health walks
nature walks
habitat and wildlife surveys
Are you interested in getting involved?
If you are interested in finding out more about the work that our Countryside Parks team does then please get in touch with David Spencer on 01924 307223 or email david.spencer@groundwork.org.uk
We depend on volunteers to help us manage habitats for wildlife and maintain access for people.  If you are interested in finding out about opportunities to get involved let us know.
Open all year round
There are 8km of footpaths, cycleways and bridleways alongside a beautiful stretch of the river Aire.