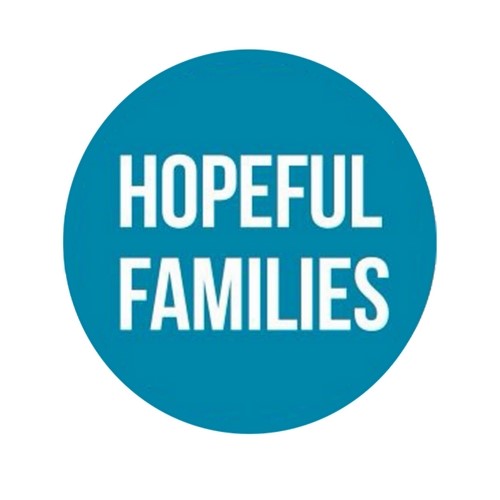 Hopeful Families is an exciting new community programme run by the Pluss Organisation and a team of six West Yorkshire voluntary and community partners.
Jointly funded by National Lottery Community Fund and the European Social Fund, the programme is designed to help individuals from the region's most socially excluded families.
Being the first programme of its kind in West Yorkshire, Hopeful Families aims to help over 620 individuals who are out of work to build their confidence and overcome the challenges they face in finding employment.
The programme will be individually tailored to meet a person's needs and will offer advice in areas such as personal development, health and wellbeing and finance and benefits as well as providing access to training and life-skills such as using digital technology.
Groundwork support is provided through Family Mentors who offer 1:1 sessions with either an individual in the family or with the family as a whole, to help improve their situation and encourage a more positive outlook.
We do this in a variety of ways such as offering:
Help with developing everyday life skills
Help to improve confidence and self-esteem
Support/advice on health and wellbeing
Help and advice with debt, managing money and housing matters
Advice on childcare, parenting and managing behaviour
Access to new skills development through training, work placements and volunteering
Help preparing for work such as C.V building, interview skills, job searching and approaching employers
Access to Peer support groups and
Help to access a variety of other services
Help with digital technology, from switching on a computer to using social media
Help to manage your anxiety, health condition, disability or addiction
1 to 1 support via a family mentor who will work with you and your family to help improve your situation and outlook
Family Mentors can meet clients at their home or at a neutral community location, for an informal chat to discuss the support available.  A positive outcome would involve agreeing and developing an action plan and regular meetings to measure progress.
We cover travel expenses and can also help fund for emergency essential items as clothing, furniture and baby accessories.
Hopeful Families offers opportunities to build hope, confidence and skills for people who are not in work. It is funded by the European Social Fund and the National Lottery Community Fund.