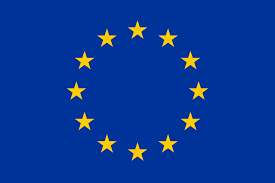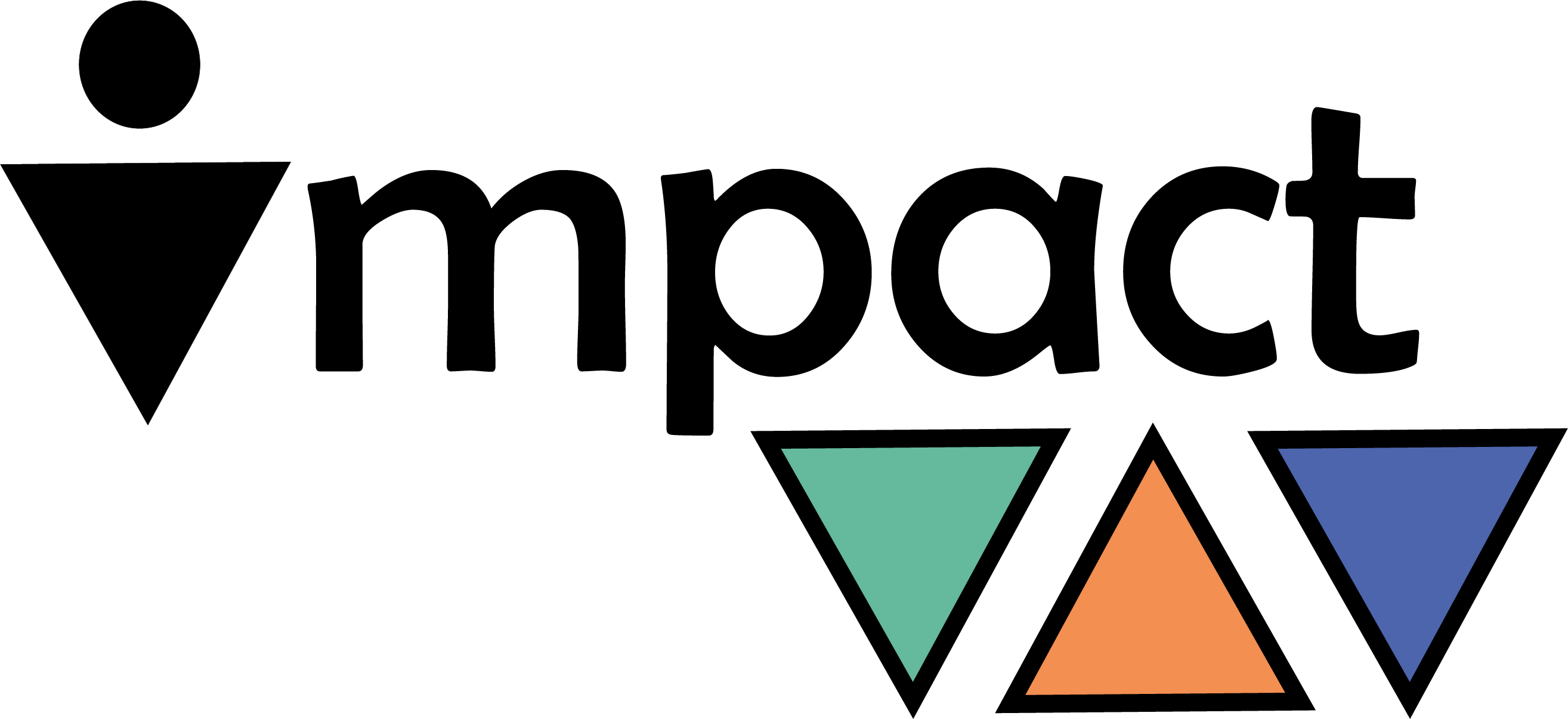 This project is part funded by the EU Asylum, Migration and Integration Fund. Making management of migration flows more efficient across the European Union.
---
We are working to support refugees and non-EU migrants connect with and thrive in their communities through a holistic programme called 'IMPACT'. The programme has been developed and is now being implemented by Groundwork through the support of the EU Asylum, migration & integration fund (AMIF) from January 2020 until December 2022.
Due to COVID-19, we are currently running all sessions online or over the phone.
We also run the IMPACT programme in London.
View our current online activities
Focus areas:
We aim to provide a relaxed and friendly environment to support refugees and non-EU migrants in Bristol to build their confidence and gain useful skills for their life in the U.K. There are three strands to the project:
Language: Our conversational English language classes are an opportunity for refugees and non-EU migrants to practise their English whilst discussing diverse topics.
Preparation for work: We provide employability skills training, careers advice and pastoral care to support refugees and non-EU migrants to access employment, education and training. We do this through 121 and group sessions via Information, Advice and Guidance (IAG).
Culture: Our creative workshops bring people together through community activities to promote inter-cultural understanding, practise English, meet friends and build confidence. Activities will be "green" and focus on the theme "Create and Communicate", including gardening, cooking, arts, crafts, etc.
Contact us:
For more information, you can call/text/WhatsApp Asia (07736 132450) or Zoey (07734 605303), or email us at impactbristol@groundwork.org.uk.
Refer someone:
To make a referral, please fill out this form:
Session Snippets:
Our IMPACT participants busy making holiday cards during the last 'Create' session of 2020.

Take a look at the artwork created by our IMPACT participants during our Window Wanderland event.

Check out our participants' stories below:
Amal's Story Mustafa's Story Yousra's Story