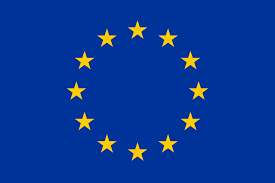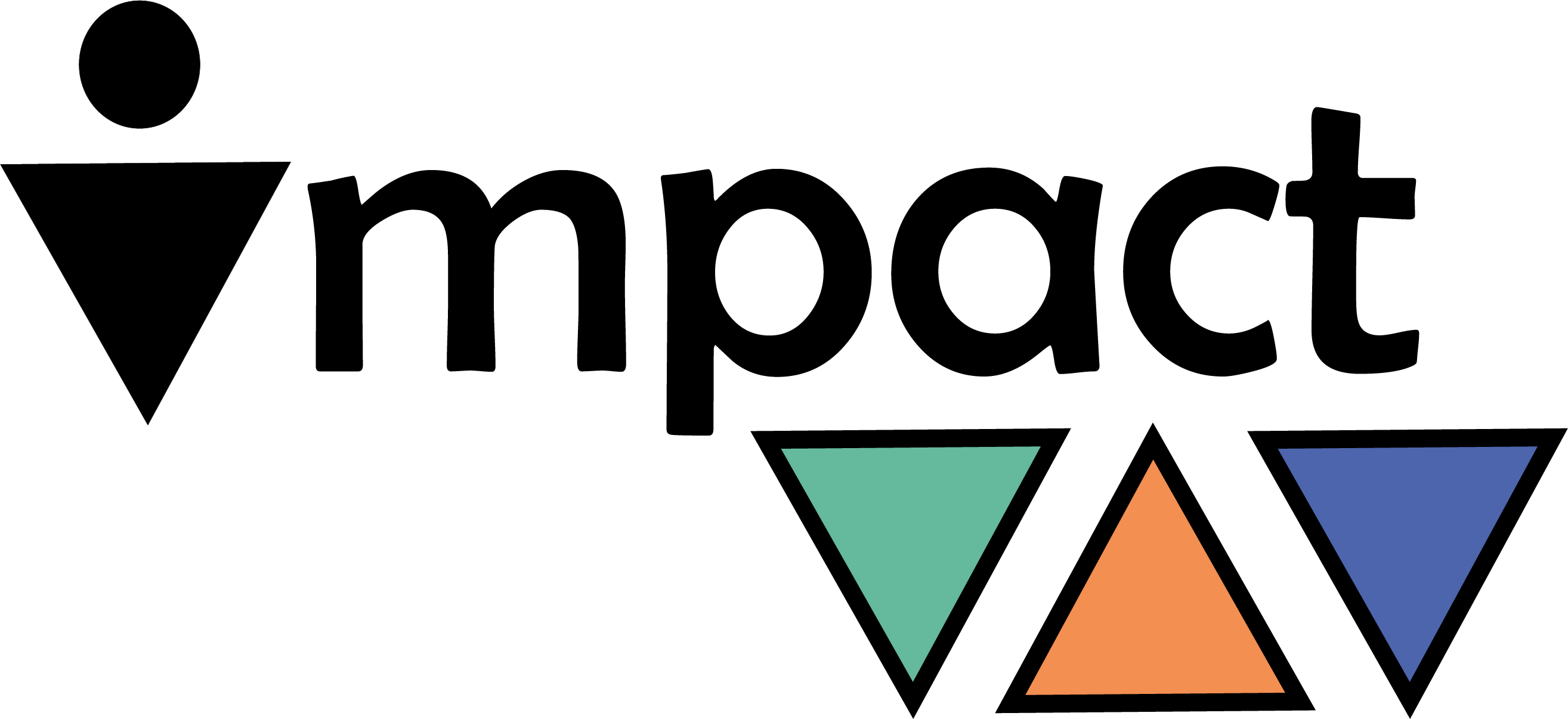 This project is part funded by the EU Asylum, Migration and Integration Fund. Making management of migration flows more efficient across the European Union.
---
We are working to support refugees and non-EU migrants connect with and thrive in their communities through a holistic programme called 'IMPACT'. The programme has been developed and is now being implemented by Groundwork through the support of the EU Asylum, migration & integration fund (AMIF) from January 2020 until December 2022.
Due to COVID-19, we are currently running all sessions online or over the phone.
We also run the IMPACT programme in London.
View our current online activities
Focus areas:
The aim of the programme is to support 300 refugees and non-EU migrants in Bristol to integrate into UK society by focusing on 3 key areas:
LANGUAGE: Conversational English language support will help participants to communicate more easily with UK citizens, and access services.
CULTURE: Refugees and migrants will take part in community activities to promote inter-cultural understanding. Activities will be 'green' and focus on the theme 'Create and Communicate'. They are an opportunity to practise English, build confidence and meet friends through fun activities, such as gardening, cooking, arts, crafts, etc.
PREPARATION FOR WORK: Participants will be offered employability skills training, careers advice and pastoral care via Information, Advice and Guidance (IAG).
Contact us:
For more information, you can call/text/WhatsApp Rachel (07702 532767) or Zoey (07734 605303), or email us at impactbristol@groundwork.org.uk.
Refer someone:
To make a referral, please fill out this form: