Overview
There a number of people who care about the River Irk, it's environment, heritage and neighbouring communities. 'Friends of' groups, community hubs and action groups are all scattered along the river corridor, each of which are doing fantastic work to preserve and restore the river.
Through Groundwork's Love The River Irk project we hope to bring these fantastic groups together, share their learning and increase their capacity. The project aims to harness the increased interest in the river environment generating during the Covid-19 pandemic and encourage more people to connect and volunteer in the natural environment.
We want to engage this new community in a shared vision and plan of action for the River Irk corridor and source grass-root champions who can support delivery from a grass-roots level.
This project will work closely with Natural Course's Bringing the River Irk to Life (BRIL), an ambitious project that aims to transform the Irk into a vibrant river corridor, bringing nature and people together in harmony.
---
Upcoming events
On Thursday 21st October 2021 from 12-3pm, at St George's Centre, Collyhurst and on Friday 29th October 2021 from 10am – 1pm at Failsworth Town Hall, there will be screenings of 'David Attenborough:' A Life on our Planet', after which the Groundwork team will facilitate a conversation about what we can do locally to protect our planet, with a focus on the River Irk. No need to book, just turn up! 
Contact sarah.walker@groundwork.org.uk or on 07790 801 039 with any questions.
---
A River Netw-Irk
We are in the process of creating an online network of 'friends of' groups, community hubs and residents on Facebook, all of which share a passionate for the River Irk.
The Connecting the River Irk Facebook group is designed to bring together a river based community who can share their activities, concerns and opportunities with other likeminded people.
As well as encouraging and facilitating discussion, Groundwork will share a number of opportunities in the Facebook group which members can participate in; including free training and development activities.
---
Made possible thanks to funding from United Utilities CaST fund and The Greggs Foundation: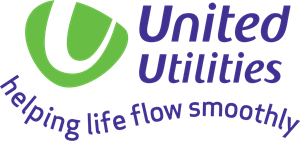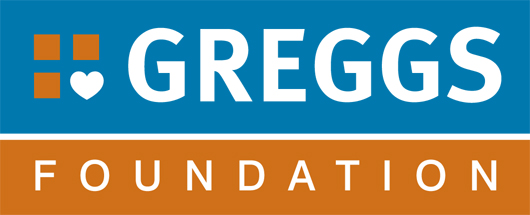 ---
Delivered in partnership with: