This community woodland spans 4.5km of tracks, with four wood woodland paths and more than 30,000 trees and shrubs. Formerly a cokeworks, Monkton Community Woodland provides a number of vital links between communities and a wonderful network of green spaces and wildlife, as well as providing opportunities for volunteering and health activities.
The northern section of the woodland forms part of the Great North Forest and the former Bowes railway line, which runs through the site, is now part of the Sustrans long distance cycleway linking to other green space both east and west of the site.
The boundary to the site features two award winning sculptures 'The Swarm' and 'The Hive'. The innovative pieces of art were produced by local artist William Pym and represent the transformation of Monkton Coke Works from a polluted industrial site in to a natural green environment.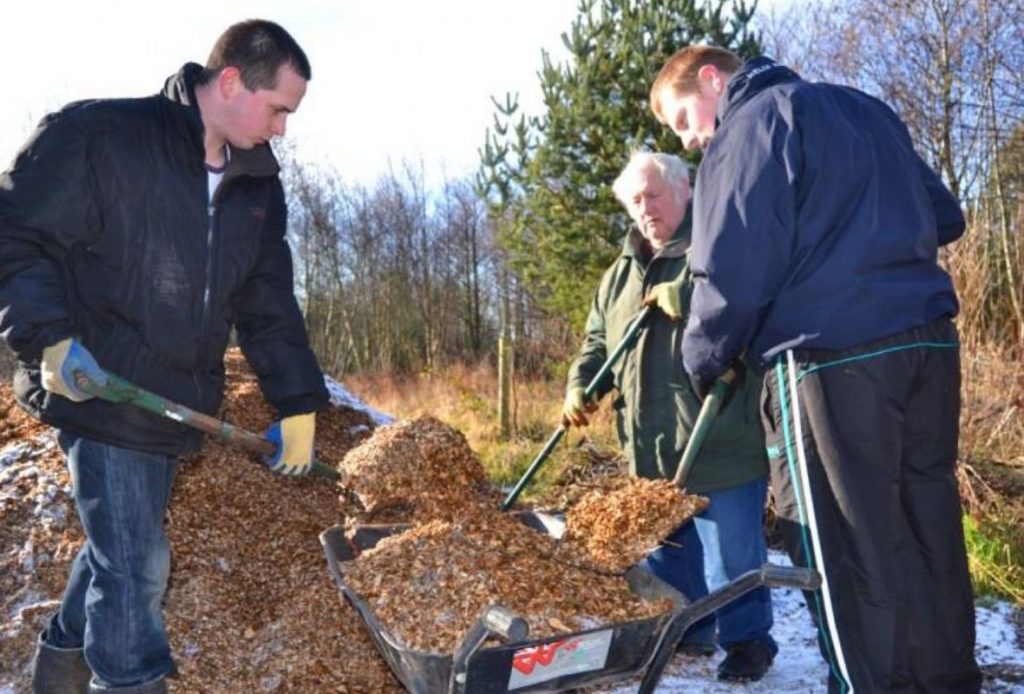 In 2005 the site was transferred to The Land Trust and management of the woodland area became the responsibility of Groundwork South Tyneside and Newcastle.