Vocational training & work paid work placements

We offer accredited vocational training for young people aged 18-24, to help them get ready for the green economy job market. Find out more contact: nicola.west@groundwork.org.uk – 07912276551
---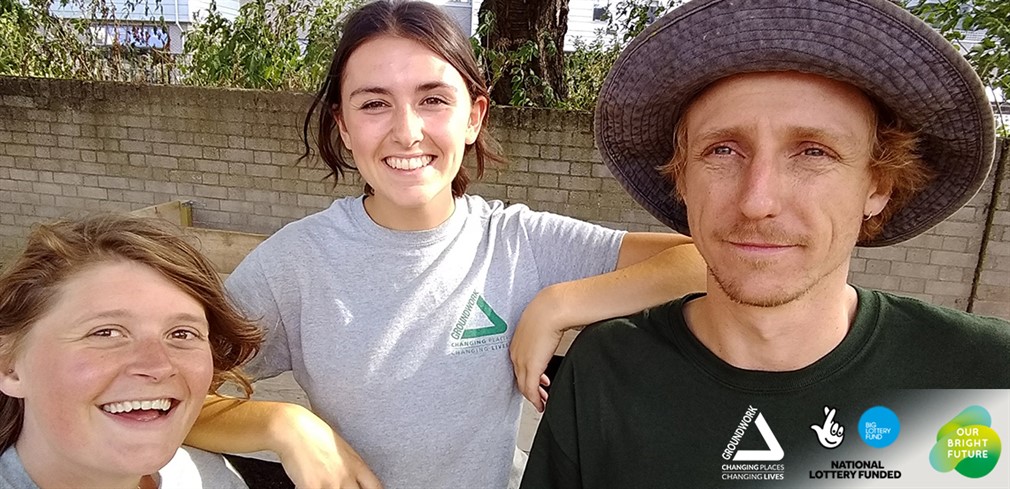 Mollie #OwningIt
Our Bright Future – Welcome To The Green Economy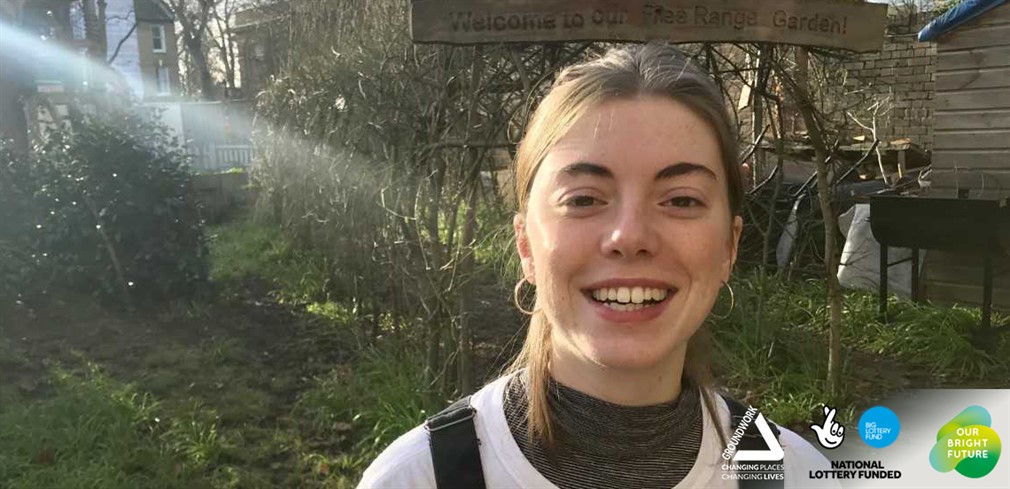 Bekki #OwningIt
Our Bright Future – Welcome To The Green Economy
COVID-19 UPDATE:
Groundwork London continues to deliver our employability support projects but to minimise risk to our service users and staff, we have temporarily changed to a "remote" service.
This means our team of Advisers are able to provide the same dedicated one-to-one advice and support but via phone, text, email, WhatsApp or Zoom.
We are still able to register new people to the service so please get in contact to find out more. We will discuss with you the most appropriate method of communication, taking into account your personal situation, IT skills and the resources available to you.
Whether you have recently lost your job, want to work but need help finding and applying for jobs or want to start preparing for returning to work in the future, our Advisors are here to help.
---
Our Bright Future aims to tackle three big challenges facing society today – a lack of social cohesion, a lack of opportunities for young people and vulnerability to climate change. Thirty one youth-led projects across the UK are each receiving around £1m of funding to give young people the skills and knowledge to improve their local environments – from reducing marine pollution to minimising food waste. Funding is provided by the Big Lottery Fund in partnership with The Wildlife Trusts.
Work Placements
We offer six month paid work placements in green economy jobs for young people who are facing barriers to employment. The organisations who host the young people are helping support equal access to the green economy labour market and the programme subsidises placements for 26 weeks, 25 hours a week. Our specialist Achievement Coaches provide mentoring and support throughout the placements ensuring the experience is beneficial for both the young person and the organisation.
The young people eligible for this programme are:
Aged 16-24 and not in education, training or employment
Individuals who may have faced barriers to degree level education or may not have the financial backing or confidence to access an modern internship
If your organisation is interested in hosting a young persons placement please contact charlie.toko@groundwork.org.uk  –  07540127504 or nicola.west@groundwork.org.uk – 07912276551
Schools workshops

We run science, technology, engineering, and mathematics (STEM) workshops in secondary schools which explore the green economy and green jobs across the water, waste, land and energy sectors. If you are a London school who would like to be involved, contact tilly.cook@groundwork.org.uk