Our Streets Chorlton: Creating a Lasting Active Neighbourhood 
Funded by the Lottery Community Fund, Our Streets Chorlton is a partnership project that allows residents to be the decision makers in changing their streets for the better. The project is centred around active travel, and understanding the current relationship with members of society and their cycling and walking habits.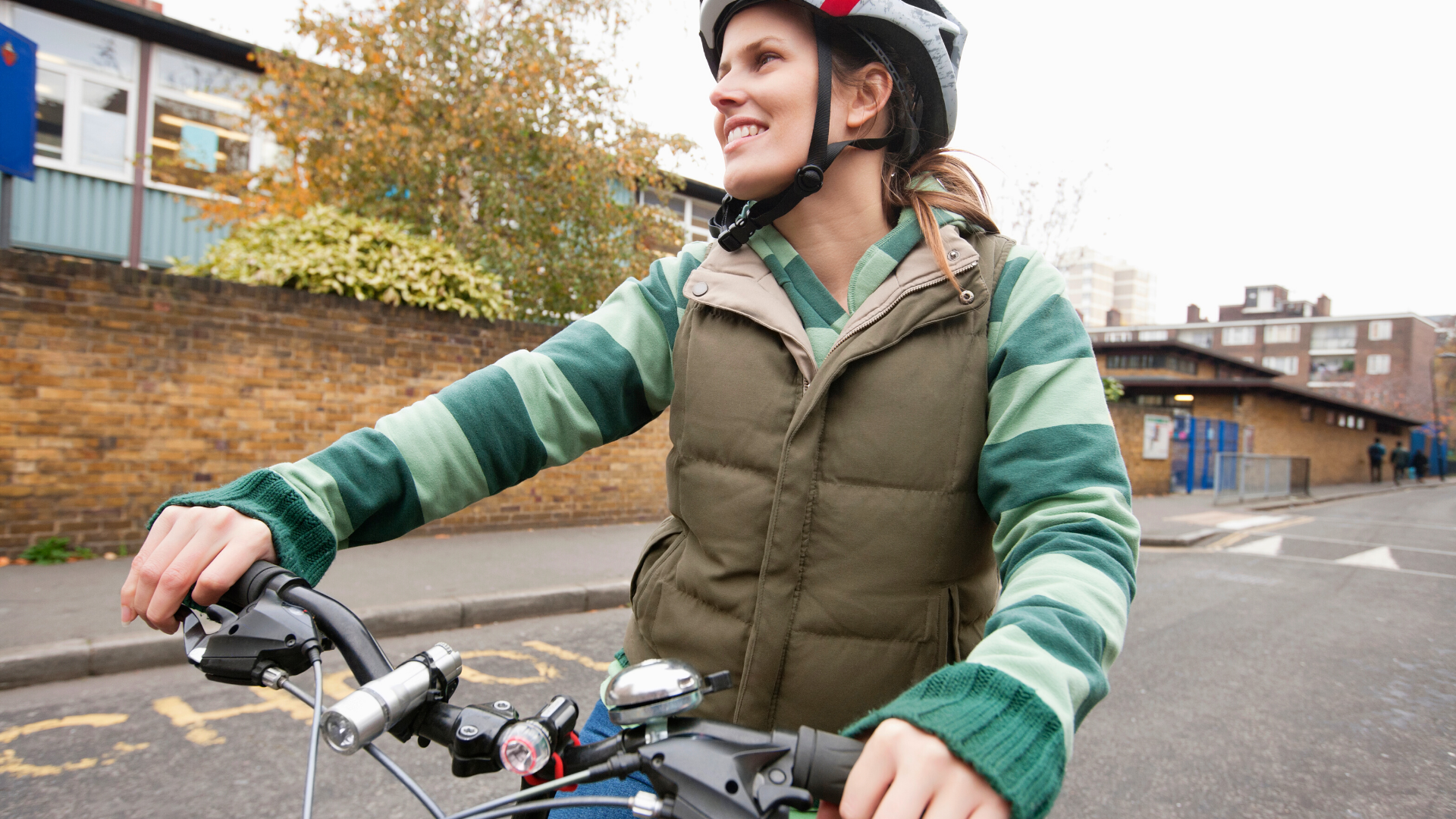 Our Streets Chorlton will establish key relationships with the community through engaging and empowering residents to live, work and behave more sustainably. It is brought together by several key partners across the region:
Groundwork's role as a lead partner, alongside WalkRideGM, is to drive the vision of the community, keeping them at the heart of the project from start to finish. Our experience and expertise in community engagement will ensure a successful collaborative approach to long term changes in the area.
The project will provide Chorlton residents with a clear vision of how the community could look in the near future:
Local Primary School: A Focus on behaviour change around active travel to school, improving road safety and air quality.
Residential: Engaging families and neighbours to take part in co-designing environmental improvements to their street.
High Street: Creating a more attractive high street that will aim to bring more shoppers via an active commute.
£200,000 has been awarded to the scheme through The National Lottery Community Fund, part of their brand-new Climate Action Fund; supporting communities across the UK to take action on climate change. The communities will demonstrate what is possible when people take the lead in tackling climate change, working together to share their learning and be active participants in a broader movement of change.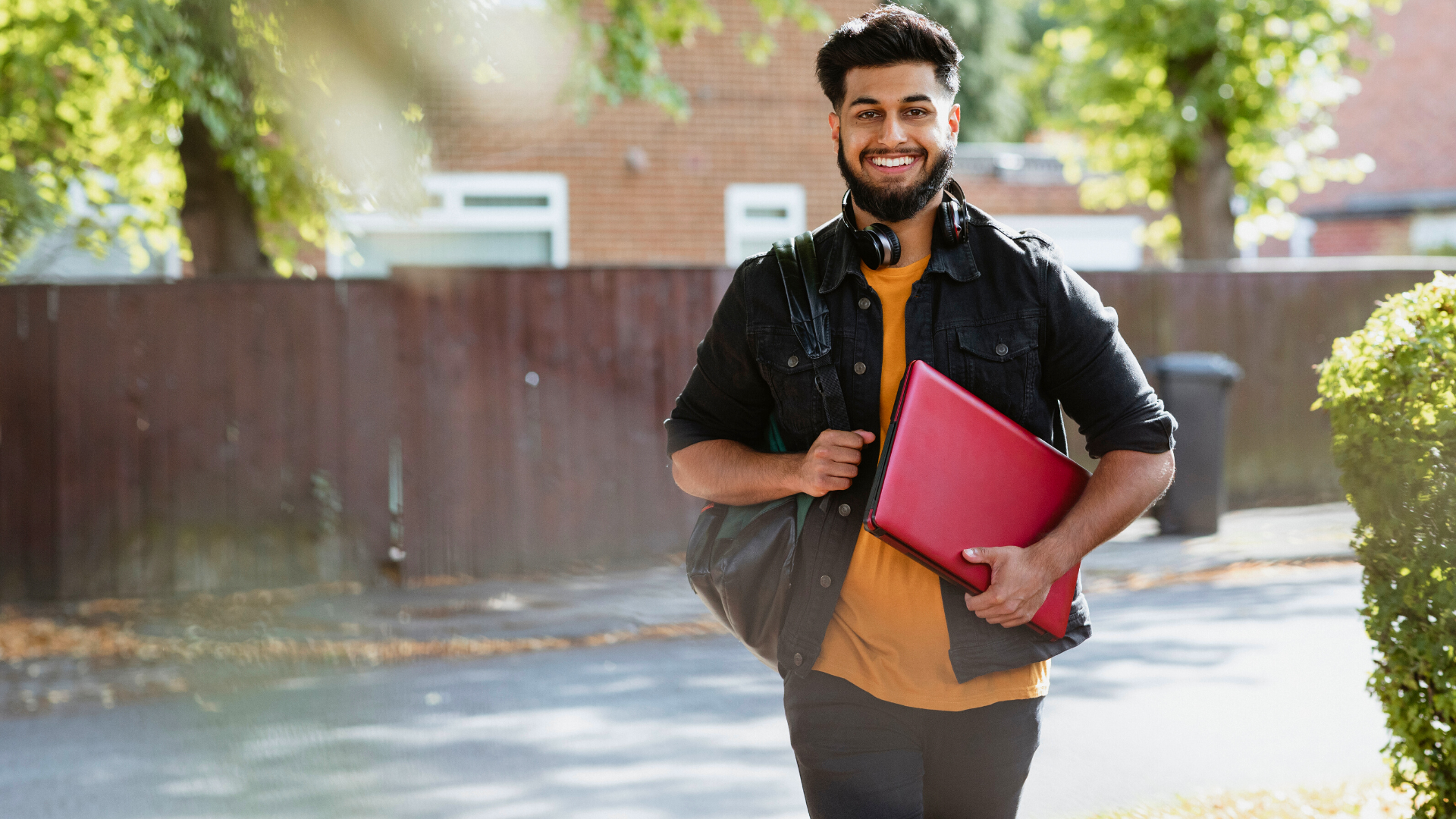 Clean air is vital for a happy, healthy life. Open Data Manchester will be using Earthsense Zephyr solar-powered air quality sensors to measure air quality at Chorlton's 'Four Banks' crossroad, along with another that will be rotated between the three chosen 'mini project' locations of a school, high street and a residential road.
---
Your Voice Counts
At the heart of this project is the community, and you can get involved by visiting https:/ourstreetschorlton.co.uk and following the conversation on our social media channels: