Respectful Relationships is an educational tool for schools and youth groups who want to raise awareness of domestic abuse.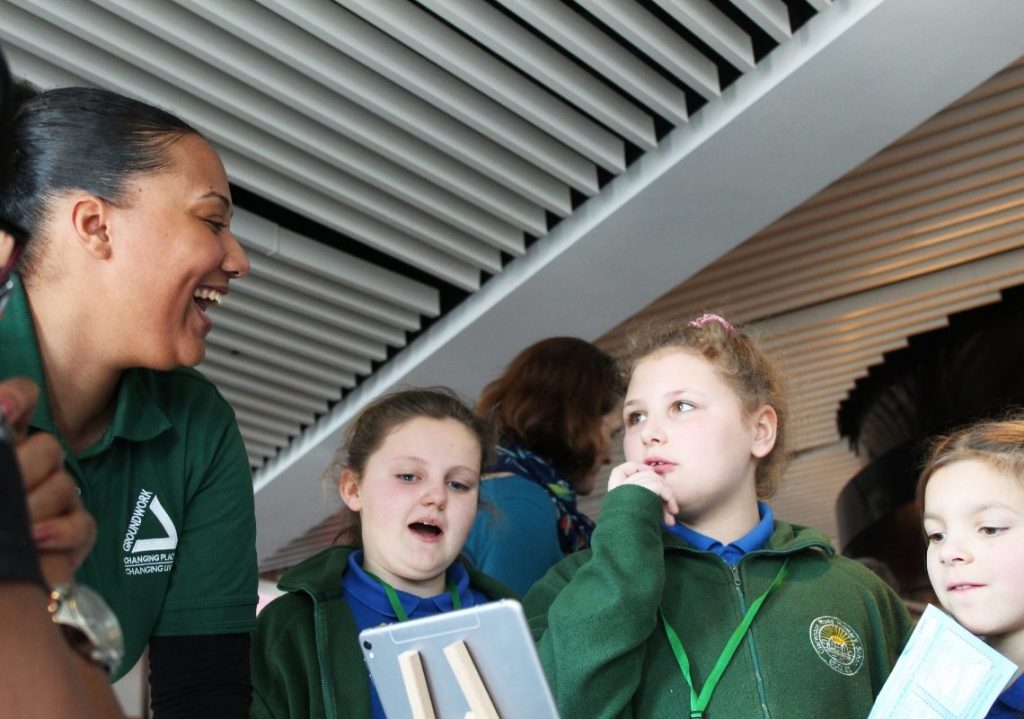 In the year ending March 2018, an estimated 2.0 million adults aged 16 to 59 years experienced domestic abuse in the UK. It is a sensitive topic that many people find difficult to discuss, especially with children.
Abusers use repeated patterns of abusive behaviour to maintain power and control in a relationship. It can include psychological, physical, sexual, financial, emotional abuse and coercive and controlling  behaviour. This abuse affects self-confidence and esteem and can have a devastating impact on children and young people that can last into adulthood.
Domestic abuse is a child protection issue that schools must be prepared for. They are well placed to spot the signs and symptoms of domestic abuse in children, parents and colleagues and to take action. Therefore it is key that schools are confident on how to respond and access help and support.
The Respectful Relationship programme seeks to provide structured resources to schools and youth clubs to make this conversation easier. Through our Respectful Relationships toolkit and workshop provision we're helping to empower young people to speak up about abuse.
---
Respectful Relationships Toolkit
We developed an online toolkit to help raise awareness of the signs and symptoms of domestic abuse and highlight the help and support options available.
They are shown how to spot the warning signs, where to go for help and how to support others. They also discuss the impact (mental, emotional, physical, social and financial) on the individual survivor, family and children.
The toolkit covers age groups from Reception to Year 11 and was successfully piloted with over 3,000 children in Tameside's schools.
It's free for anyone to access and includes easy downloads for lesson planning, simply visit the website.
Respectful Relationships Website 
---
Respectful Relationships Workshops
Our experienced youth workers provide additional resource in schools and youth clubs to deliver workshop sessions to children and young people, as well as 1-2-1 mentoring with teachers and other front-line staff.
School workshop sessions are typically 1- 3 hours each depending on group size and age; 1-2-1 teaching mentoring last between 2-3 hours.
For more information on this service please contact James O'Farrell, Youth Work Manager on:
james.ofarrell@groundwork.org.uk
07800 849705
67% of young people thought that preventing their partner socialising was domestic abuse before the workshops, this changed to 97% by the end
---
Thanks to support from: