Catchment Hosts
Groundwork acts as catchment host for a number of river catchment partnerships across the country, including:
River Douglas in the North of England
Weaver Gowy in the North of England
Luton Lea catchment in the East of England (Herts & Middlesex Wildlife Trust manage the other sections of the Lea catchment)
Colne Valley catchment in the South of England
East Hampshire catchment in the South of England
River Irwell in Greater Manchester
Our 30 years' experience in the environmental and community development sector makes us well placed to oversee programmes where people and place need to come together for successful and sustainable outcomes.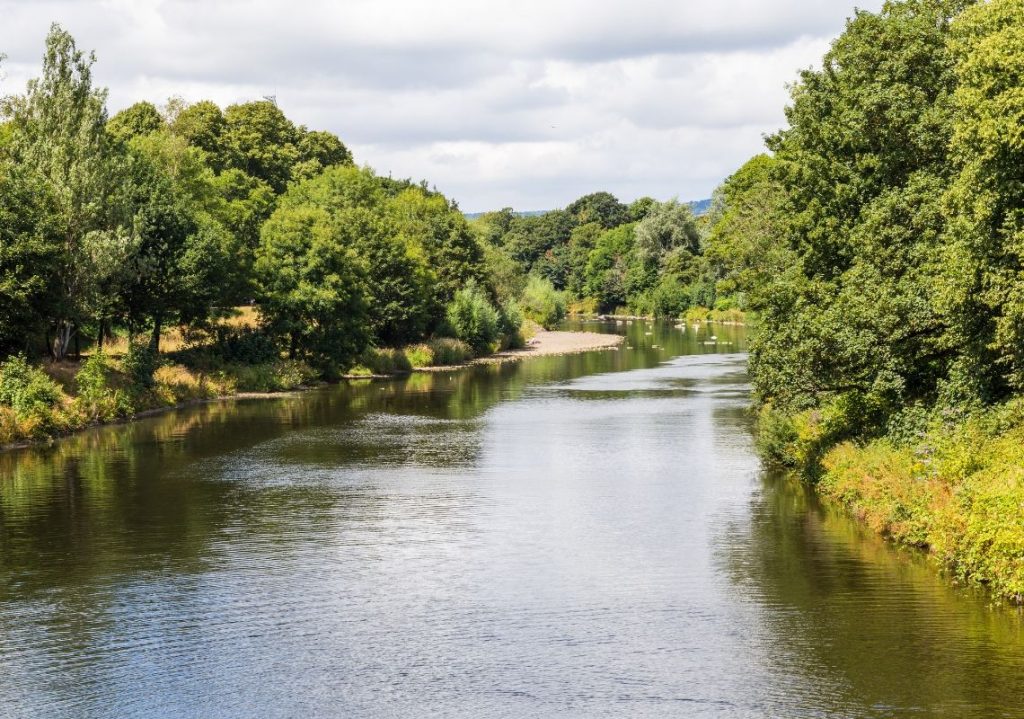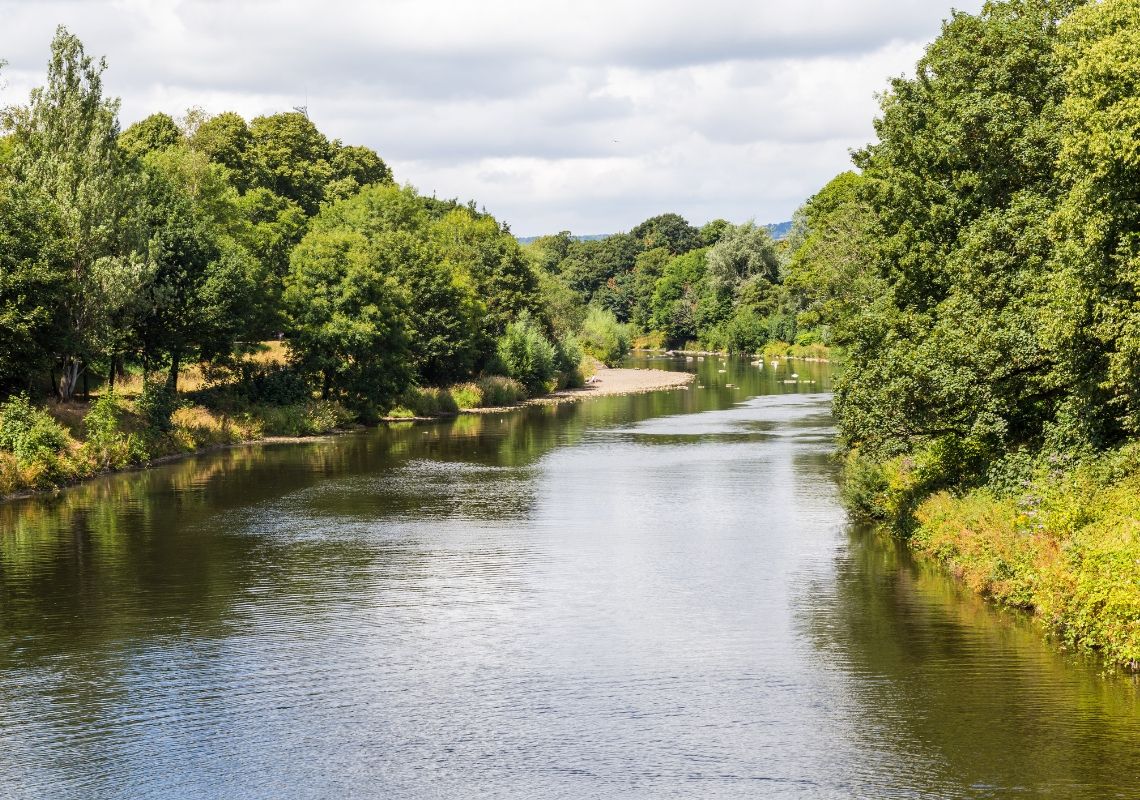 Catchment Based Approach
Each catchment partnership that Groundwork leads on follows the Catchment Based Approach (CaBA); an inclusive, civil society-led initiative that works in partnership to maximise the natural value of our environment, address the Water Framework Directive and issues such as flooding.
The Catchment Based Approach embeds collaborative working at a river catchment or systems scale, delivering a range of environmental, social and economic benefits and protecting our precious water environments for the benefit of us all.
Benefits of collaborative working
Each catchment partnership develops a catchment plan, including a vision, terms of reference, objectives and multi-benefit outcomes, substantial evidence base, and project pipeline; all developed in collaboration.
In order to embed effective collaboration we establish an effective and stable governance system which addresses both strategic and operational activity.
We develop membership of the partnership and ensure that each organisation understands the business benefits to being involved.
Meetings, decisions and discussions and opportunities are recorded and effectively communicated.
And opportunities to develop projects or access funding are openly shared and facilitated.
---
Our River Catchment Partnerships
We currently help to facilitate five catchment partnerships across the country. For more information about these catchment partnerships please contact the following individuals and visit the catchment partnership websites.
River Douglas in North of England
Sara Clowes
sara.clowes@groundwork.org.uk
01942 821444
Weaver Gowy in North of England
Sara Clowes
sara.clowes@groundwork.org.uk
01942 821444
Luton Lea catchment in East of England
Sarah Culverwell
sarah.culverwell@groundwork.org.uk
07736 133149
Colne Valley catchment in South of England
James Champkin
james.champkin@groundwork.org.uk
07889 755391
East Hampshire catchment in South of England
Chris Smith
christopher.smith@groundwork.org.uk
07736 133 056
River Irwell in Greater Manchester
GreaterManchester@groundwork.org.uk
0161 220 1000