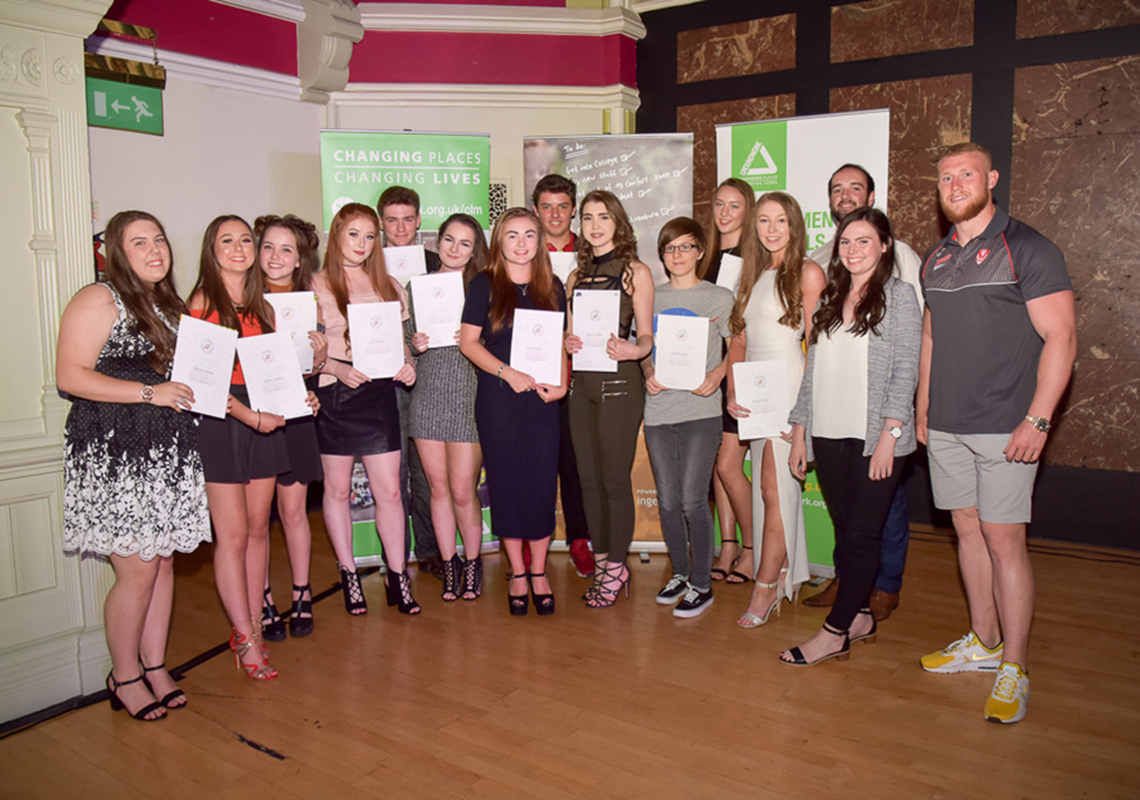 Say Yes To NCS
You're young and you have huge potential. You have what it takes to succeed in new challenges, embrace new experiences and make your mark on the world.
NCS is here to help you on your journey. If you're aged 15-17, come and prove what you're capable of achieving. It's an experience designed to make you feel challenged and changed, engaged and empowered. The 3-part programme is just the beginning of an exciting journey that will give you all the confidence and skills you need to seize the future you want.
It takes place outside of term time in Spring, Summer and Autumn and is designed to help you get the skills you need to succeed in life and work.
What's involved:
Part 1:
You'll stay away from home and take part in a series of challenging outdoor adventures such as abseiling, kayaking, bushcraft, or archery.
Part 2:
You'll learn something new working with local businesses and charities. This will help you to improve your employability, leadership and communication skills.
Part 3:
You'll get the chance to make a real difference in your local community. Working as part of a team, you'll choose a project or charity you're passionate about. You'll then do something as a team that makes a positive difference to where you live.
You meet, you laugh, you change your community together.
Not only is NCS great fun, but you'll get to make loads of new friends, try things you might not have done before and get the skills and experiences that will boost your CV or UCAS application.
To find out more about NCS, or to sign up, please visit www.ncsingeus.co.uk