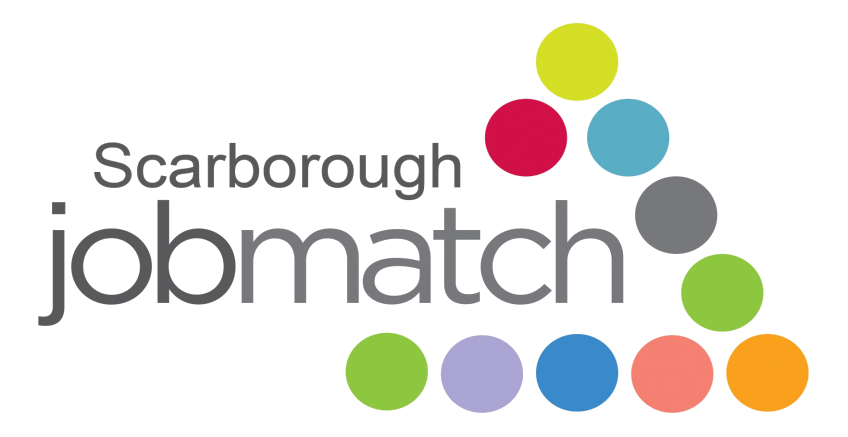 Since 2015 Scarborough Jobmatch has worked with 3,804 people & helped 334 return to work
This arm of the business (based out of the same office as JobmatchUK in central Scarborough) forms the delivery part of the Yorkshire Coast's 'Community Led Local Development' (CLLD) project, part funded by the European Union, which is investing close to £6m in the most disadvantaged communities in Scarborough, Filey and Bridlington from the beginning of 2018 to the end of 2021, to help people move into work & support businesses to start & grow. As part of this project, Scarborough Jobmatch offer training, mentoring & workshops to local people who need support to get back into employment.
East Riding of Yorkshire Council is the accountable body for the project, with Scarborough Borough Council as a partner & Groundwork's Scarborough Jobmatch arm as facilitator managing the delivery.
We work with businesses to identify and provide solutions to their recruitment needs. The income is reinvested. This helps the residents of Scarborough gain employment and build skills.
We run courses too. These may be to improve candidate's confidence and increased their skillset.
Scarborough Jobmatch also offer Job Clubs dedicated to the Over 50's. We run coffee clubs to encourage social inclusion & have set up Wellbeing Workshops.
With an onsite Health & Safety adviser, we have been able to provide CSCS card training.
To find out how we can help you contact:
Scarborough Jobmatch2 St Nicholas StreetScarboroughNorth Yorkshire
YO11 2HF
Telephone: 01723 357060
Email: scarborough@jobmatchuk.com