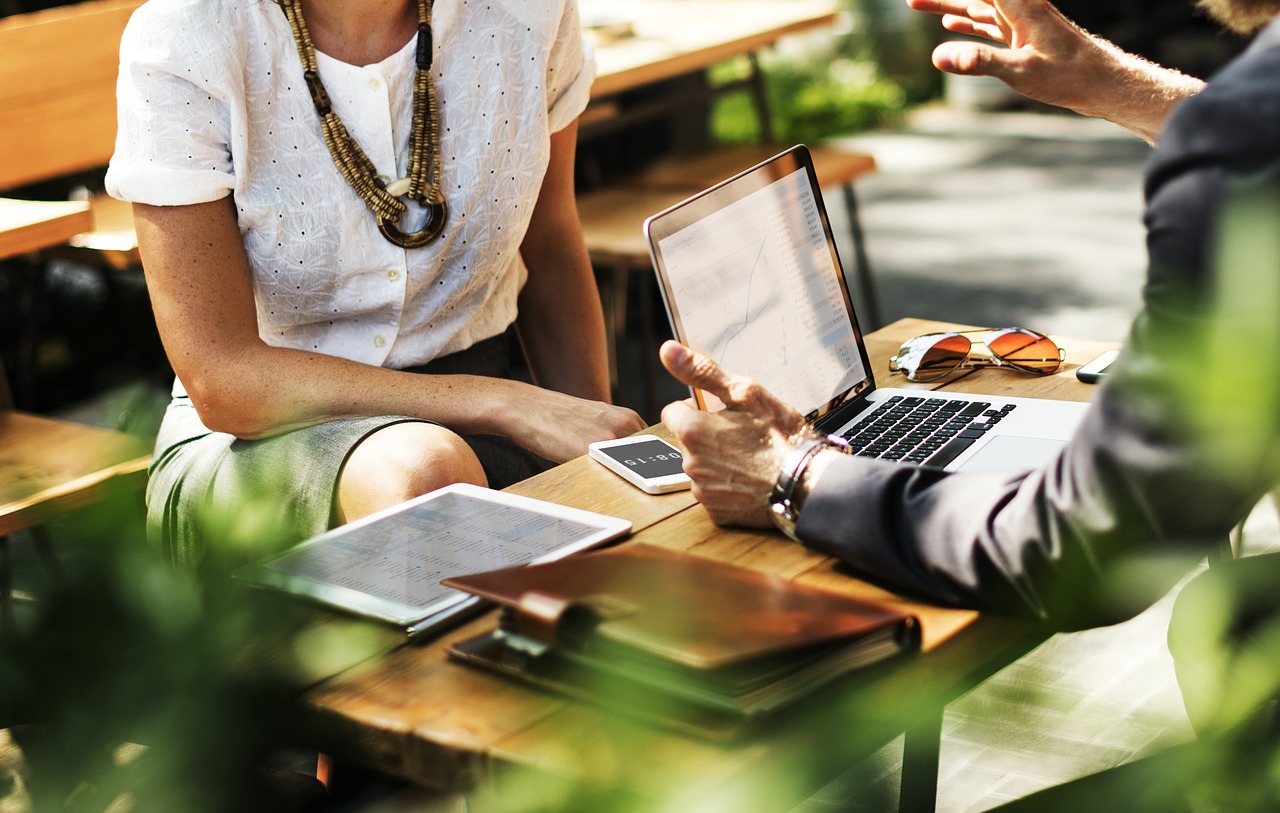 Social Enterprise Exchange is a project designed to offer a comprehensive programme of support for social enterprise in Sheffield City Region. It is delivered by a community-based consortium in collaboration with Sheffield City Region Growth Hub and funded by European Regional Development Fund 2014-2020.
The purpose of the project is to contribute to jobs, growth and social inclusion. In its first three year phase of work it has supported over 140 social enterprises, assisted the creation of 55 social enterprise start-ups and delivered 70 new full-time-equivalent sustainable jobs. Social Enterprise Exchange promotes social entrepreneurship, through awareness raising events, knowledge exchange and peer networking; it provides step-up support for start-ups, including hot-desks, start-up grants and mentoring; and it offers specialist enterprise advice and support for existing social enterprises to grow and to develop new products and services. The new phase of Social Enterprise Exchange is planned to run from 2019 to 2022 and is open for registrations of interest.
Social Enterprise Exchange is managed by a consortium of specialist social enterprise support partners who have come together to offer a broad range of support and to assure coverage throughout the Sheffield City Region. The core delivery partners are Community Media Solutions, South Yorkshire Community Foundation, Groundwork South Yorkshire, Cultural Industries Quarter Agency, Sheffield Local Television and Barnsley Community and Voluntary Services. The partnership is supported by the engagement of a network of specialist advisors and community partners across the region.
Partners:
Community Media Solutions (CMS) is a specialist social enterprise working in media and social enterprise development locally and internationally. CMS brings extensive experience of partnership building, strategic planning and management of complex multi-partner projects and will coordinate the project on behalf of the consortium, providing project management and administration and specialist enterprise support.
Groundwork South Yorkshire (GSY) has an established track record of supporting social enterprises having an environmental focus and/or located in communities with high indices of deprivation. GSY will lead on start-up social enterprise support, building on the Accelerate model. GSY brings specialist know how in skills development, employment, educational and environmental sectors as well as extensive generic social enterprise know-how.
Cultural Industries Quarter Agency (CIQA) is an economic development agency bringing specialist know-how in regeneration, building-based development and creative industries, and with extensive previous experience including creative, digital and social enterprise support. CIQA will lead on delivery of social enterprise growth and support for neighbourhood level social enterprise incubators.
Sheffield Local Television (SLTV) is a community media organisation providing a regional platform for community information and creative talent whose facilities and services include social enterprise support, marketing advice, hot desks, equipment and facilities, technical assistance, media production and broadcast. SLTV will lead on delivery of marketing and digital media support including multi-media tools, web-site design and social media strategy.
South Yorkshire Community Foundation (SYCF) manages charitable funds for grant-making on behalf of philanthropists, business and trusts. SYCF has awarded more than £25 million in community grants in the last 30 years and has extensive experience of grant-making and grant management. SYCF will lead on the management of the Social Enterprise Exchange small grants scheme to support social enterprise start-up and growth.
Barnsley Community and Voluntary Services (BCVS) is at the forefront of community development in Barnsley working with partners across the borough to support new start and existing organisations, with access to facilities and services such as legal registration, financial planning, HR, business and strategic development, funding and investment advice. BCVS will provide local support and incubation for social enterprise start-up and growth.
Groundwork South Yorkshire is the Lead Delivery Partner in delivering the Accelerate Programme.
Accelerate your social enterprise start-up with access to our programme of start-up Accelerate Workshops, bespoke support, networking events and social enterprise start-up grants.
Transform your existing social enterprise with the support of our specialist social enterprise advisers including business planning, marketing, access to finance, building-based development, master classes and grants for social enterprise growth.
 Register your interest: www.socentxchange.net/register
If eligible, you will be assigned to either Transform or Accelerate Programme. If you are an existing Social Enterprise that has been running more than 12 months, you will be assigned to our Transform programme. If you are a pre-start or new Social Enterprise that has been running less than 12 months, you will be assigned to our Accelerate Programme and of our Enterprise Coaches will get in touch to discuss your requirements.