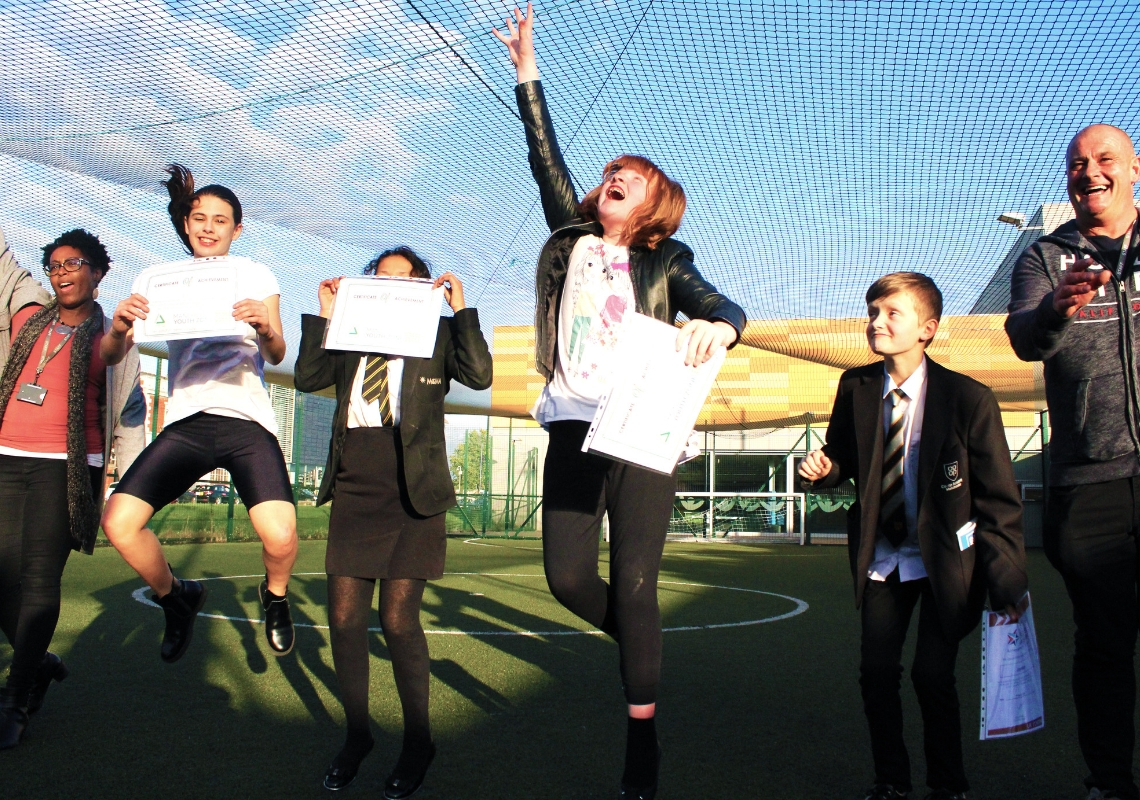 Research suggests that more children and young people have problems with their mental health and anxiety today than 30 years ago, which can lead to a disinterest in school work, a breakdown in social relationships and ultimately, young people not reaching their potential.
Our experienced youth practitioners are working with young people between the ages of 10-18 in Tameside schools on a 1-2-1 basis.
They identify their aspirations, set goals and work through a range of obstacles and challenges to achieve those goals. They build a relationship of trust over a 4-6 month period which helps to improve the young persons attitude, resilience and decision making which leads to sustained self care.
For more information on our coaching and mentoring services please read here or contact James O'Farrell, Youth Work Manager on james.ofarrell@groundwork.org.uk or 07800 849705.
---
Thanks to funding from: