Groundwork runs youth centres across Bedfordshire and in Melbourn, Cambridgeshire. Our youth centres offer support, advice and guidance to young people from trained youth workers. Centres provide young people with a safe space to spend time with friends, take part in sports and activities, and learn about issues that impact their lives.
(video made by young people)
---
Where are the youth centres?
Bedfordshire:
Arlesey
Biggleswade
Dunstable
Houghton Regis
Leighton Buzzard
Potton
Sandy
Cambridgeshire:
---
Sessions in your local area
If you would like to work with us to provide for your local young people:
---
Stories from young people
"I really enjoy coming to youth club because it gets my out of the house and I have been able to meet lots of new people and have had the chance to try lots of new things like Rock Climbing and Ice Skating which has really helped my confidence grow."
"Youth club is my favourite place to come as it has lots of things to do there that I enjoy doing. It gives me a chance to get out of the house and relax."
---
Get involved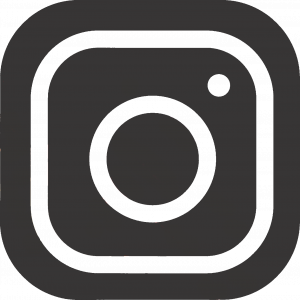 @GWKEYouth
Follow the centres on social media
Facebook:
Instagram:
---
Thanks to funding from:

---