River Irk Community Research Results
Earlier in the year the Environment Agency commissioned Groundwork Greater Manchester to carry out a piece of research would identify the views of local people in close proximity to the River Irk.
The outcomes of the report would help to inform a collaborative vision and action plan for the whole of the River Irk catchment, moving the waterbodies of the river corridor to good ecological potential; delivering ecosystem service benefits for flood risk, water quality, biodiversity, amenity, and recreation.
The stakeholder and community research was identified as an important project as it enabled the collaborative Action Plan to highlight benefits not only for the environment, but for society and the local economy.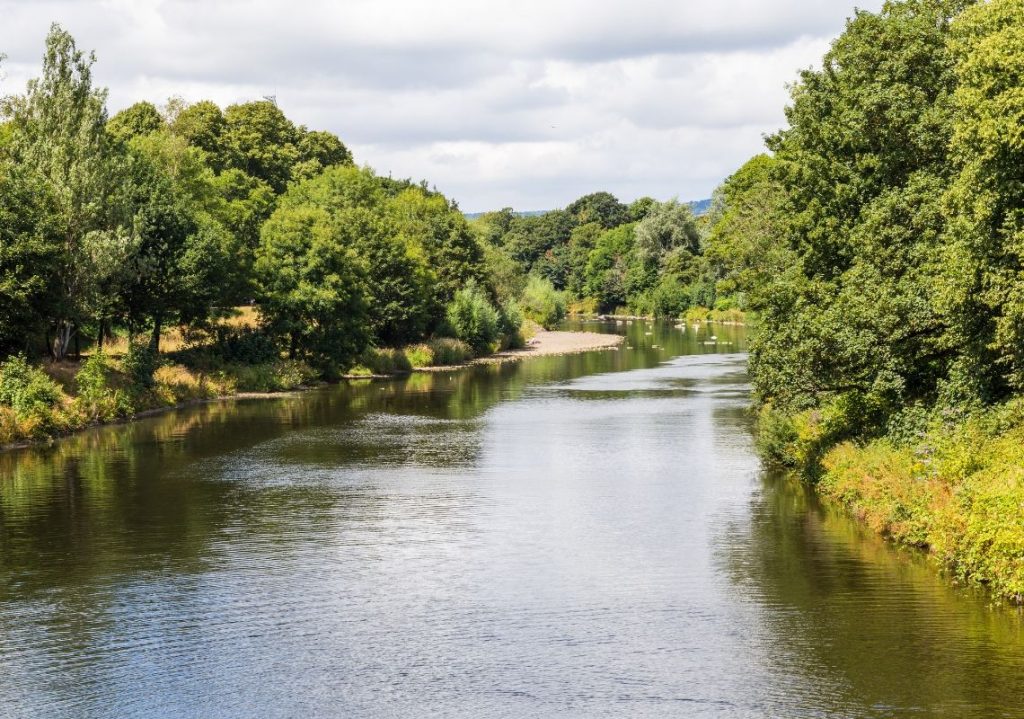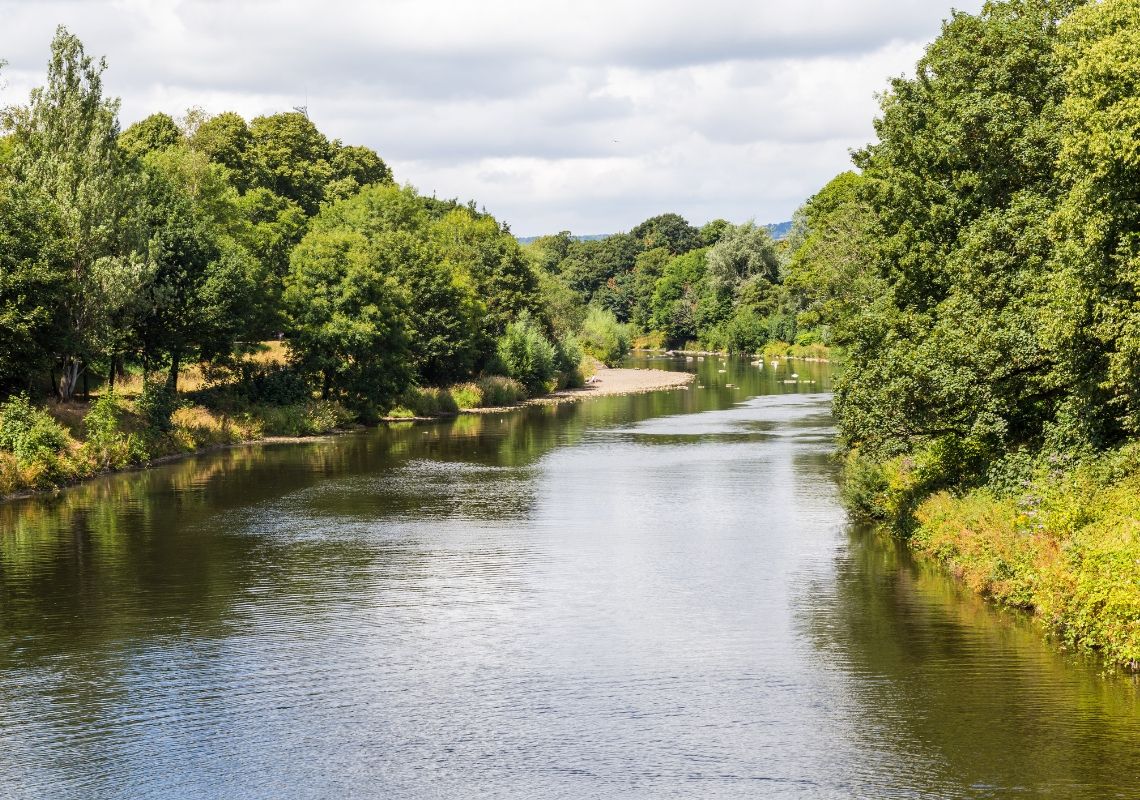 ---
What we did
The research focused on the current and potential use of the River Irk, frequency of use and any barriers preventing wider utilisation. To fully understand local people's views, we had face-to-face discussions about the river, held community events to listen to their views and used an on-line survey to capture the views of a wider audience.
Over 150 took part in qualitative research and over 150 took part in an online survey.
---
The results
The community research established some patterns in responses surrounding current perception of the river, current activities along the river as well as how communities would like to see their river improved in the future.
The majority of people responded that they felt positively about the river, and that they used the river for walking, fresh hair and peace and quiet.
Four key aspirations were also identified as priorities for local people:
less rubbish
cleaner water
more wildlife
better access
---
Groundwork Greater Manchester will continue to work the Environment Agency and catchment partners to ensure communities are connected with the River Irk's improvements.
For more information please contact Paula Pearson, Catchment Host Officer on paula.pearson@groundwork.org.uk
---
Thanks to support from: