Royal Parks Half Marathon for Groundwork
Are you a keen runner, or looking to take on a new challenge? Take part in the Royal Parks Half Marathon on behalf of Groundwork for an exciting and rewarding way to support the vital work carried out by our projects across the UK.
Apply by Friday 1st September to secure your place!
If you sign up to be part of Team Groundwork we will support you all the way to the finish line! By joining the team, you will receive:
Fundraising advice and materials to help you reach your target
A brand-new Groundwork branded top to show you are representing us through your challenge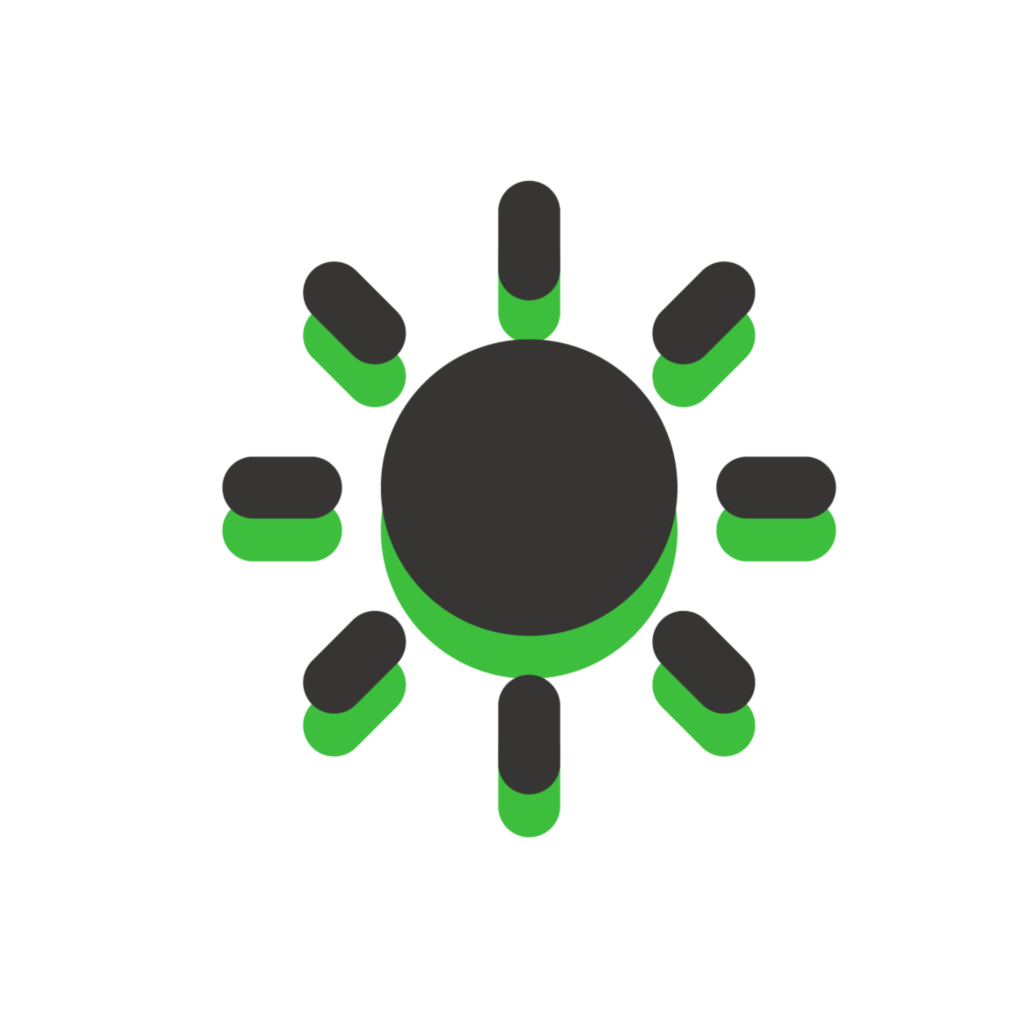 Sunday 8th October 2023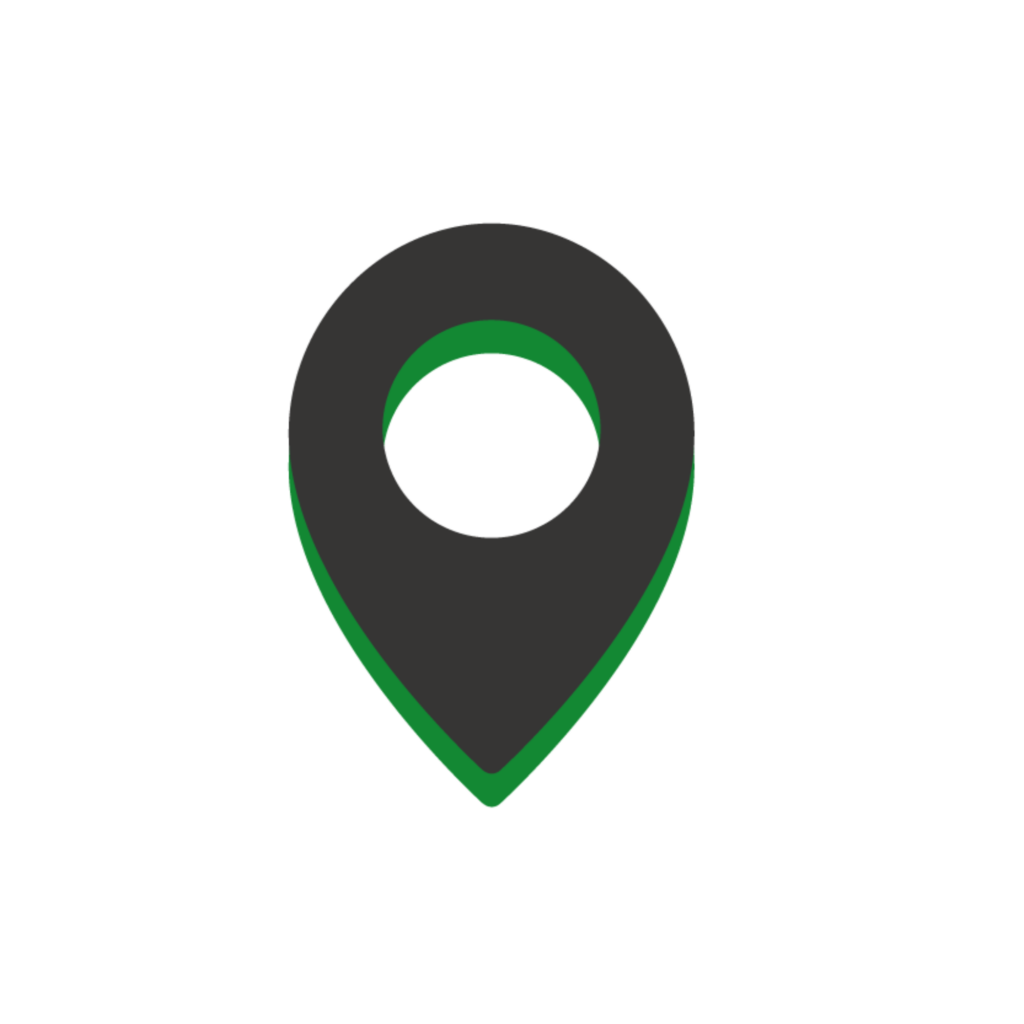 London's Royal Parks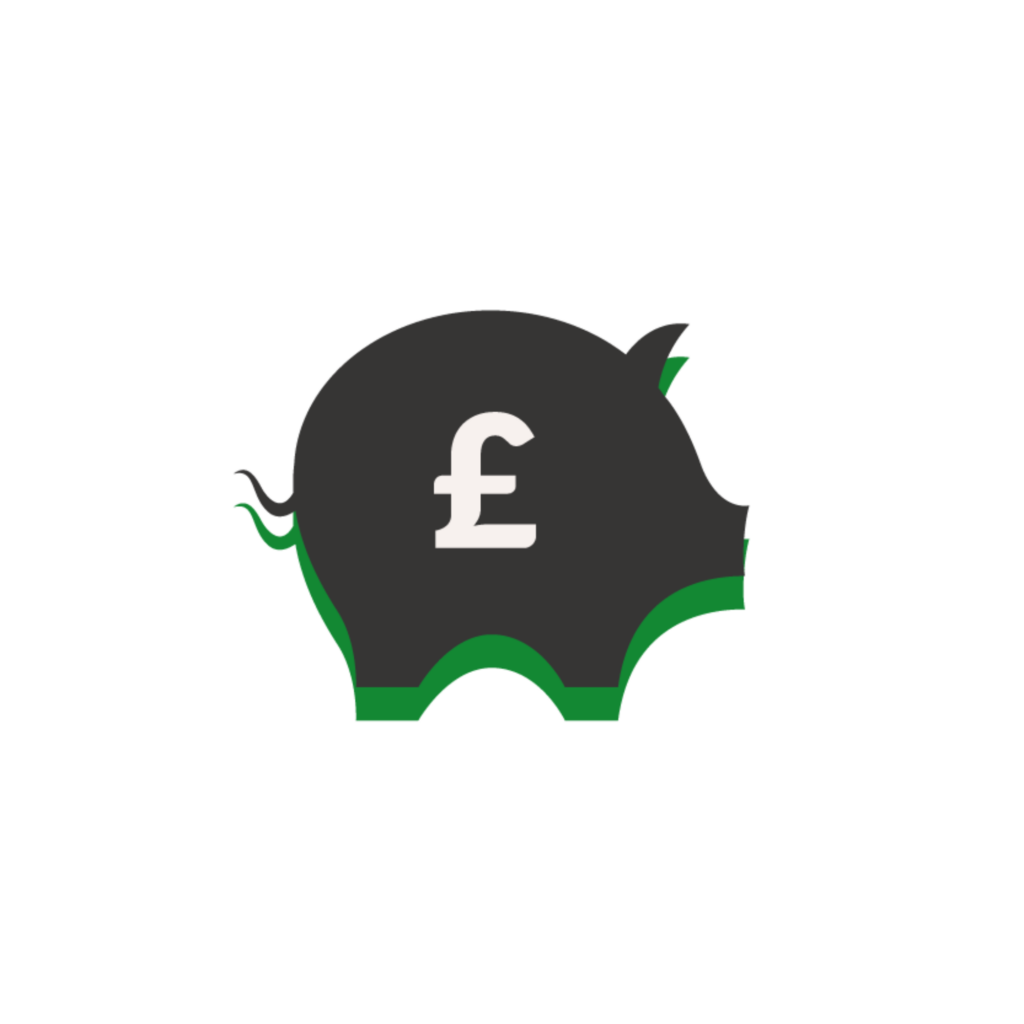 £300 Fundraising Minimum
Running the Royal Parks Half for Groundwork raises essential funds to support our projects. It is also a fantastic opportunity to take on a challenge and participate in a historic event. Don't just take our word for it – watch the video to find out just how rewarding taking part can be!