Increasingly, customers want to buy from companies they see as green. Research from Unilever suggests that 33% of consumers want to buy from companies they perceive as "good".
Our team offers a suite of services designed to help your business manage environmental risks and maximise the growing number of opportunities available in this area.
From reducing pollution risks and your energy demand to staying up to date with legal requirements, we support your business to be resilient for a changing climate.
The benefits to your business of actively engaging in business resilience planning include:
Robust operating procedures
Increased security of supply / delivery
Reduced insurance premiums
Increased consumer confidence
Minimised operational down-time
Ability to trade with minimum disruption in the event of an incident, such as Kingfisher Cafe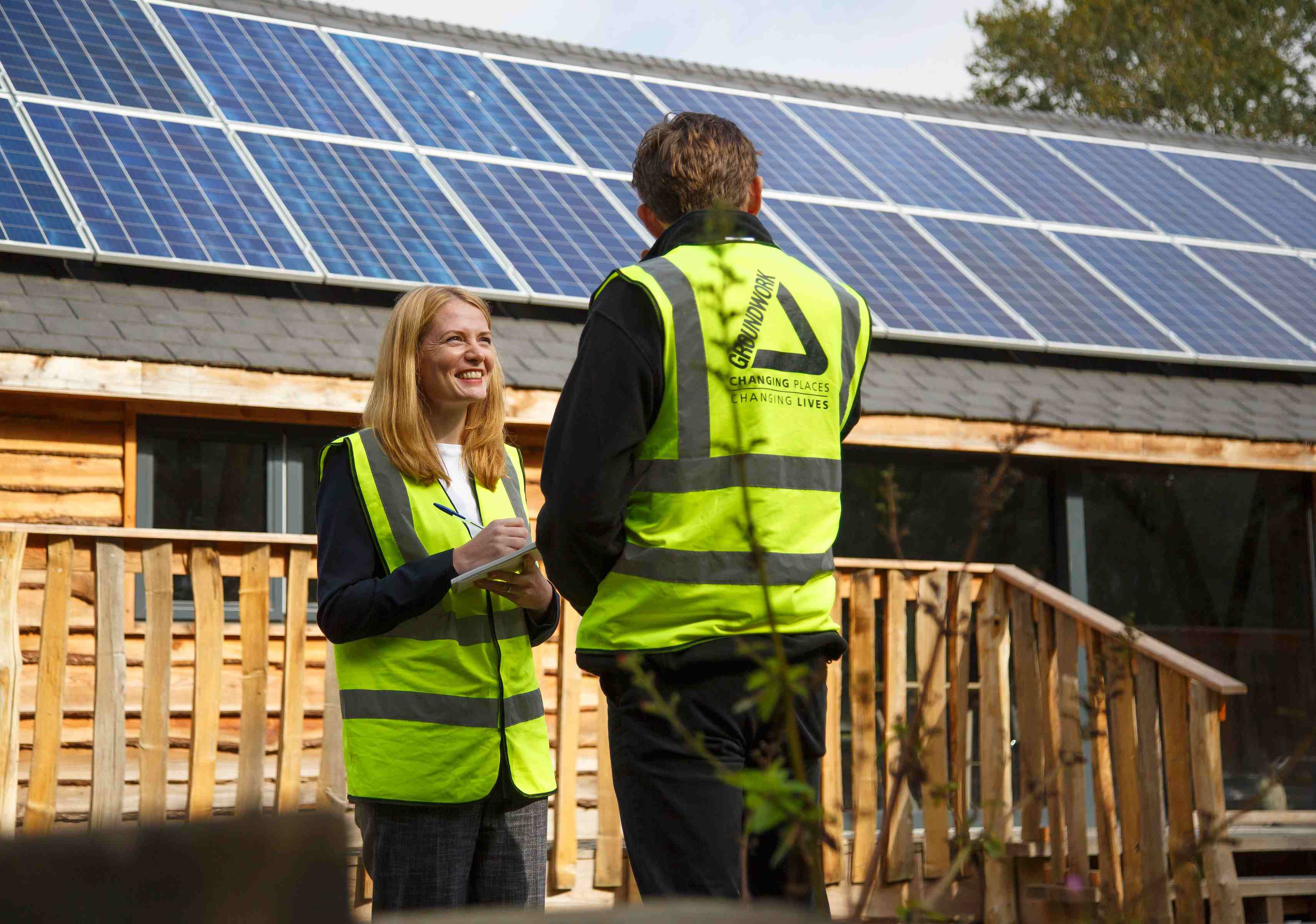 Groundwork's experienced business consultants provide concise, impartial feedback and recommendations that allow you to make informed decisions about the best way forward for your business.
Our services include:
Pollution prevention reviews
Environmental legal compliance and audit
Carbon and water footprinting
Risk and Opportunity assessments
Display Energy Certificates
Energy Performance Certificates
Energy efficiency audits, reviews including ESOS compliance
Renewable energy technologies
Circular economy, waste and water management solutions
Environmental condition review
We recommend Groundwork to anyone considering installing a renewable technology or who is trying to work out what their resource efficiency options are. Their information gave a lot of comfort in knowing we were dealing with people who knew the market, and their impartial advice was great to receive.
– Chris Oliver, Finance Director for Sackers