Support for Veterans in Greater Manchester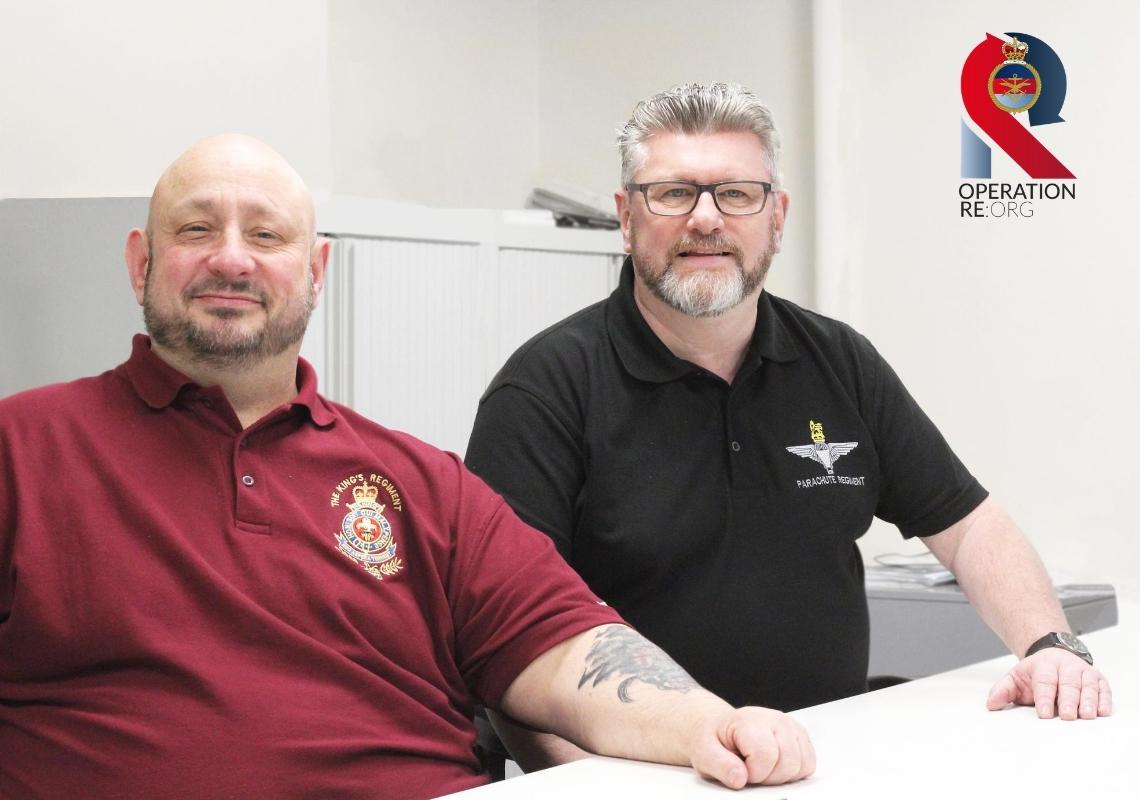 Operation Re-org is a Groundwork Greater Manchester skills for employment programme which has been running since 2017, helping over 200 military veterans to find permanent employment in industries including security, construction and logistics.
When COVID-19 hit Greater Manchester back in March, Job Centres shut their doors and veteran social events were cancelled, making it very difficult for the Operation Re-org team to find new veterans to support.
Determined to continue their work, the team spent hours on the phone contacting the veterans they knew to discuss their employment situation and to check that the circumstances brought on by COVID-19 hadn't caused them additional stress or well-being concerns. Terry Morley, Veterans Employment Programme Manager commented:
As a veteran myself and as someone who's worked with veterans for many years, my experience is that ex-military personnel are very hard working and resilient people, fantastic workers once they have transitioned into civilian life. I wanted to reach out to as many veterans as I could during the pandemic to let them know if they were struggling, they weren't alone. I asked them if I could help in any way, whether that was for work or anything else.
One of the veterans that Terry supported was Sean, 21 years old from Bury. When Sean left the Army he had a job to go straight into, however due to COVID-19 he was laid off and out of work. Terry contacted Sean and offered to help with his CV. Sean commented:
My CV was terrible as I have never had to write one before. Terry took my CV and turned it into something of very good use. No more than a week later I had a job which solved all my problems and thanks to the support from Terry, I got that job.
As lockdown begins to end, the Operation Re-Org team are keen to identify as many veterans as possible to help into work and further training. They also strive to convince local business owners about the benefits of hiring veterans for their vacant roles.
If you're a veteran looking for work guidance, or a business who would like to learn more about employing veterans, please contact the Operation Re-org team on 0161 220 1000 or by emailing greatermanchester@groundwork.org.uk
---
The Operation Re-Org programme is made possible thanks to funding from The Armed Forces Covenant and Tameside Metropolitan Borough Council.