Tackling Water Pollution In Cheshire.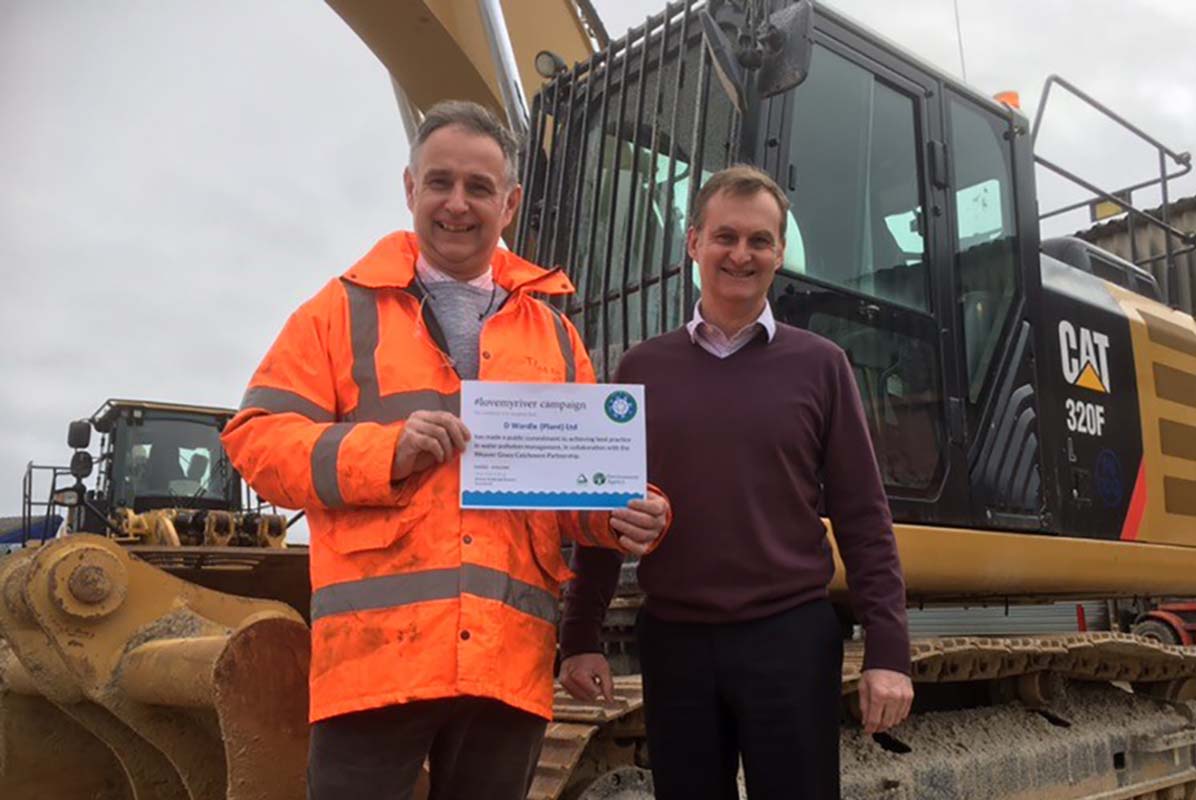 Building upon the success of last year's project, environmental specialists Groundwork are continuing to work with businesses in Cheshire to tackle the causes of water pollution.
The project involves engaging companies with the offer of free, confidential support to better understand potential pollution risks from their operations. This support will enable companies to be better equipped to make improvements to their operations and reduce the risk of pollution entering local rivers and brooks.
The initiative is funded by the Environment Agency and Groundwork and is an important project for the Weaver Gowy Catchment Partnership. The partnership includes a number of organisations across the water management area in Cheshire including United Utilities, the Environment Agency, universities, businesses and colleges.  In recent years, some North West based companies have received fines ranging from £20,000 to £700,000, for needlessly causing pollution in water as well as unnecessary stress to fish in long stretches of rivers.
The project will work with around 20 companies delivering on-site reviews and follow up support. This will give these local businesses an opportunity to play their part in improving the local environment, avoid the risk of large fines and prosecutions and gain positive green credentials.
Jessica Skeggs, Project Manager  at the Environment Agency:
Water pollution has a huge and very harmful impact on the environment both locally and nationally. By continuing to work closely with local businesses, we are ensuring that they are aware of and meet their responsibilities to the environment and their local communities.
Groundwork's Director of Business, Greville Kelly said: "We've been delighted with the positive response received already  from local businesses.  This project is all about prevention, so it will not only reduce current levels of water pollution but will also help to safeguard these waterways for generations to come."