TeacherActive Fantasy Football
TeacherActive are working with Groundwork to inspire communities and schools to create lasting change for a greener world by raising funds to support local communities and give back to schools by developing areas for outdoor learning and playground development. These outdoor activities will also teach schoolchildren valuable knowledge about the environment they live in and how they can help sustain it.
DONATE NOW
TeacherActive Fantasy Football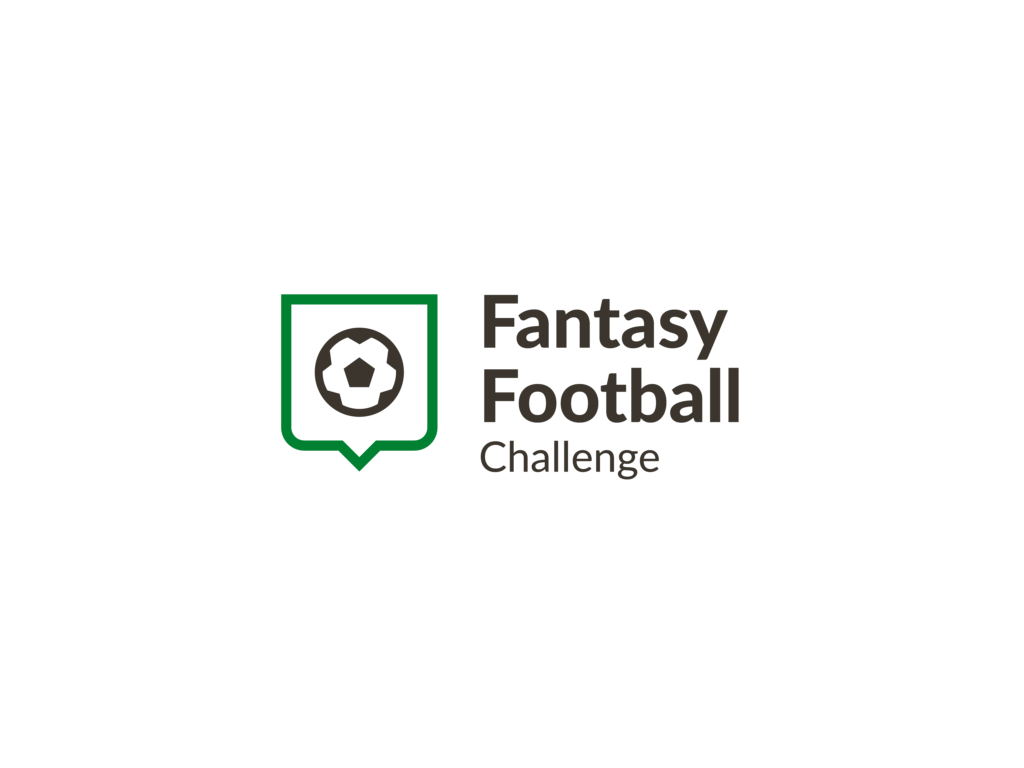 The Premier League is fast approaching and you and your colleagues can get into the thick of the action whilst raising funds to develop more areas for outdoor learning for school children.
Compete with your colleagues and enter the TeacherActive League to see who will be crowned the champion.
The first match kicks off on 13 August so you'll need to have your team set up by then and we've created a super easy step-by-step guide to get you going!
---
How to take part:
First things first, this is all about raising as much as we can to develop more outdoor areas for school children with Groundwork. If you are taking part, please donate £5 by visiting our JustGiving page and hitting 'Give Now'.
Visit the Premier League Fantasy Football page to get started. Sign up and select your squad.
Join the TeacherActive League by selecting 'Leagues and Cups' then selecting 'Create and join new leagues and cups'
Select 'Join a league and cup' and join the TeacherActive League with the code j8zjy2
---
Thank you so much for your support!
If you have any queries at all please get in touch at fundraising@groundwork.org.uk.