Tucked away in the industrial heart of Trafford Park is the beautiful Trafford Ecology Park; a registered nature site of Biological Importance and a true wildlife oasis.
The 11-acre Ecology Park was once part of the Trafford family estate and was used as a popular boating lake.
The park is open to the general public most weekdays and is perfect for short walks, dog walking and enjoying picnics with your friends and family.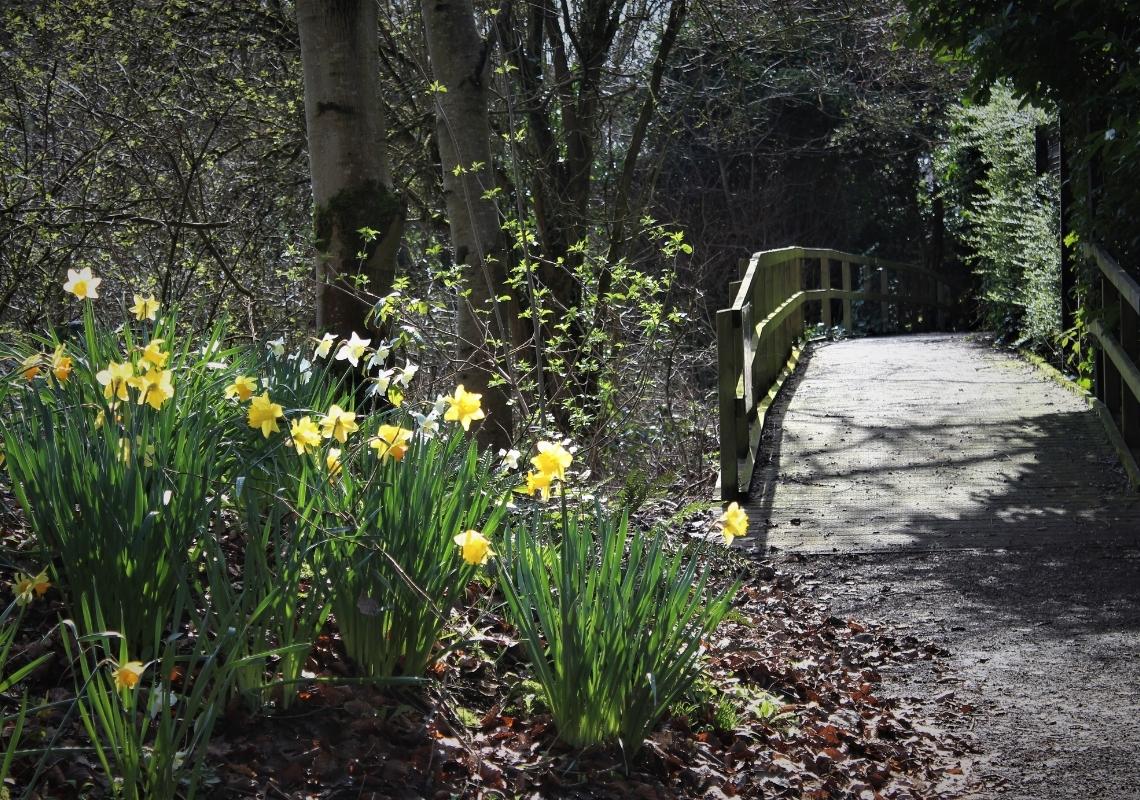 More information about this location can be found on the Trafford Ecology Park Website.